1 May, 2023
Trans Canada Trail
Photo Contest:
Trailscapes Calendar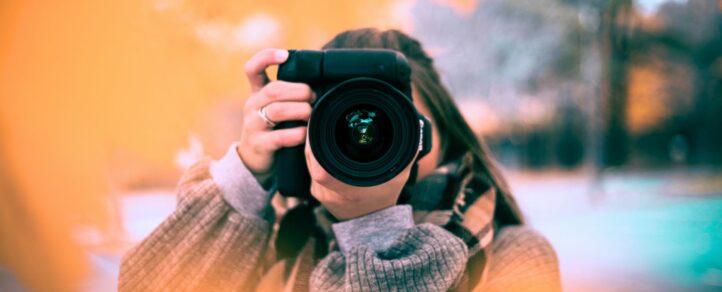 We're thrilled to announce that a new and exclusive calendar – Trans Canada Trail's 2024 Trailscapes Calendar – will be available in September.   
The calendar will only be available to Trans Canada Trail donors. Their donations help us maintain and improve the Trail, ensuring that it remains a vital part of Canada's cultural and recreational heritage for generations to come.  
Not a donor yet? Become a donor today to support Trans Canada Trail.  
Photo Contest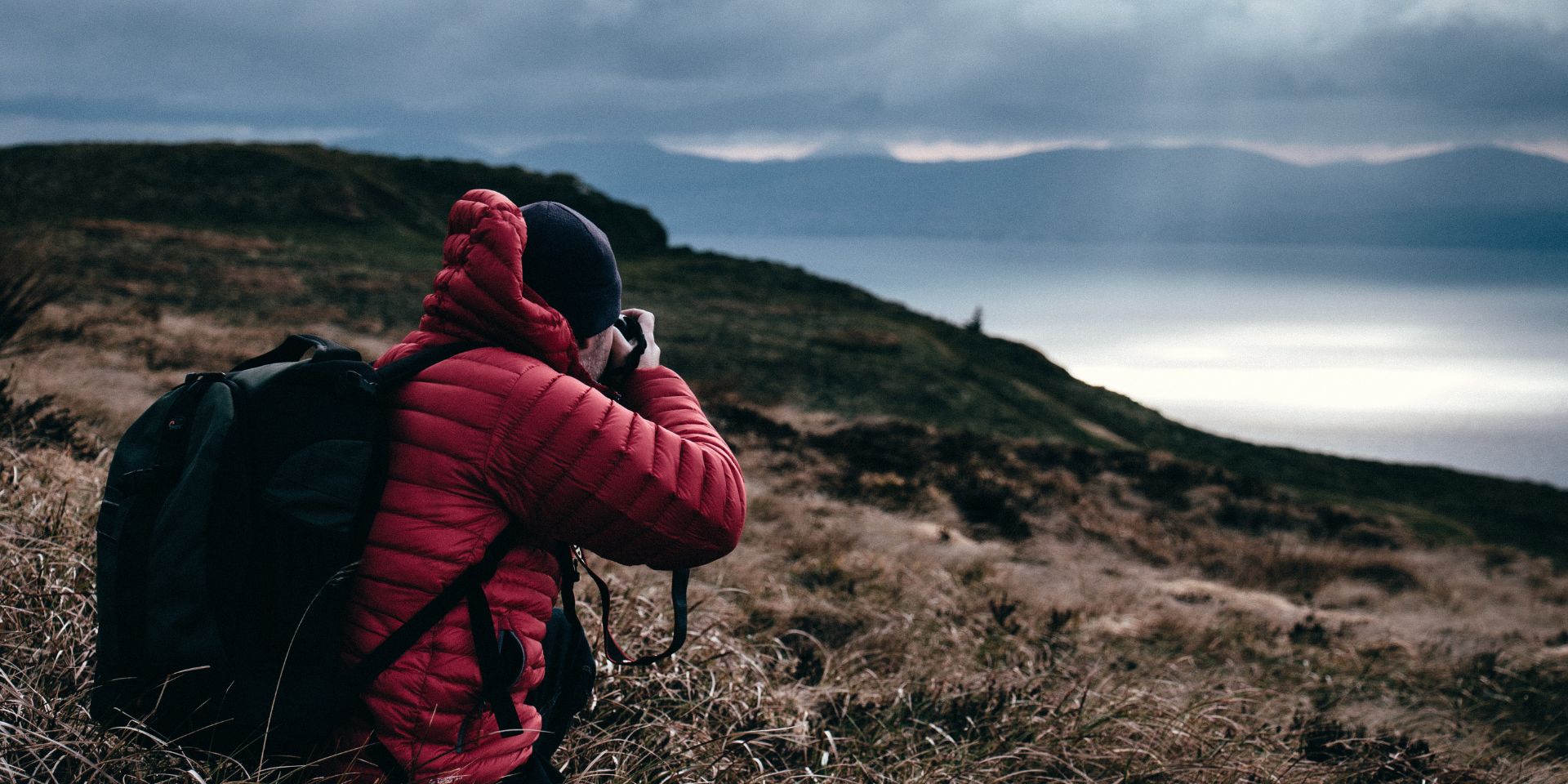 Not only do we want to feature breathtaking landscapes from across the county, we also want to showcase the talents of photographers who have captured the beauty of the Trail – a.k.a. Trailscapes!  So, we're holding a photo contest to source stunning photos that capture the beauty and diversity of Canada's iconic trail.
Do you have a passion for photography and a love for the outdoors? Do you want to showcase your skills and be a part of the Trans Canada Trail 2024 Trailscapes calendar? Then this is the contest for you!  
The thirteen (13) most dynamic photos (12 months and one cover) will be featured in the the calendar!  

Here's how to enter
Entering the contest is easy! From May 1 to 31, 2023:
Submit your photos through our online platform and you'll be in the running for a chance to have your photo included in the 2024 Trailscapes calendar.
Not only will your photos be featured in the calendar, but they will also be showcased on our website and social media channels, reaching thousands of outdoor enthusiasts across the country.
By participating in the contest, you'll be helping to promote the Trans Canada Trail and inspire others to explore the great outdoors – plus, winners will receive a prize pack from our partner Columbia Sportswear! 

Prizes up for grabs
The thirteen most dynamic photos (12 months and one cover) will be featured in the Trans Canada Trail 2024 Trailscapes. Each winner will receive:
One (1) copy of the calendar where their image is featured with photo credit, valued at C$20 
One (1) Columbia Sportswear lightweight backpack, valued at C$35 
One (1) Trans Canada Trail/Columbia Sportswear water bottle, valued at C$15 
The winner(s) will be selected by a panel of judges. All photographs submitted will be reviewed and winners will be selected by Trans Canada Trail representatives based on the following criteria: 
Creativity and originality 
Relevance to the chosen category 
Technical quality (clarity, composition, and lighting) 
Overall impact and emotional appeal 
The winner(s) will be contacted within 30 days of the Contest Closing Date. All decisions of the judging panel are final.
Click here for full Contest Rules >
---

Become a donor today to support Trans Canada Trail. 
---