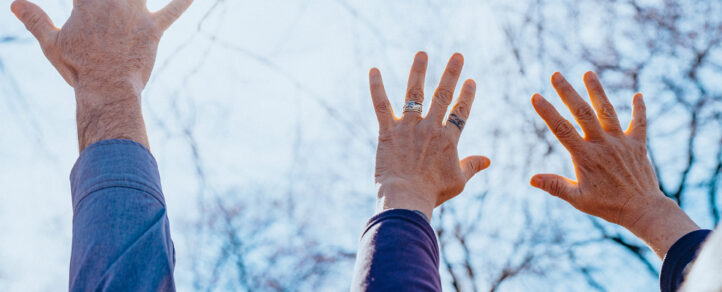 THE FIRST GIFT
The first gift to the Trail was recorded in 1993.

FOUNDING SPONSORS
Thanks to the vision and

support

of Canada Trust, Canada Post, Chrysler Canada, The Sports Network (TSN) and

Réseau

des sports (RDS),

Trans Canada Trail launched the concept to the public

,

in 1994

. These corporations provided solid credibility from the outset and laid the groundwork for many supporters to follow.

 

THE METRE PROGRAM
To kickstart fundraising efforts, in 1994, Trans Canada Trail began to raise funds through the

sponsorship o

f

metres of

the T

rail. Every donation of

$

36

would

help

to

build one metre of

the T

rail.

 

TRAIL PROGRESS
The route of the Trail across the country was adjusted several times, in consultation with provincial and territorial trail organizations. 

Our History
Trans Canada Trail's story is one of dreamers and doers. Albertan Bill Pratt and Quebecker Pierre Camu envisioned a coast-to-coast-to-coast trail connecting Canadians to nature and to one another. On December 14, 1992, Trans Canada Trail was established as a registered charity.