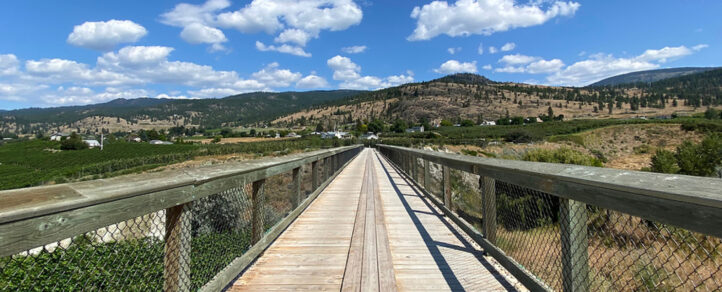 2nd BOARD CHAIR
In 1998, Sherman Olson was appointed as Chair of the Trans Canada Trail Board of Directors.

FEDERAL FUNDING OF $7.725 MILLION
In 1998, Trans Canada Trail received $7.725 million in federal funding from the Millennium Bureau of Canada to manage a cross-country relay as part of Canada's millennial celebrations in 2000. 

RAILWAY DONATIONS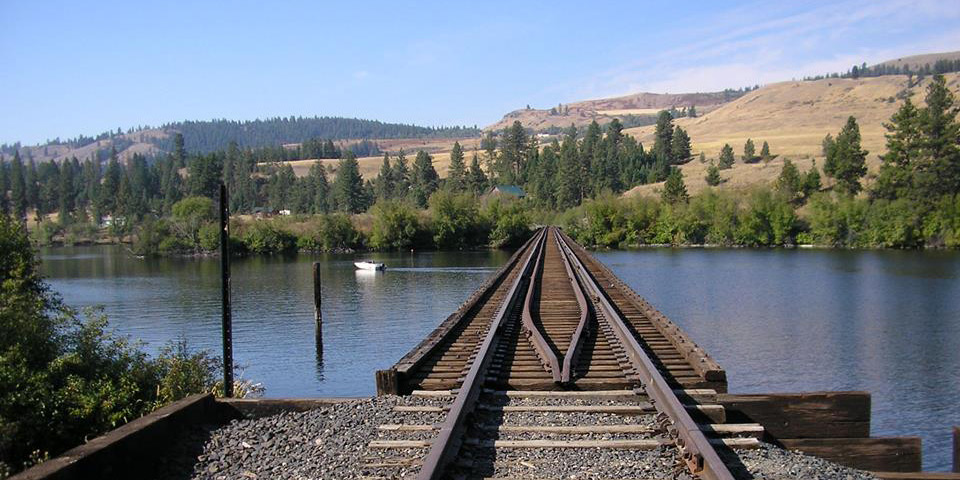 In 1998 and 2000, Canadian Pacific and Canadian National, respectively, donated a total of 2,100 km of former rail corridors in British Columbia, Alberta, Saskatchewan, Manitoba, Ontario and Nova Scotia to Trans Canada Trail. 

 

Trans Canada Trail, in turn, began the lengthy process of gifting these lands to the appropriate municipalities and provincial governments.

BRIDGES FOR CANADA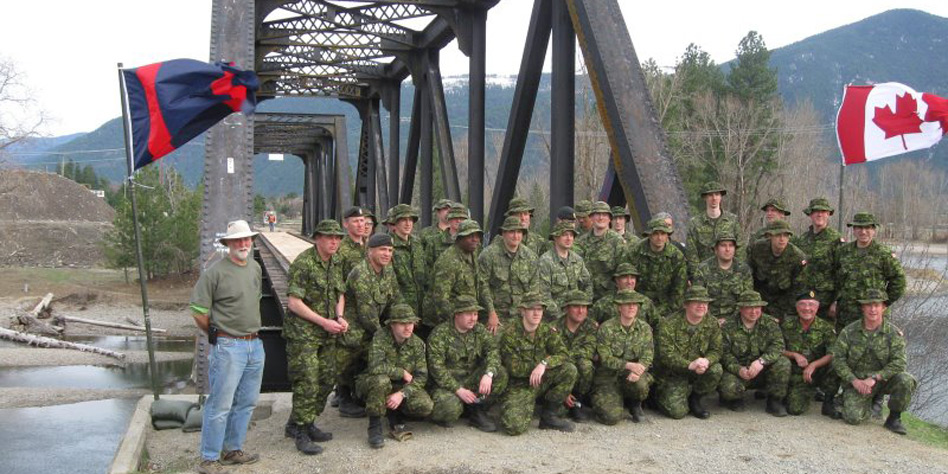 Canadian Military Engineers (CME) embarked on three-year program (2000-2003) to help communities construct/restore bridges along the Trail – Bridges for Canada.

 

 Not only did this benefit all Canadians, it also provided practical field training for military engineers, engineering students and cadets. 

 

Over 60 bridges were built, and the Bridges for Canada project made a monumental contribution to the advancement of the Trans Canada Trail. 

MILLENNIAL WATER RELAY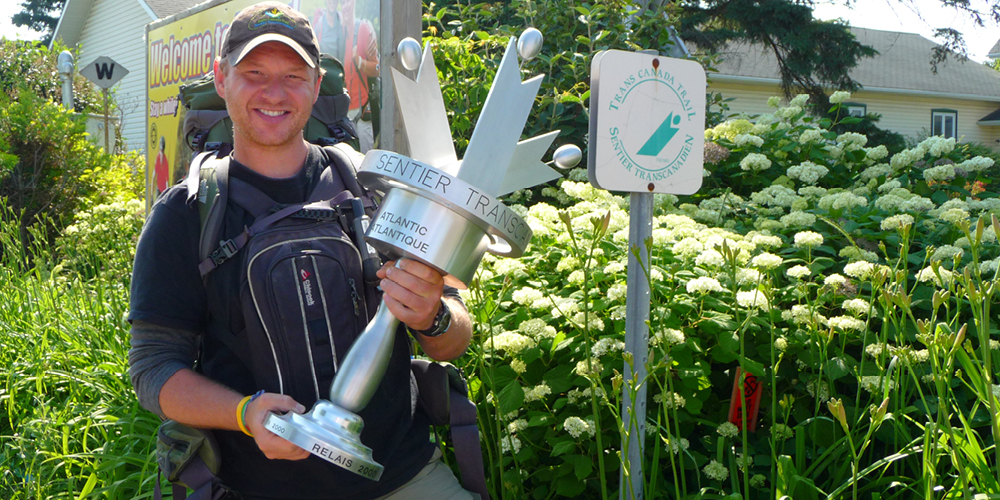 On September 9, 2000, three relay teams converged on Hull, Quebec, and poured water from the Arctic, Pacific and Atlantic Oceans into a vessel to mark the official inauguration of the Trans Canada Trail.

Our History
Trans Canada Trail's story is one of dreamers and doers. Albertan Bill Pratt and Quebecker Pierre Camu envisioned a coast-to-coast-to-coast trail connecting Canadians to nature and to one another. On December 14, 1992, Trans Canada Trail was established as a registered charity.