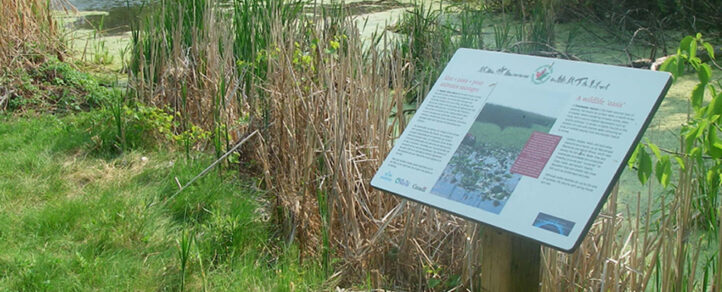 3rd BOARD CHAIR
In 2001, Cecil Freeman was appointed as Chair of the Trans Canada Trail Board of Directors.

DISCOVERY PANEL PROGRAM



From 2002 to 2005, thanks to major funding from the Stephen R. Bronfman Foundation, 2,000 discovery panels were installed along the Trail. 

 

Each panel described, in pictures and text, aspects of the indigenous flora, fauna or geography of that Trail section.

 

Also vital to the success of the program were other partners, who provided information and photography and ensured the accuracy of the material: the Canadian Museum of Nature; the Royal Ontario Museum Centre for Biodiversity and Conservation Biology; the Royal British Columbia Museum; and Natural Resources Canada (Canadian Forest Service).

4th BOARD CHAIR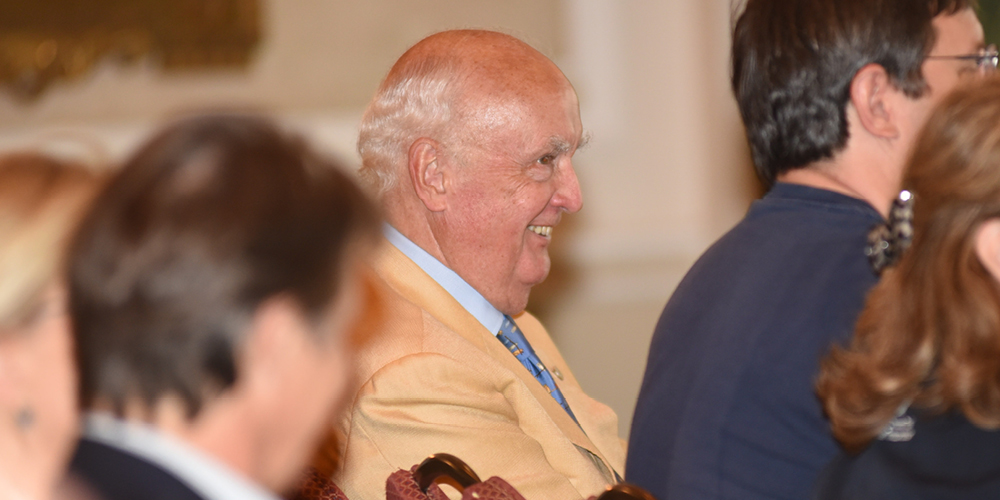 In 2003, David Ward was appointed as Chair of the Trans Canada Trail Board of Directors.

FRIENDSHIP PAVILION






On Indigenous People's Day, June 21, 2003, a Friendship Pavilion was inaugurated in North Vancouver.

 

The pavilion features the work of Squamish Nation artist and carver, Darren Yelton. Darren's carving of a welcoming grandmother and grandfather invites friendship on the Trail and promotes it as a place for everyone to enjoy.

 

The pavilion represents the partnership between Trans Canada Trail and First Nation communities.

FEDERAL FUNDING OF $15 MILLION
In 2003, the federal government, through Canadian Heritage, awarded the Trail a $15 million grant over five years to support trail-building capital projects, to provide planning and to coordinate development of the Trail, and to establish pavilions and signage along the Trail.

5th BOARD CHAIR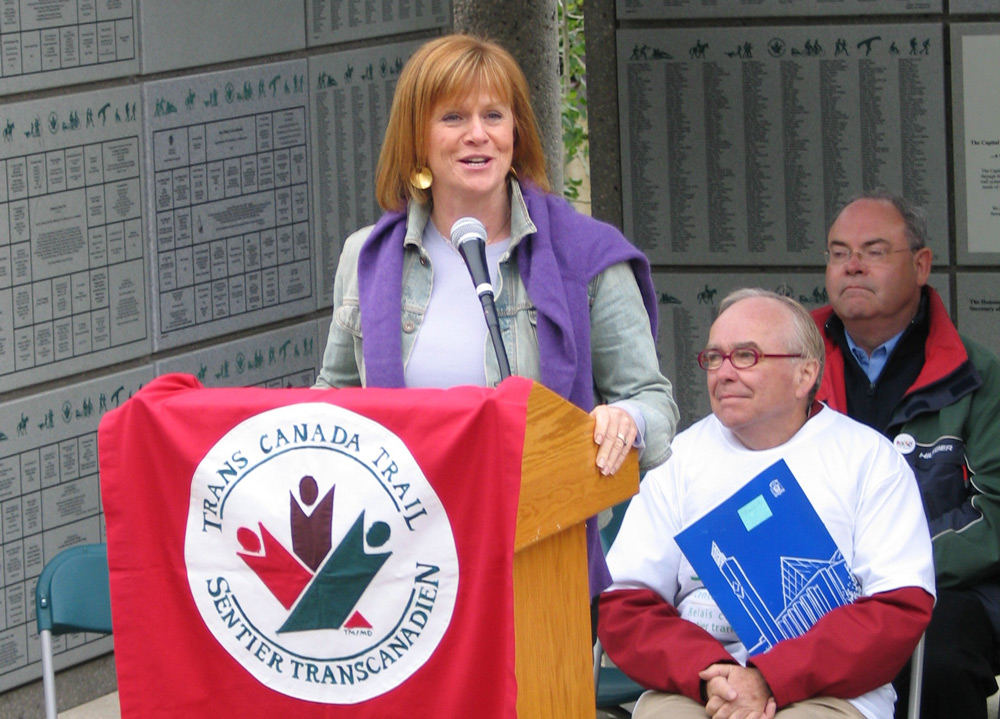 In 2005, Valerie Pringle was appointed as Chair of the Trans Canada Trail Board of Directors.

TRAIL PROGRESS
By 2005, 10,209 kilometres of the Trans Canada Trail were operational. 

 

The team worked to finalize the route of the trail, particularly in those areas where there was a large land mass and a sparse population, and therefore few people to build and maintain the Trail. 

Our History
Trans Canada Trail's story is one of dreamers and doers. Albertan Bill Pratt and Quebecker Pierre Camu envisioned a coast-to-coast-to-coast trail connecting Canadians to nature and to one another. On December 14, 1992, Trans Canada Trail was established as a registered charity.