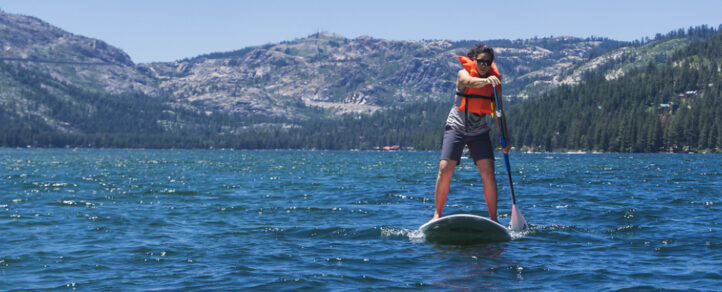 2nd PRESIDENT & CEO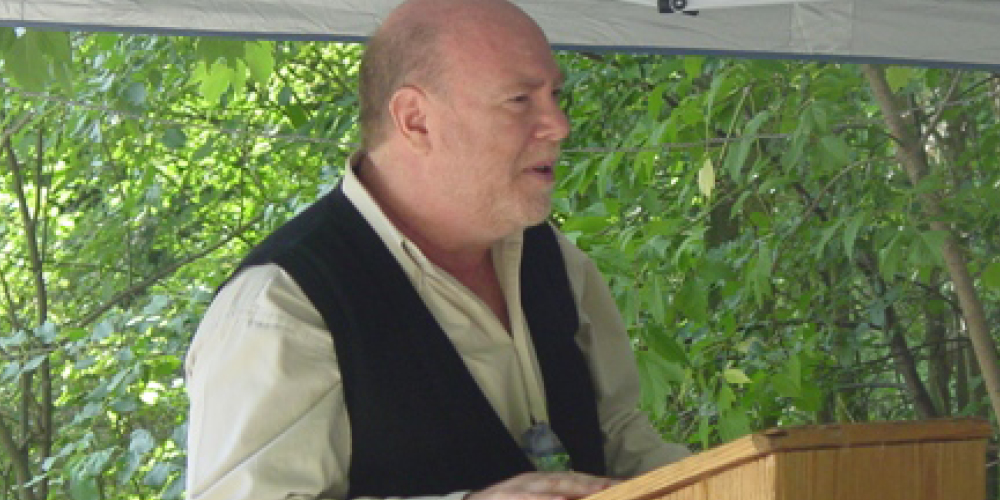 In 2006,

Sanderson Layng

was appointed President & CEO of Trans Canada Trail.

WATER ROUTES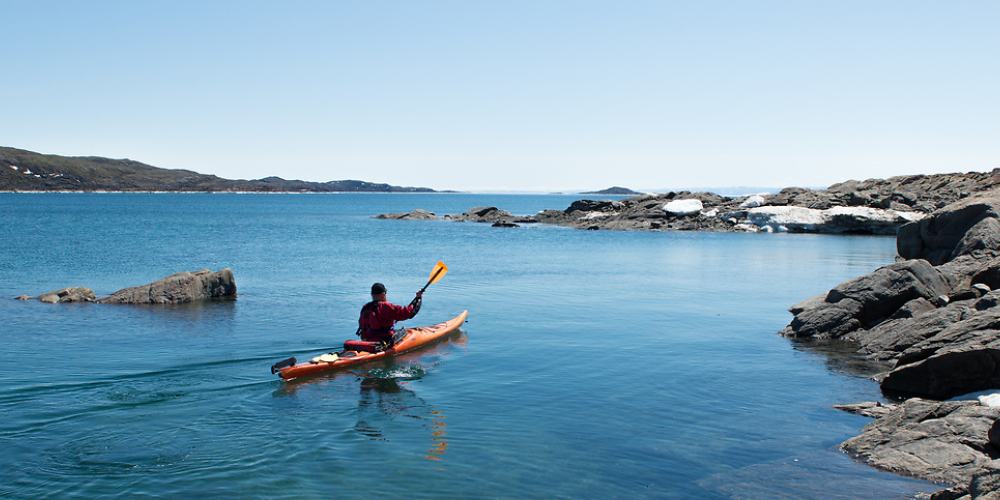 In 2007, the Board of Directors approved a new policy to include water routes as part of the Trail and to add canoeing as one of the six preferred activities on the Trail.

3rd PRESIDENT & CEO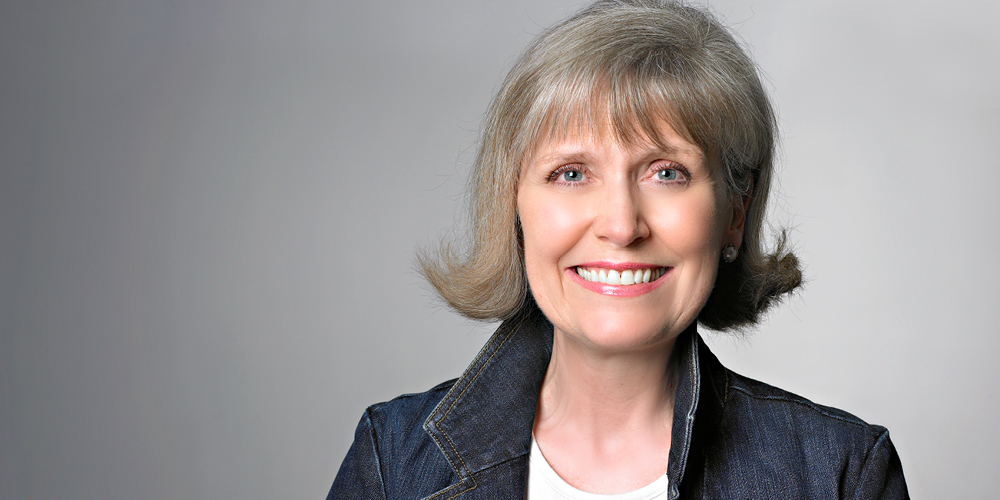 In 2008, Deborah Apps was appointed President & CEO of Trans Canada Trail. During her tenure, up to 2020, Deborah was tasked with the goal of the connection of the Trail by 2017 – Canada's 150th anniversary of Confederation. 

NEW LOGO
In 2009, a new look/brand was introduced, as well as a new tagline: Your Trail. Your Journey.  

NEW GOVERNORS PROGRAM
In 2009, over 50 Canadians joined Trans Canada Trail's new Governors Program where members committed to donate an annual gift of $1,000 or more to support the greatest needs of the Trail.

GREENWAYS VISION & CORE PRINCIPLES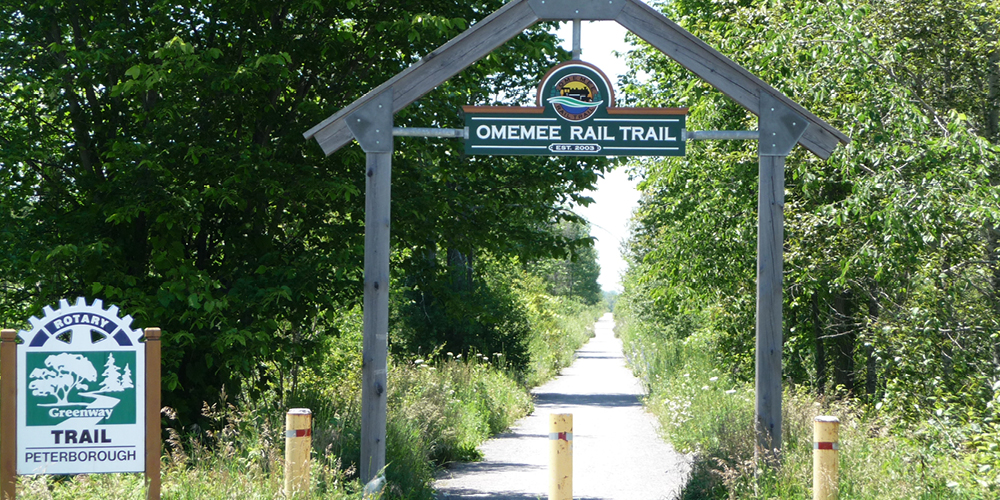 In spring 2009, the Trans Canada Trail Board of Directors reaffirmed the Greenways Vision and Core Principles, which stated the organization's commitment to developing, as a priority, a greenway trail that promotes non-motorized uses in summer, and skiing and snowmobiling in winter.

OLYMPIC TORCH RELAY
The Trans Canada trail welcomed the Olympic Flame at 25 pavilions as it travelled from coast to coast to coast, from October 2009 to February 2010. Local Trail

accomplishments were recognized, and the infectious spirit of the Torch Relay was experienced at every stop. We were proud to help celebrate these special Olympic moments along Canada's national trail.

PARKS CANADA
In November 2009, Trans Canada Trail formalized an agreement with Parks Canada to promote Trail development and Trail use. 

 

The terms of the agreement were set out in a Memorandum of Understanding, which was signed by Trans Canada Trail President & CEO Deborah Apps, and then Minister of the Environment, the Honourable Jim Prentice. 

6th BOARD CHAIR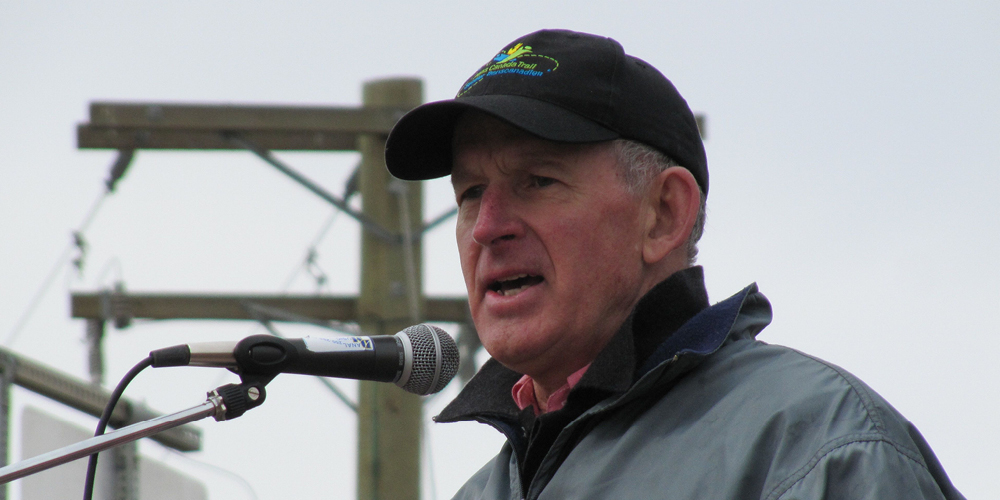 In 2010, Jim Bishop was appointed as Chair of the Trans Canada Trail Board of Directors.

FEDERAL FUNDING OF $10 MILLION
In 2010, the Trail was awarded $10 million from Parks Canada to further develop and promote the Trail, as well as to launch a capital campaign.

TRANS CANADA TRAIL FOUNDATION
Recognizing the importance of funding in order to connect the Trail, a separate charitable foundation was established. On October 27, 2010, the Trans Canada Trail Foundation was registered as a charity. Governed by a separate board of directors, the Foundation's mission is to raise funds for the construction, promotion and ongoing maintenance of the Trans Canada Trail. 

TRANS CANADA TRAIL FOUNDATION BOARD CHAIRS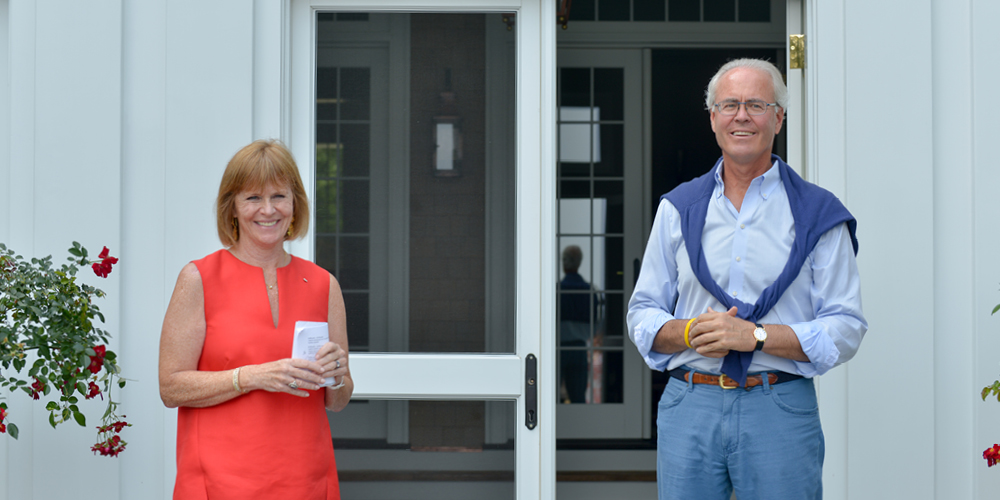 In 2010, Valerie Pringle and Hartley Richardson agreed to serve as co-chairs. 

TRAIL PROGRESS
2006-2010

–

just over 14,500 kilometres of

the T

rail

were

operational 

 

Our History
Trans Canada Trail's story is one of dreamers and doers. Albertan Bill Pratt and Quebecker Pierre Camu envisioned a coast-to-coast-to-coast trail connecting Canadians to nature and to one another. On December 14, 1992, Trans Canada Trail was established as a registered charity.