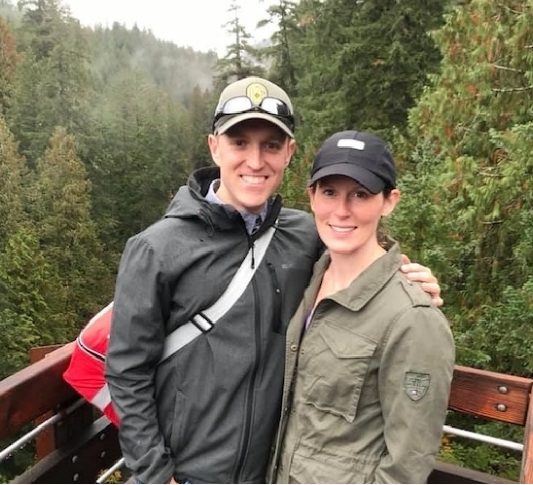 Our mission
As the longest trail network in the world, the Trans Canada Trail connects Canadians and visitors to nature and to one another, from coast to coast to coast, through accessible and inclusive outdoor activities. Through collaboration and partnerships, we build, maintain and steward Canada's national trail, a unique system of connected urban and rural trails.
Our vision
Building on the achievement of connection, the Trans Canada Trail will continue to inspire everyone to embrace the outdoors, to discover the diversity of our land and people, to enhance their health and well-being, and to share their stories along this globally significant and iconic trail network.
Our goal is to protect and increase the number of designated greenway sections on the Trans Canada Trail, and offer unique opportunities to get outdoors, explore major cities and small towns, experience our ever changing landscapes, and discover Canada's rich history and diverse cultures and communities.
Read More