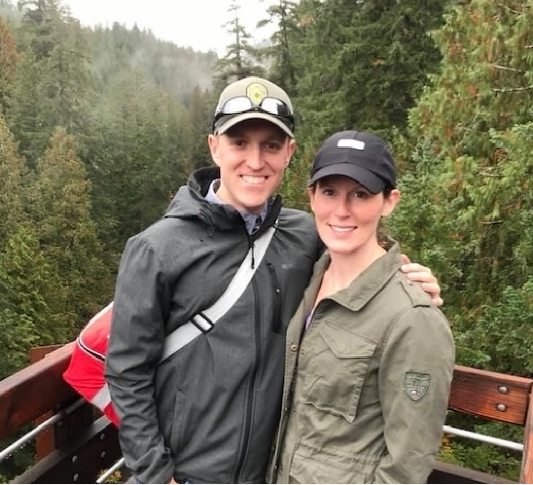 Our mission
As the longest trail network in the world, the Trans Canada Trail connects Canadians and visitors to nature and to one another, from coast to coast to coast, through accessible and inclusive outdoor activities. Through collaboration and partnerships, we build, maintain and steward Canada's national trail, a unique system of connected urban and rural trails.
Our vision
Building on the achievement of connection, the Trans Canada Trail will continue to inspire everyone to embrace the outdoors, to discover the diversity of our land and people, to enhance their health and well-being, and to share their stories along this globally significant and iconic trail network.
Since its founding, the TCT's vision has been one of a Trail stretching from coast to coast to coast. A Trail for the enjoyment of hikers, walkers, cyclists, horseback riders and, more recently, canoeists and kayakers in summer, and cross-country skiers, snowshoers and snowmobilers in winter.
In March 2019, the TCT Board reaffirmed this vision in Greenways: Vision and Core Principles. This document states the organization's commitment to developing, as a priority, a Greenway Trail that promotes non-motorized uses in summer, and skiing, snowshoeing and snowmobiling in winter.
Read More