Pavilion Program
Edmonton Pavilion, AB
Pavilion Program
Edmonton Pavilion, AB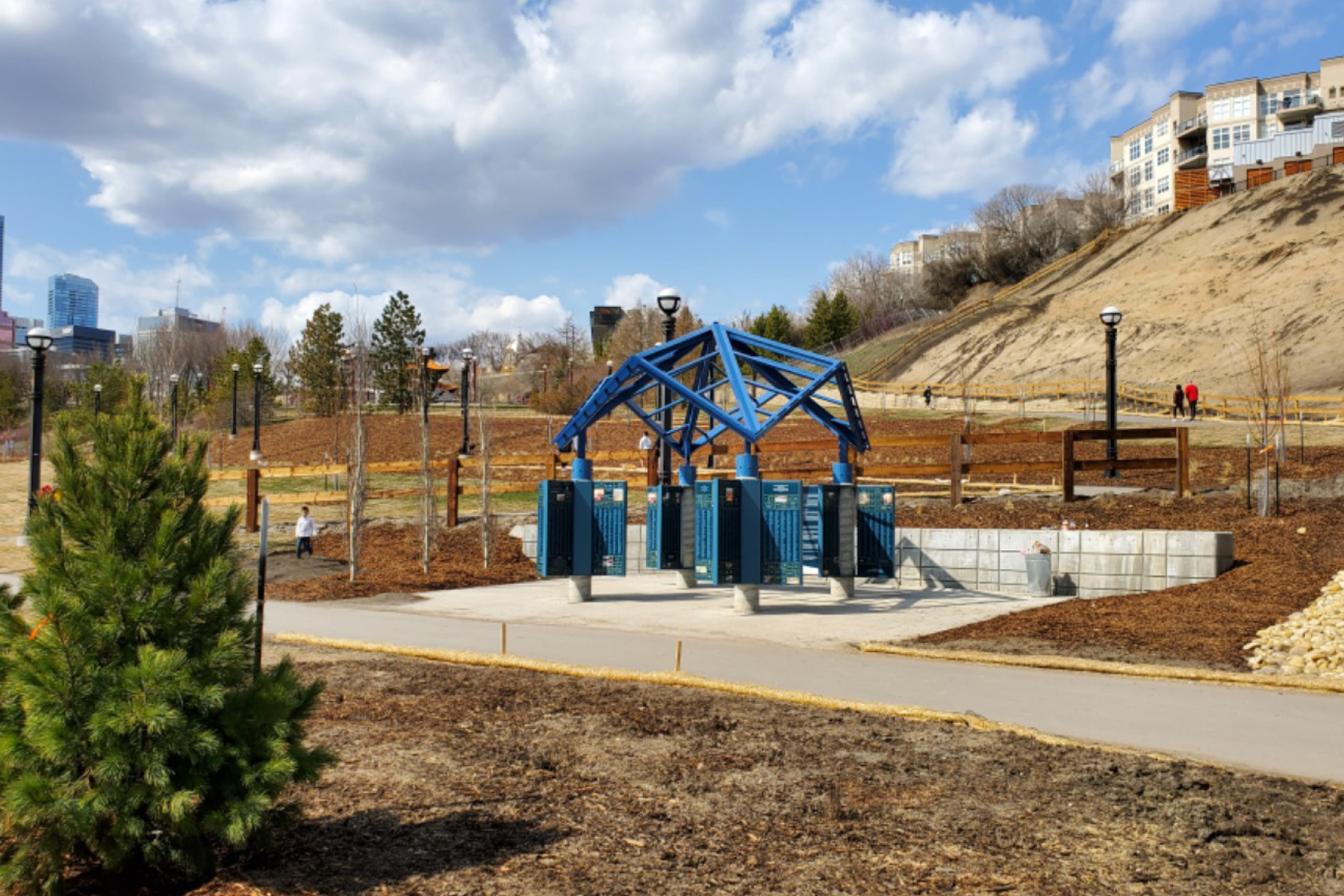 Trail section: City of Edmonton – River Valley Trail
The Edmonton – Louise McKinney Riverfront Park Pavilion is located in Louise McKinney Park on the bank of the North Saskatchewan River, just south of the Chinese Garden. The pavilion is on the footpath.
The individuals listed on this pavilion played a crucial role in creating the Trans Canada Trail. Linking three oceans – the Atlantic, Pacific and Arctic – the Trail connects 15,000 rural, urban and Indigenous communities across every province and territory. It is a ribbon that connects Canada's diverse landscapes, seasons, people and experiences, and fosters unity, collaboration and connectedness.
By supporting Canada's national Trail, these donors shaped a world-class legacy that will outlast the steel of this pavilion. In the same way, our gratitude to them will outlive this structure.
See pavilion on the map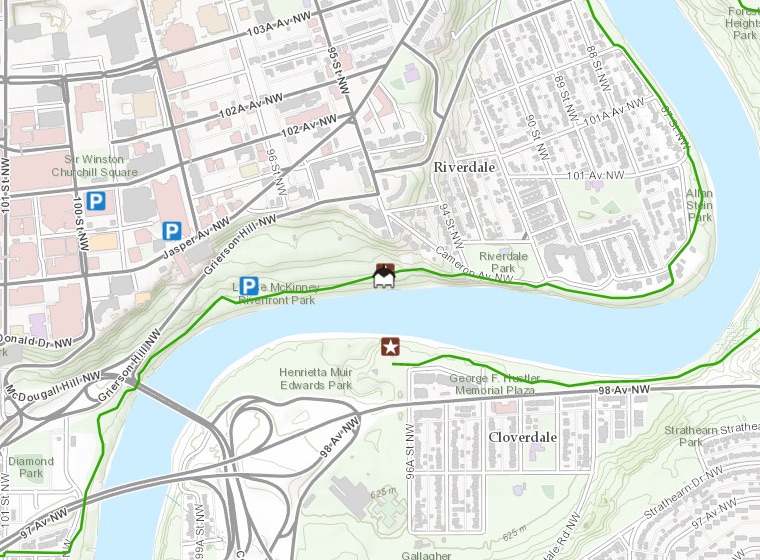 Download the panel PDF