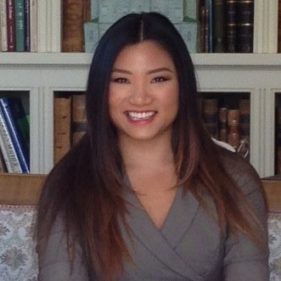 Kimberly Wynn
Director
Alberta
Kimberley Wynn is a TV host and producer in Vancouver for CTV Morning Live, but is originally from Edmonton, Alberta. Always the curious type, Kim knew she wanted to be a journalist at a very young age. After high school, she immediately enrolled in the Broadcast News program at SAIT Polytechnique in Calgary, AB, finishing off at University Of Calgary with a degree in Communications & Culture.
Before arriving at CTV Morning Live, Kim developed her skills at a variety of media outlets including 630 CHED Radio in Edmonton, Global Lethbridge and Shaw TV Edmonton. She's had the opportunity to interview international music artists and actors on the red carpet during her stint as an entertainment host and correspondent.
But journalism isn't her only passion, Kim has spent her time involved in the community serving on various boards including Apricity, a non-profit organization in Edmonton that chooses a new charity every year. During her 2014-2016 service, Apricity raised funds for child literacy and pregnant women in at-risk situations.
In her spare time, Kim loves to walk her dog along the TCT on the Seawall in Vancouver (and previously, the Edmonton River Valley). She hopes to educate youth about The Great Trail through social media and branding.