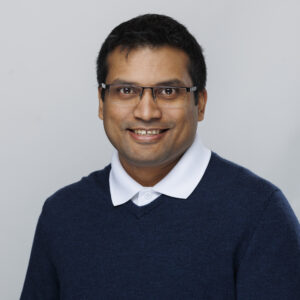 Palash Sanyal joins the Trans Canada Trail Board with a dedicated focus on sustainability, climate change and engaging the public in the conservation of our natural treasures. A Certified Board Director, he brings his sustainability, governance and finance expertise to several boards. He also shares his knowledge as an educator at the School of Environment and Sustainability at the University of Saskatchewan, where he connects practical solutions with rigorous academic research. With masters' degrees in engineering, development economics and water security, Palash possesses a robust educational background to address intricate environmental challenges. His commitment to lifelong learning is further exemplified by his pursuit of a CPA designation, integrating financial acumen into his multi-faceted initiatives.
Palash's work is centred around collaborative strategies to confront the pressing issues of sustainability. He firmly believes that engaging the public is a pivotal driver of meaningful change, aligning closely with the mission of Trans Canada Trail.
Palash joined the Trans Canada Trail in 2023.