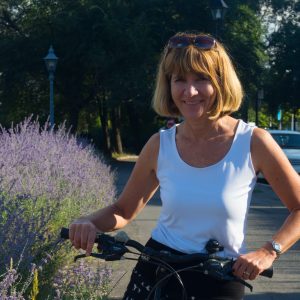 Lori Spence
Vice-President, Chief Operating Officer
Trans Canada Trail
Lori Spence is a Chartered Accountant with more than 25 years of experience managing the finances of non-profit organizations in Canada and the United States. She began her career with Deloitte Touche and worked as an auditor for several years before entering the philanthropic field. She has worked with numerous organizations from small community-based groups to large national institutions, including the Kidney Foundation of Canada and St. John's Ambulance.
She has served as a volunteer treasurer for several organizations and participates in several local fundraising activities. Her experience is varied and includes managing large government contracts, implementing financial reporting and control systems, developing policies and procedures and creating efficient work environments.
Lori joined Trans Canada Trail in 2008.
Email: lspence@tctrail.ca