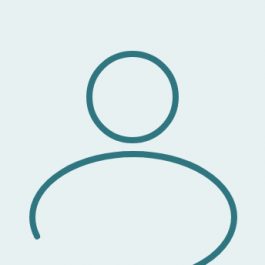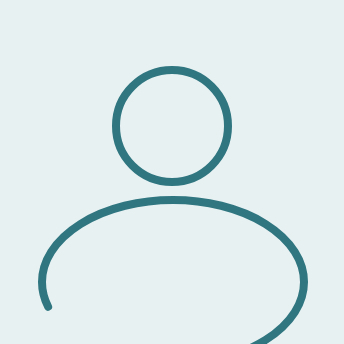 Ainsley Munro
Coordinator, Infrastructure
& Signage
Ainsley brings a background in community engagement, sustainability and social justice, along with an Environmental Studies degree from the University of Waterloo, to her role as Coordinator, Infrastructure and Signage.
Along with providing support for Trail groups that undertake infrastructure and signage projects, her priority is to work with them to create opportunities for tree planting adjacent to and near sections of the Trans Canada Trail. A community builder by nature, working with people to help them add the beauty and legacy of trees to their Trail sections is the most inspiring part of Ainsley's role.
Ainsley has worked with The Iona Community, The Otesha Project UK, Katimavik and the David Suzuki Foundation, and is an alumna of the Global Changemakers, an international network of youth dedicated to bringing positive change to their communities around the world.
She lives near the Lower Don Trail section of the Trans Canada Trail in Toronto, which she often explores by bike. Her favourite section so far is Tiny Trail in Simcoe County: here, the Trail weaves along the Wye River and Copeland Creek, with many bridge and scenic lookouts over the provincially significant wetlands.