Spring Trail Care Event: Discovery Trail Snowmobile Association, Newfoundland and Labrador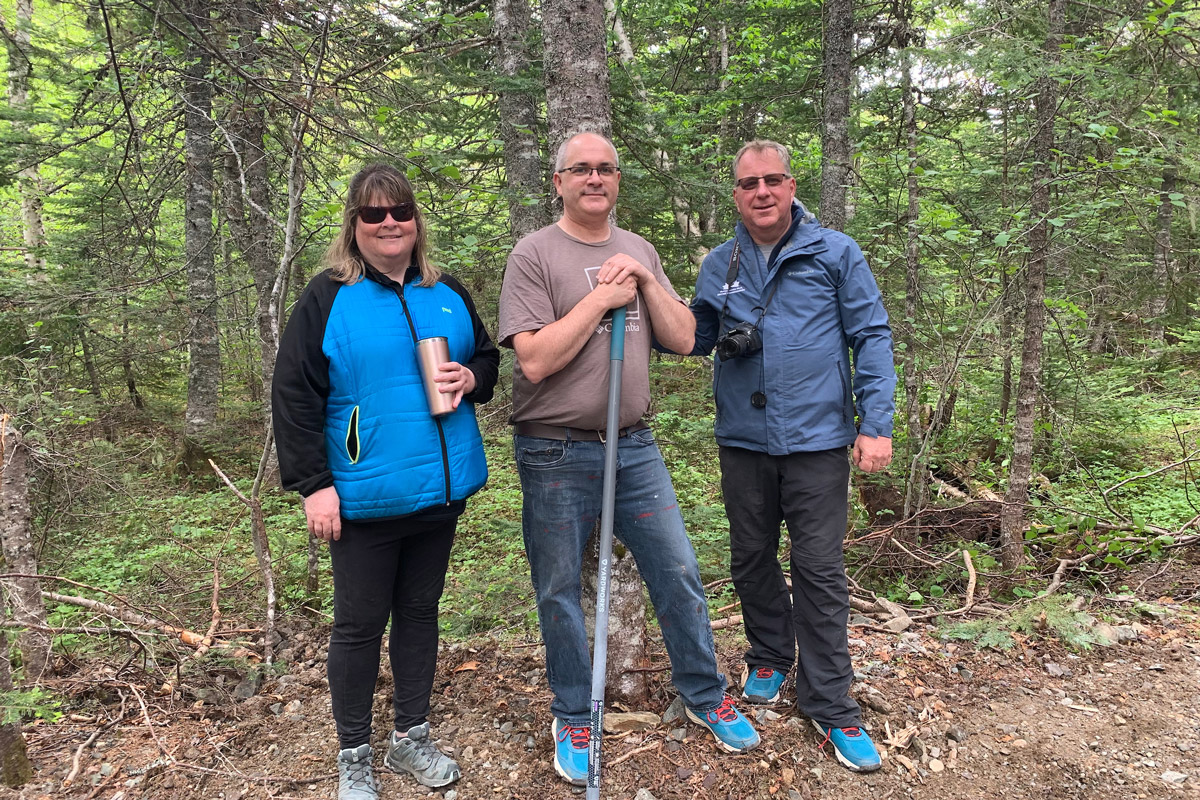 June 18, 2022
The Discovery Trail Snowmobile Association welcomed 29 volunteers who put in over 50 volunteer hours to repair and improve a Trail section around the town of Clarenceville, Newfoundland and Labrador. The event's sponsor, Columbia Sportswear, provided T-shirts and personal gear to attendees and organizers. 
Improving the Trail for Years to Come 
Before the Trail Care event, sections of the trail were washed out and grown in. The Discovery Trail Snowmobile Association and other volunteers completed ditching and installed culverts and Class A stone and rock in large, washed-out areas along the trail. Once complete, they graded a 12-kilometre section of the trail. Bonus: they built a rest stop alongside a river that runs parallel to the trail! 
Generous Sponsors from the Community and Beyond
This Trail Care Event was a true community project, with much-appreciated support from the town of Clarenceville and the local business community. Trans Canada Trail's Trail Care Grant Program and generous sponsor Columbia Sportswear ensured the Discovery Trail Snowmobile Association was able to complete this crucial repair and upgrade.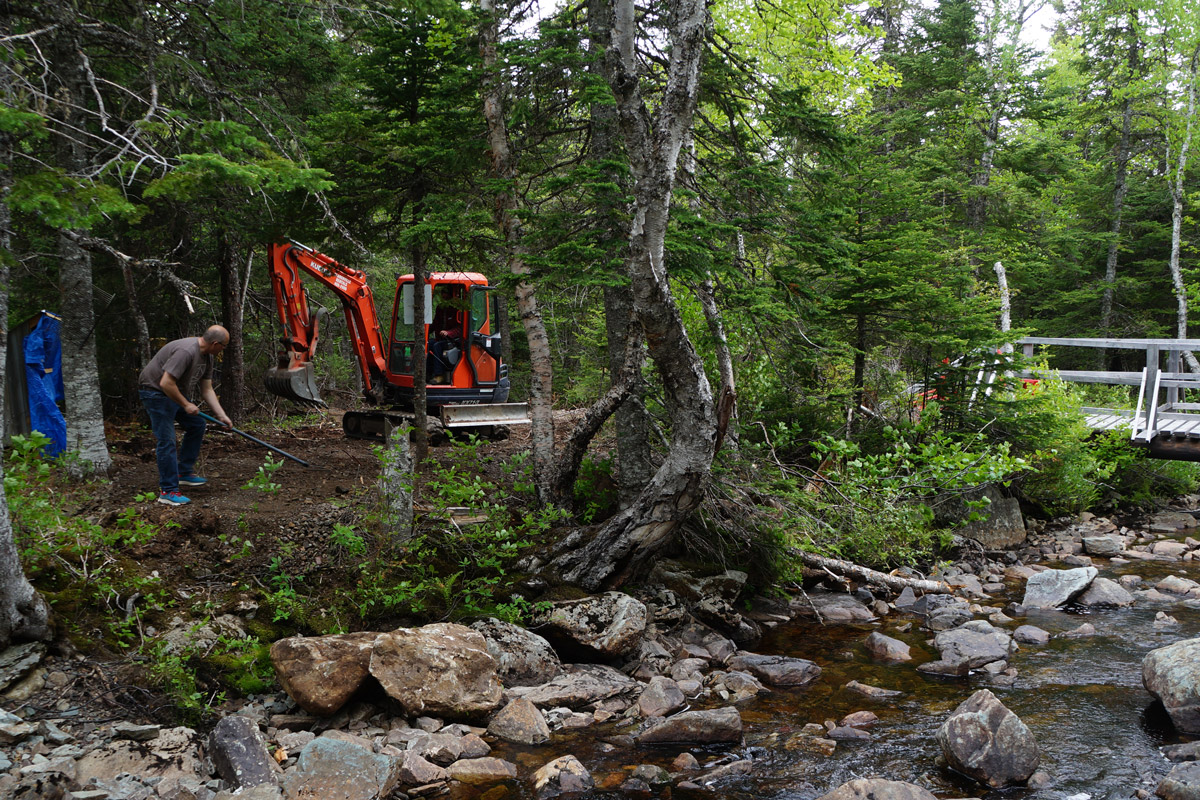 Peter Troke is president of the Discovery Trail Snowmobile Association, an organization that promotes multipurpose trails and outdoor living for everyone. Peter is also a member of the Newfoundland and Labrador Snowmobiling Federation.  
Peter says, "Funding like the Trail Care Grant Program permits small volunteer groups to make necessary repairs to the trailway to ensure its safe use and longevity for many more years. The trailway provides many health benefits by allowing users access to a safe outdoor environment. It also brings great economic benefit to our community."