14 February, 2023
6 Ideas for the Perfect Trail Date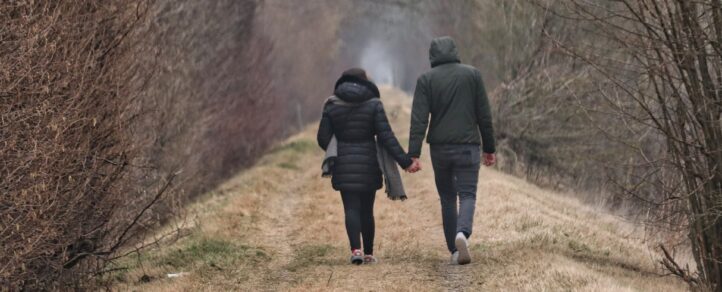 February is the month to celebrate love! Are you looking for wonderful date ideas for you and your special someone? This year, think big… world's longest national trail big! Take your date to discover one of the dreamy locations on the Trans Canada Trail.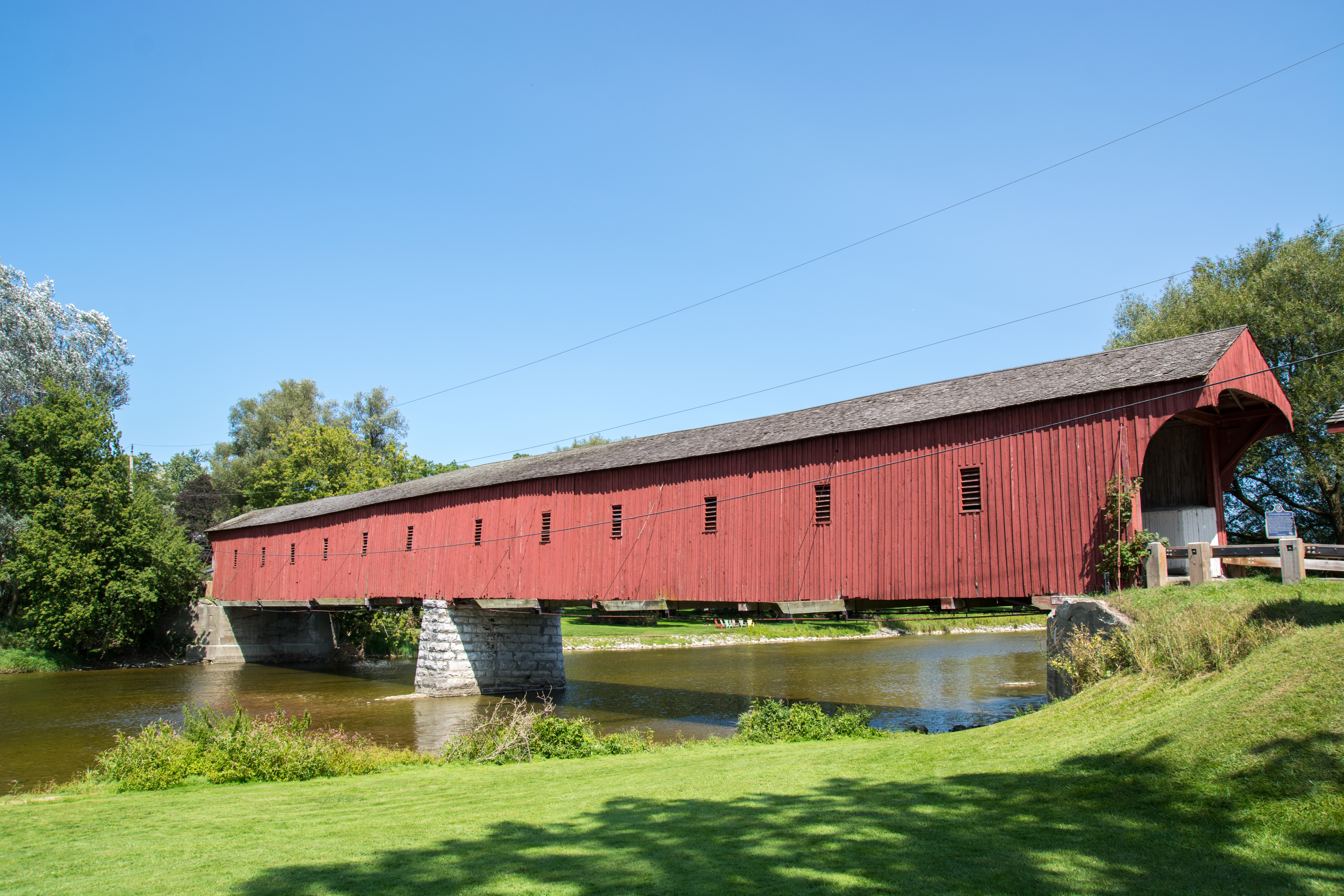 The Kissing Bridge in West Montrose, Ontario
1. Canoodle on the Kissing Bridge, Ontario
When romance comes calling, a visit to Ontario's "Kissing Bridge" is a must. 
A mere 90-minute drive from Toronto, the West Montrose Covered Bridge is the last remaining bridge of its kind in the province. The bridge has earned a reputation as a go-to place for marriage proposals, engagement photos and wedding videos! 
Find the Trail: Kissing Bridge Trailway, Ontario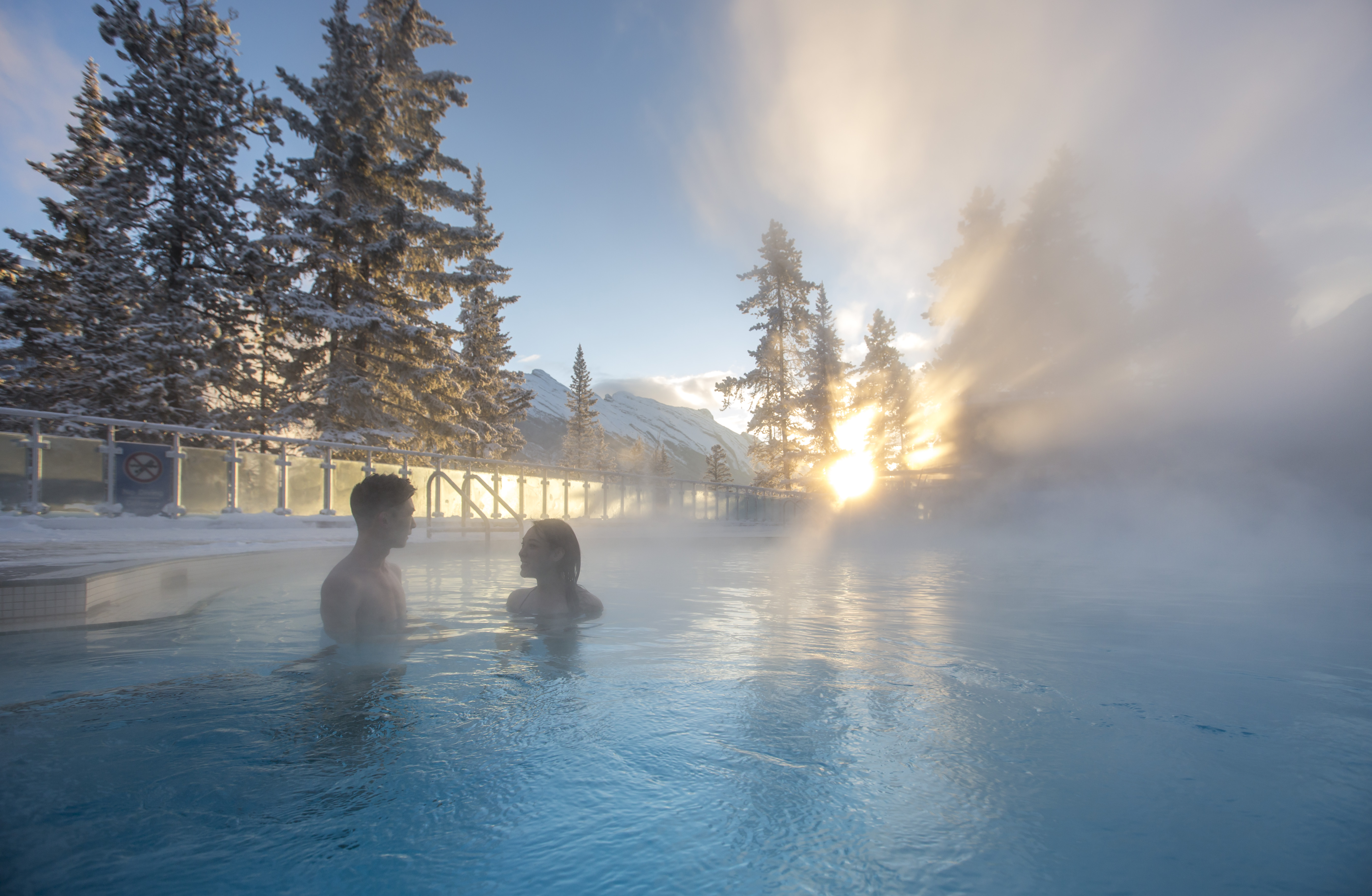 Banff Upper Hot Springs © Noel Hendrickson
2. Soak up the love in Banff, Alberta
Home to Canada's first national park, Banff is perfect for anyone seeking some old-fashioned romance with their significant other. Head out on the Trail for some prime outdoor time, then treat your sweetie to a relaxing soak at Banff Upper Hot Springs, and take in the views of Mount Rundle and Cascade Mountain. 
Find the Trail: Banff National Park – Cave and Basin National Historic Site, Town of Banff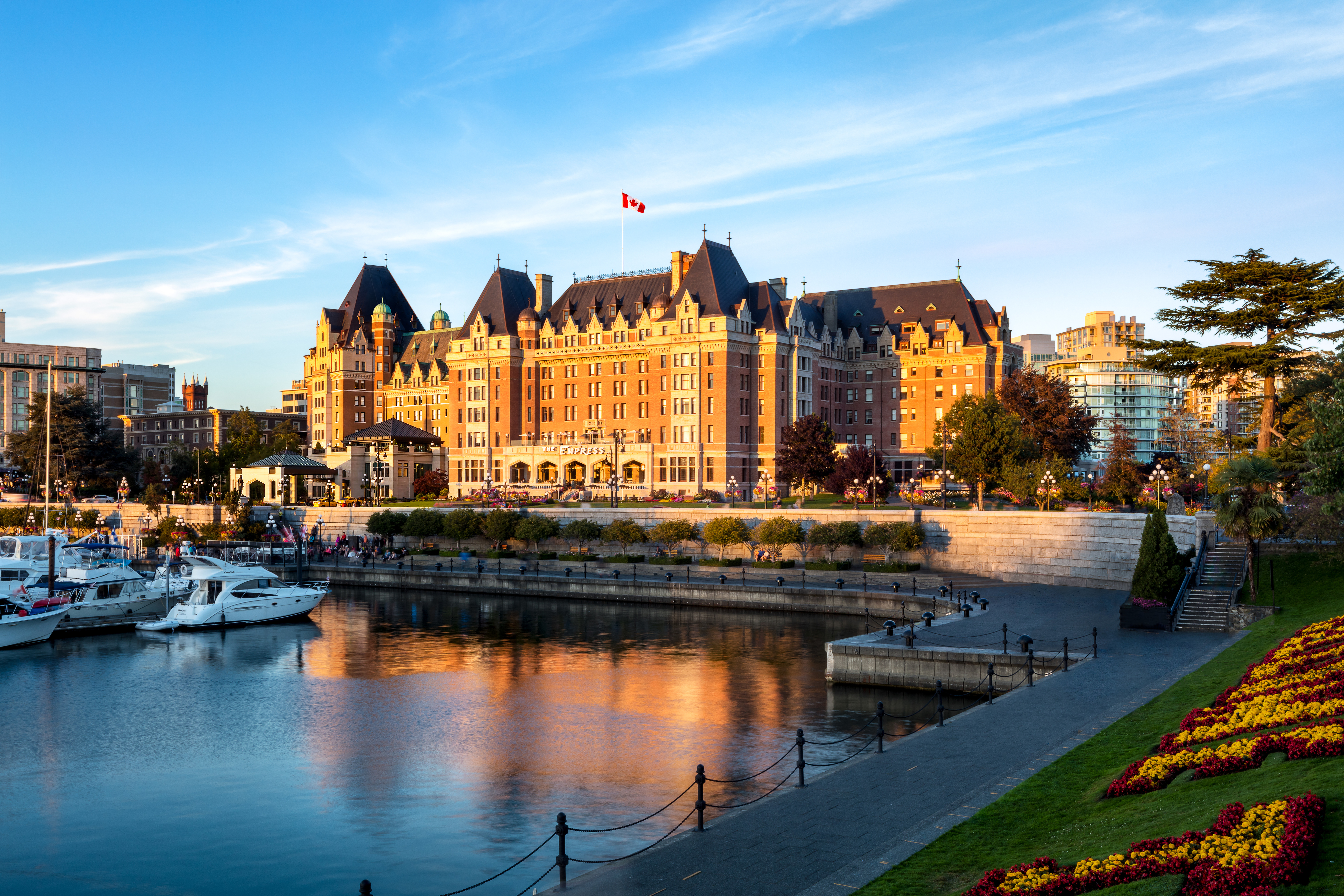 The Fairmont Empress in Victoria, B.C. 
3. Luxuriate in Victoria, British Columbia
Impress your Valentine with a luxurious afternoon tea at the Fairmont Empress Hotel, before checking out the shops in the area. As evening sets in, take a walk along the waterfront and enjoy a beautiful coastal sunset. 
Find the Trail: City of Victoria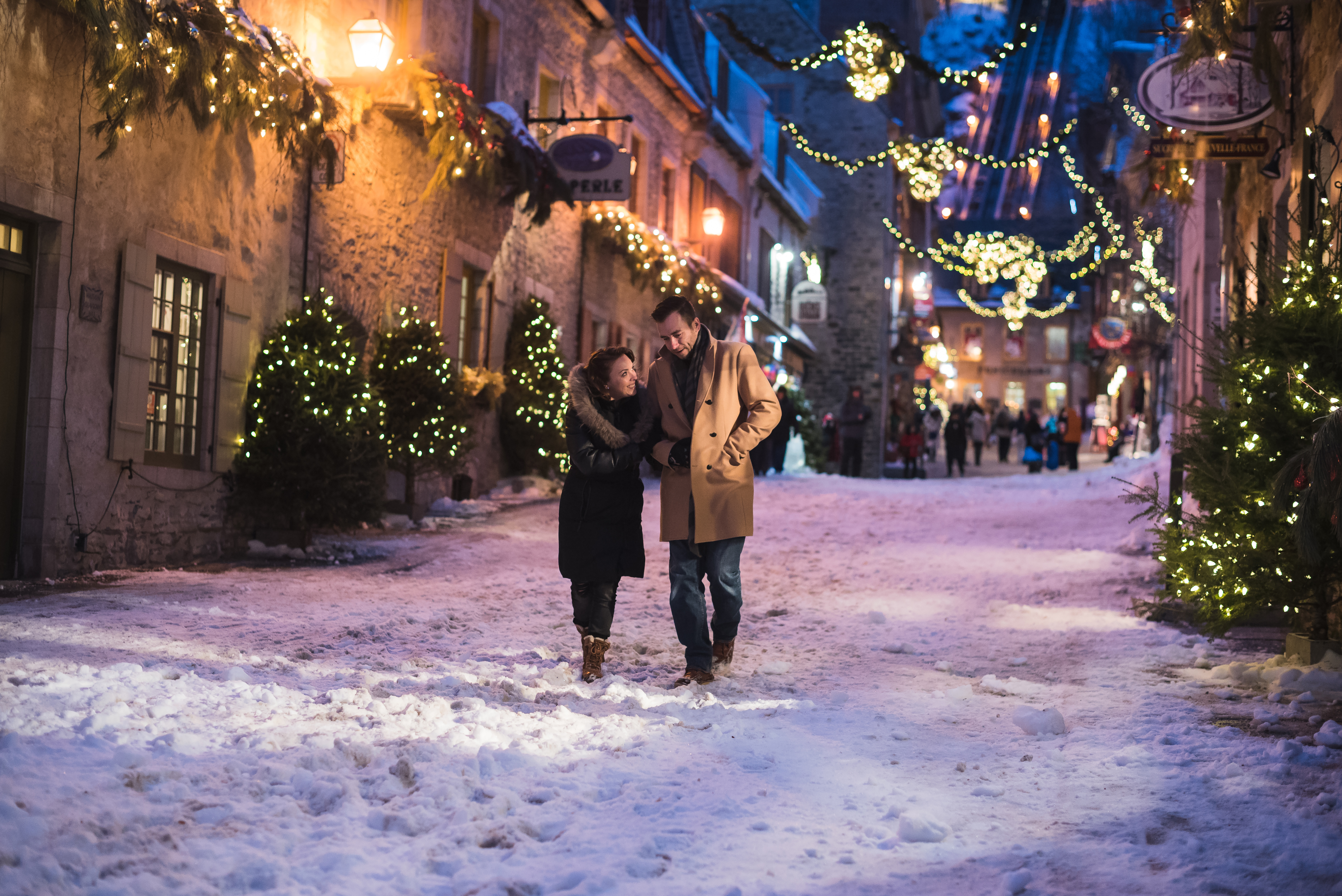 A romantic stroll in Quebec City © Francis Gagnon/Québec Original
4. Charm your date in Quebec City
Wander through Old Quebec's many art galleries, boutiques and antique shops before skating hand in hand at Place D'Youville. 
Later, cozy up with a cocoa or a glass of wine. 
Find the Trail: Corridor du Littoral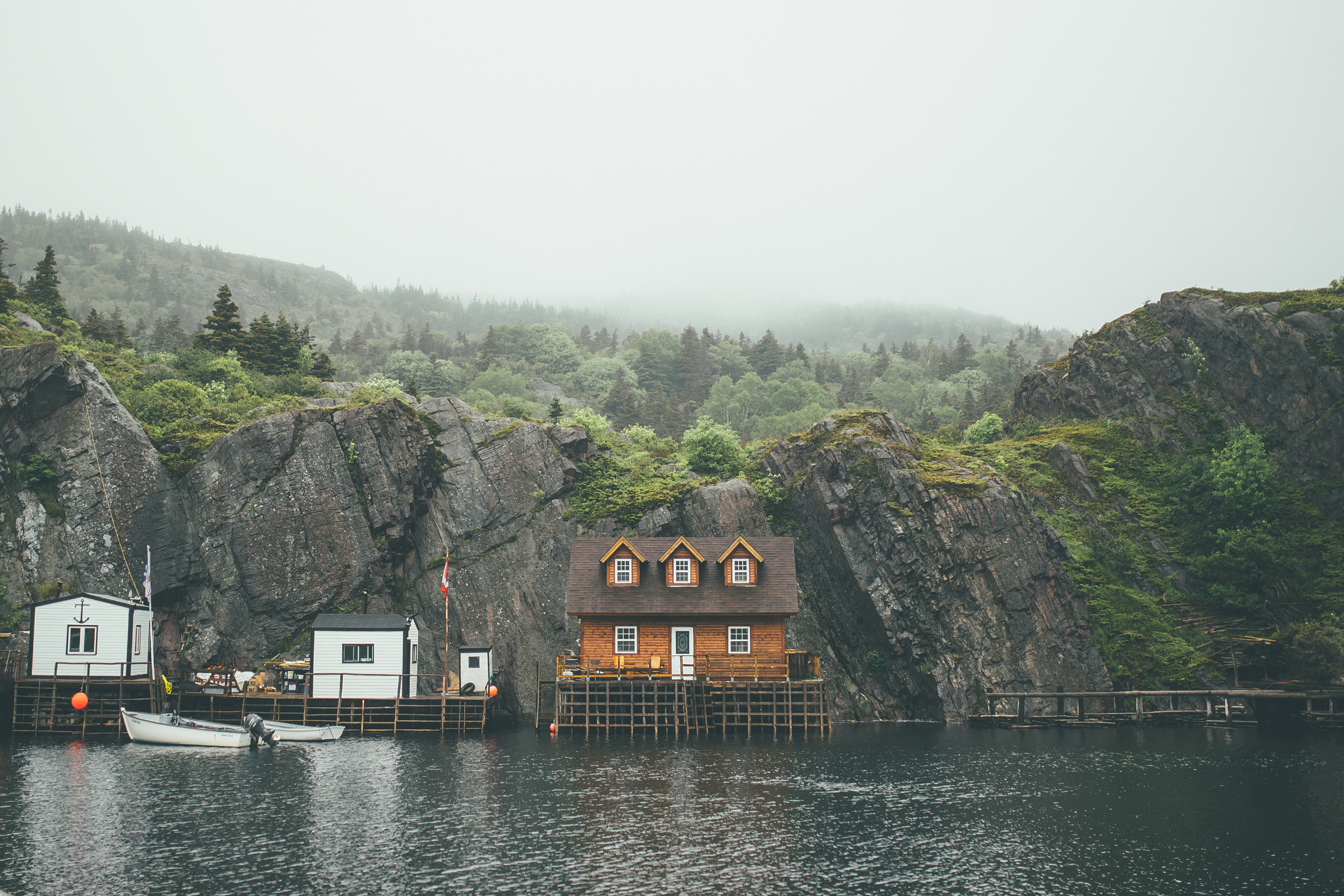 Fishing stages in Quidi Vidi © Dylan Furst
5. Experience a village getaway in Quidi Vidi, Newfoundland and Labrador 
Although it's just a short distance from St. John's, visiting Quidi Vidi feels like getting away from it all. 
Sweep your sweetie off their feet with a brisk hike along the picturesque Atlantic Coast, before treating yourselves to a fireside meal at Mallard Cottage. Want to make it the perfect date night? Book a stay next door at the Inn at Mallard Cottage, where every room is outfitted with vintage Tivoli radios and creative furnishings. 
Find the Trail: East Coast Trail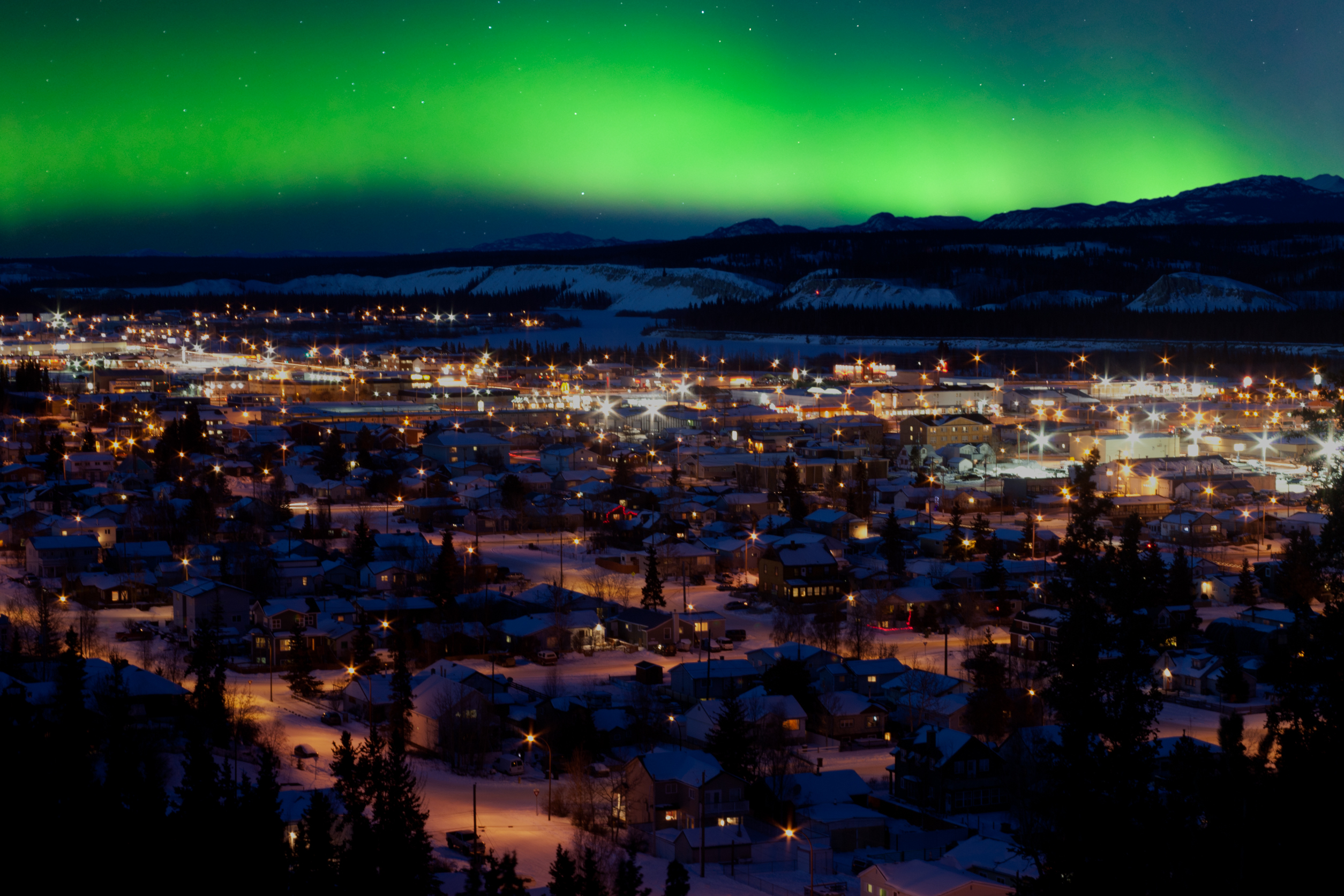 The northern lights dance over the Whitehorse skyline.
6. Gaze skyward in Whitehorse, Yukon
Whitehorse is made for romance! The natural wonders of the northern lights appear most often from late August to mid-April and offer a breathtaking backdrop to your date night. 
Adventure junkies can also rev things up with a snowmobile tour on one of the many Trail sections nearby. 
Find the Trail: City of Whitehorse – Millennium Trail