17 October, 2019
A tribute to a passionate hiker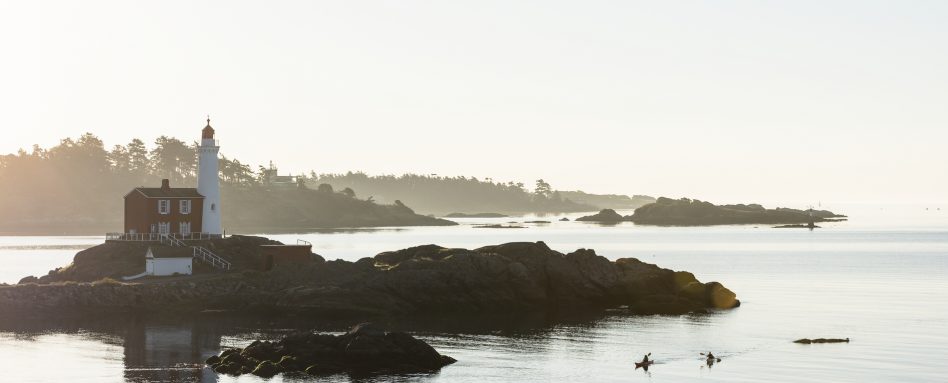 After the loss of her son earlier this year, Deb Marshall had a simple wish: to keep her son's passion for The Great Trail of Canada alive.
Michael Jeffrey Marshall, an avid hiker from B.C., was just 41 years old when he passed away suddenly in June. The tragedy came as a shock to Mike's loved ones, but they came together to continue his legacy by making a tribute gift in his name to TCT. Instead of flowers, Deb asked mourners to give donations to TCT in Michael's name.
For Deb, the decision to support the Trail was a "no-brainer".
"Mike wouldn't have wanted that money to go anywhere else. He would have wanted it to go to the Trail," she says.
Mike's love of the outdoors was encouraged by his grandfather, who would take him on hiking and fishing trips from a young age. His grandfather also introduced him to Trans Canada Trail by sponsoring a metre of the Trail in his name, in November 1997.
"Any chance that Mike got, he would want to go camping or hiking," says Deb, adding that Mike later earned the title of Best Male Athlete at his school in twelfth grade.
It wasn't just Mike's athletic ability that drew him to nature. Deb recalls he also felt an affinity with the animals and plants he encountered on his adventures.



As an adult, Mike completed several outdoor adventures in B.C., and hiked the Trail from Vancouver all the way to Cranbrook. Sadly, he never had the chance to reach his goal of hiking every section of The Great Trail in the province before his passing.
In addition to contributing to the gift, a group of Mike's friends are planning to hike the rest of the Trail in B.C. together in his honour.
"I'm very grateful to the family and friends who have donated to the Trail in Mike's name," says Deb. "I'm sure Mike would have been so proud to see this."
Trans Canada Trail is a not-for-profit organization. If you value our work, please consider supporting us by visiting our Give page.  
---