11 August, 2022
Alti Action 2022: Altitude Sports customers donate $15K to Trans Canada Trail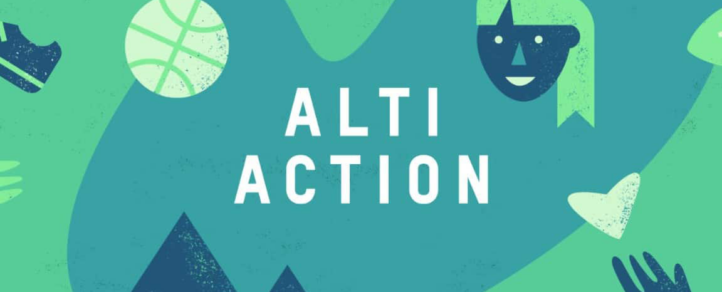 A big thank you goes out to the customers of Altitude Sports for donating $15,105 to Trans Canada Trail!
Every year, through their Alti Action fundraising program, Altitude Sports – Canada's ecommerce leader, working and playing at the intersection of fashion and the outdoors, and dedicated to sustainability and supporting communities – provides an opportunity for their customers to donate to partner organizations that support the brand's core values of sustainability, youth and diversity.
Charity of choice
We've been one of their charities of choice since 2019, and since that time Altitude Sports customers have donated more than $70,000 to the Trail.
Donating to Trans Canada Trail and receiving Alti-Dollars
This year, Altitude Sports customers who donated $15 to Trans Canada Trail received 30 Alti-Dollars, which they could use on future purchases. It was a real win-win!
Thank you to everyone who contributed!