15 December, 2020
Audrey Keitel: Building Community and Increasing Accessibility on the Trans Canada Trail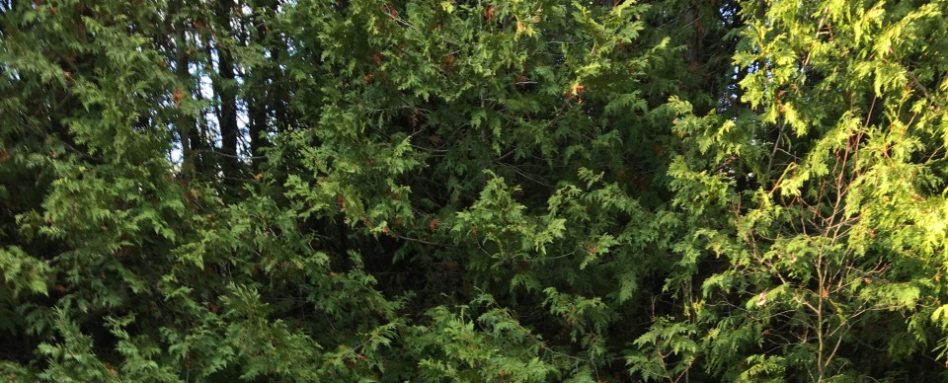 "Nature makes such a difference in your headspace" says Audrey Keitel, when talking about why she thinks it's so important to be outside, spending time on the Trans Canada Trail.
She's not kidding – Audrey and her friends hiked more than 300 kilometres total in October 2020 as part of the inaugural Great Canadian Hike!
A dedicated hiker and outdoors enthusiast, Audrey wanted to share her love of fresh air adventures with friends, family and fellow community members.
She knew that safety and accessibility were important factors for people of all ages and abilities to be able to enjoy the Trans Canada Trail. While on vacation in PEI, she was inspired by the section of the Trail in that area. She found that benches and a gazebo were available at almost every concession and this made it possible for people to spend more time exploring the area. 
After returning home to Ontario she realized that these would be very helpful elements to add to the sections of the Trail she regularly hikes close to home. A plan started to come together in her mind for the Lang Hastings Trail section of the the Trans Canada Trail that runs through Otonabee South Monaghan Township, near the village of Keene.
With the support of the community and the North Shore Women's Institute, the Otonabee Trail Accessibility Group was created. Their goal was to help elderly people gain access to the Trail by installing benches at every concession. This would allow people to start a walk or hike and then take a rest when needed. 
The group had a lofty aspiration – to raise the funds needed to purchase and install ten benches along the Trail within five years. They reached their goal, raising $10,000 in one year! It was a real community effort that was achieved by setting up a booth at the Keene Market, hanging posters, holding bake sales and doing presentations in the community to raise funds. 
The group's efforts have paid off, with many more people enjoying the Trans Canada Trail on a daily basis. Audrey organizes a group at the North Shore Women's Institute that meets for a regular walk three times per week. It's also made it easier for elderly citizens in the community to remain active in a safe, sociable way.
Audrey has a tip for anyone who wants to spend more time outside on the Trans Canada Trail – make a plan with friends or a walking group in your community. Once it's in your agenda you will be much more likely to keep that commitment and that means you'll be enjoying the beauty of nature in no time!
See you on the Trans Canada Trail!