18 March, 2022
Building a Meeting Hub on the South Whiteshell Trail, Manitoba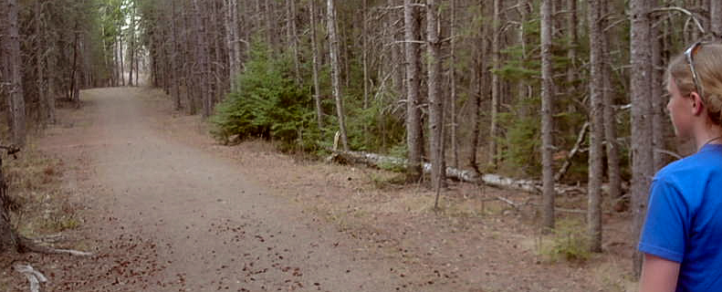 One of Trans Canada Trail's mandates is to provide support and funding to community-based groups across the country that manage local sections of the Trail.
The South Whiteshell area in Manitoba has hundreds of kilometres of trail networks, including a section of the Trans Canada Trail, that are used for many different purposes such as hiking and mountain biking.
The local group is currently working to develop a Meeting Hub, complete with extensive interpretive signage, in an area being created as a "Blue Highway Skills Area" for technical cycling on the pre-Cambrian granite shield.
The Hub and signage will offer information to trail users about the Anishinaabe, as well as the 7 Sacred Laws of the People of the Land.
The interpretive signage will also help visitors appreciate how special it is to be standing on 3-billion-year-old granite!
Additionally, the signage will describe the benefits of "forest bathing", a practice where you mindfully spend time in nature, observing your surroundings and breathing deeply. Sound good? It's great for your health!
By spending time in this special place, trail users will appreciate more fully why John Muir said "and into the forest I go – to lose my mind and find my soul."