29 April, 2021
Celebrating Eleanor McMahon's First Year as President & CEO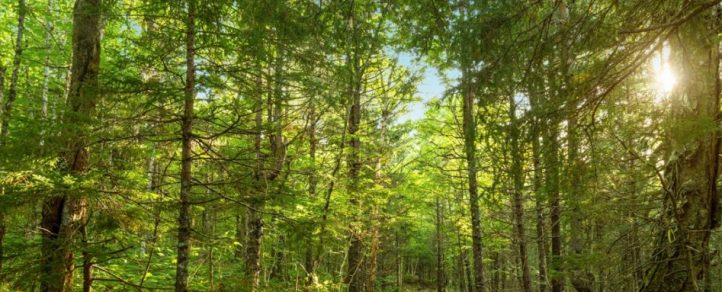 It's hard to believe, but it's already been one year since Eleanor McMahon joined Trans Canada Trail as our President & CEO.
What a year it has been! 
No one could have predicted the impact the global COVID-19 pandemic would have on Canadians. With an increasing need for physical distancing also came a need for safe spaces where we could stay active and feel a connection to others in our community. 
Under Eleanor's leadership, there have been many highlights and we can't wait to share everything with you in our upcoming annual report! 
We can say that she has been very busy during her first year and her leadership is valued. 
Happy 1 year anniversary, Eleanor!