29 September, 2022
Living Extraordinarily: Community and Kindness on the Trail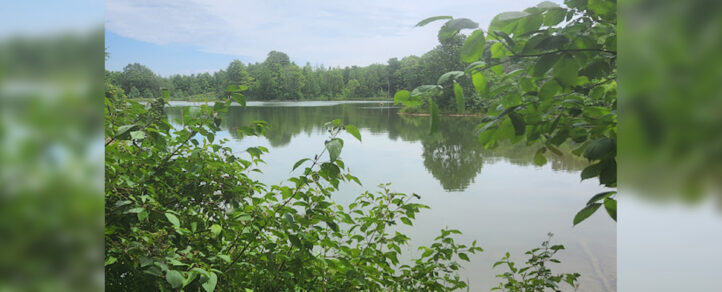 When Melissa Waterman's friends started saying "let me know the next time you're going for a walk on the Trans Canada Trail so I can go with you," she knew she was on to something special. 
Melissa says she wants to do things that are extraordinary and not just live the same day over and over. As a result, she's always looking for something new to discover. 
She's found that on the Trans Canada Trail, where every visit offers something interesting, unusual or unknown. 

Nature is an elixir 
"Something magical happens when I'm in nature," she says, "it's like an elixir that takes away my worries and stress."  
When the pandemic came along and her day-to-day schedule and patterns had to change overnight, Melissa felt the pressure of being indoors and not seeing family and friends regularly. Over time she felt a little anxious and depressed.  
Bright spots began to appear in her days once again after she found a way to respect public health guidelines while spending time outdoors, being active. She learned that several sections of the Trans Canada Trail were near her home – the Pan Am Path and the Port Union Waterfront Trail – and that's where she headed. Soon after, friends and family members were asking to join in the fun with her.
My worries melt away 
"When I step on the soil of the Trail, all my worries melt away," shares Melissa. "A feeling comes over me when I take in a breath of fresh air and hear the birds. Even bugs are welcome visitors during my walks! It's a wonderful feeling that I find hard to describe," she adds.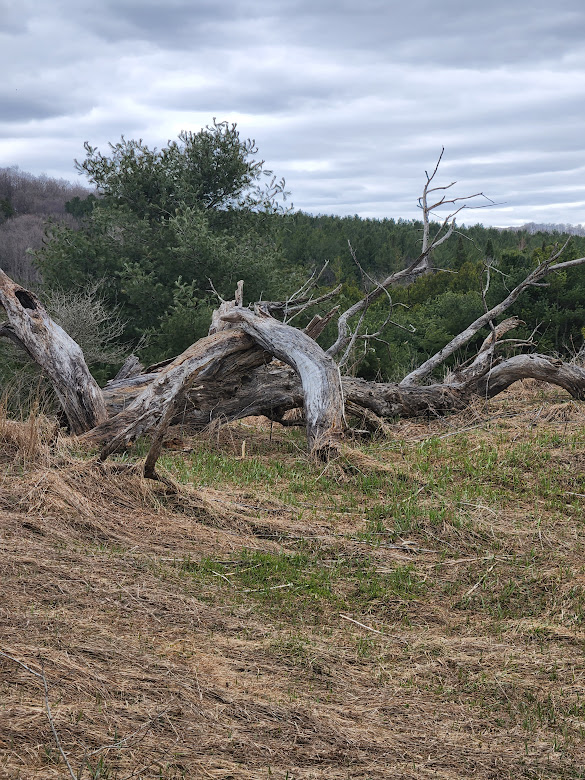 Many hands make light work 
Having spent lots of time on the Trans Canada Trail during the pandemic, Melissa has become very familiar with many of the routes near to her, as well as a few favourites located a little farther away, like several spots in the Niagara Escarpment UNESCO Biosphere Region. 
Unfortunately, there have been times when, due to storms, she's seen downed trees and debris that block the paths, often causing her to have to find another route.  
But she's impressed by how often, and how quickly, she sees people cleaning it up and posting alternate route information for fellow hikers. She helps out whenever she can, including picking up litter that is swept onto trails due to high winds or left behind by careless visitors. 
Trails create connections 
Melissa has also noticed the ongoing weather-related erosion of trail routes. She has high praise for the skilled and passionate people who volunteer their time to construct (or reconstruct) trail routes when this happens. Even when repair efforts take longer than anticipated, she says it's "due to factors such as availability of funding and the severity of the damage, and not due to the unwillingness of people to help." 
Melissa feels a connection to the people she meets on trails, knowing that they are sharing something special that they all want to preserve, protect and enjoy.  
Strengthening a mother-son bond 
Melissa's son has joined her on many adventures and the time they've spent together, away from the hustle and bustle of daily life has deepened their bond.  
Exploring nature together "has been a real gift" she says, adding, "it's a magical feeling; an opportunity and a safe space for us to talk, share our feelings and support each other. Our relationship has gotten stronger with each step we take side by side." 
Other people have even noticed and say they envy the connection Melissa and her son have.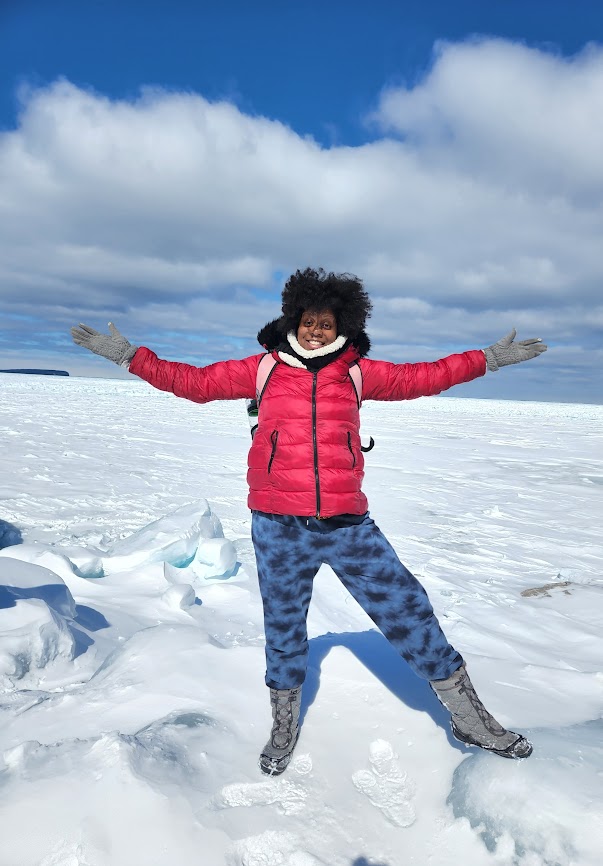 Treat trails with kindness 
Melissa shares her love of trails with people as often as she can, encouraging them to get outside and do something extraordinary too. She shares photos and stories on her Single Mom on The Move Instagram account with the aim of inspiring everyone to connect with nature and practise self-care. 
She just has one request: 
"Treat trails with kindness. They're for everyone to enjoy!" 
Donate today 
Donate today to enhance and protect the Trans Canada Trail for future generations! 
Trans Canada Trail is a registered charity, and you will receive a tax receipt for your donation (minimum of $10).