27 March, 2020
COVID-19: What Canada and the World are Doing to Inspire Each Other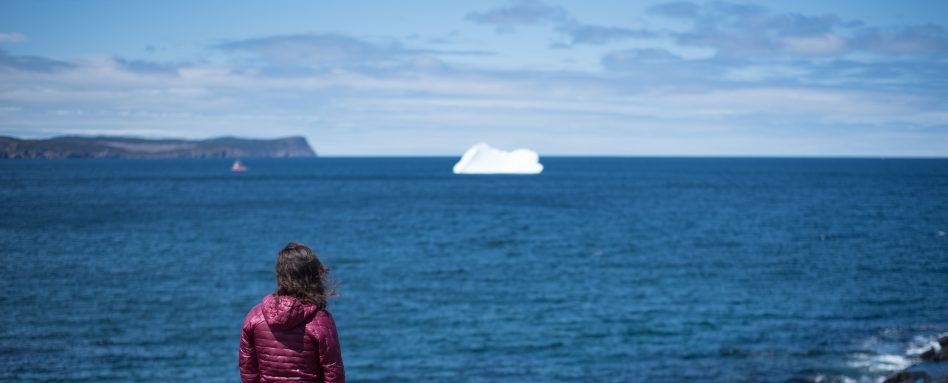 In difficult situations like this, it can be easy to lose hope or feel like giving up. COVID-19 has changed the very nature of how we live and how we communicate. It requires us to something that would have been unthinkable just a few weeks earlier – to protect one another and show solidarity by staying apart.
However, people in Canada and across the globe are finding light in the darkness – whether it's by carrying out random acts of kindness, helping elderly neighbours with the groceries or uniting neighbourhoods in song.
Here are a few heartwarming actions that continue to inspire us.
Canada
As the implications of the COVID-19 pandemic became apparent, Canadians across the country rallied together to combat the spread of fear with acts of kindness.
As #caremongering started trending, more than 30,000 people joining social media groups to offer to help others in their communities. Getting groceries or picking up prescriptions are some of the most common ways volunteers are doing their part. Others have set up video chats to support vulnerable members of the community and those struggling with addiction.
There are now more than 35 "caremongering" groups active in Canada.
"You're not alone in this, and if you can have the resources to reach out when you need help, and there are people there to respond and help you out in those times, I think we can make it through," Paula Toledo, one caremongering organizer, told CTV News.
In Quebec, people are turning their lights on and off as a way of signalling their thanks to healthcare workers.
Artists and musicians have also taken to social media to host livestreamed concerts, including Martha Wainwright, who invited Montrealers to join her in singing So Long, Marianne and Le coeur est un oiseau from their balconies.
Spain and France
When governments in Spain and France were forced to put their countries under lockdown, citizens found ways to stay home while expressing their gratitude to healthcare workers.
Shortly after the lockdown was announced, people in Madrid and other cities in Spain took to their balconies to applaud the nation's doctors, nurses, paramedics and other professionals at the coalface of the crisis. The applause has now become a nightly tradition across the country.
Soon, the custom was embraced in France and in Martinique, where people shared videos using the hashtag #OnApplaudit.
Italy
Italy was one of the first European countries to be hit by Covid-19 and has since suffered more than anyone could have predicted. But, shortly after lockdown was announced on March 8, neighbours in Siena started singing popular folk song Il Canto della Verbena from their balconies to keep up their spirits.
Now, Italians across the country are joining daily "flash mobs" by singing from their windows and balconies. Healthcare workers have also participated on hospital wards as they work.
On March 20, 2020 radio stations across Italy played the national anthem, Il Canto degli Italiani, in a symbol of national solidarity.
What other acts of kindness and solidarity have inspired you over the past few weeks? Let us know on Facebook, Twitter or Instagram!