27 March, 2020
COVID-19: We're here to help you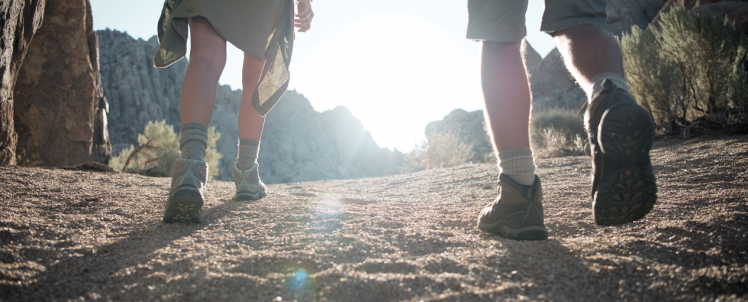 Due to the situation caused by the Covid-19 pandemic, TCT employees are doing all they can to keep its Trail partners and Trail users informed. We are encouraging everyone who goes out on The Great Trail of Canada to abide by physical distancing guidelines and to consult the advice given by the Government of Canada, the World Health Organization, provincial and territorial governments, as well as municipalities and trail operators.
---
We're here to help you
Some of you have the taken the decision to close your Trail sections – a decision that we respect and understand. Some of you are also keeping your Trail sections open, while finding ways to encourage physical distancing among users.
We're here to assist you, and thought these pre-designed signs might help you to keep those who enjoy your trail safe – whether your Trail section is open or not.
---
Download signage templates
---
Have you closed your Trail section?
If you have already made the decision to close your Trail section, please notify us via email so that we can share the news with our community. If you are planning to make an announcement regarding the closure of your Trail section on social media, we ask that you tag us so we can share the information widely.
Our social media handles are below:
Facebook: @TheGreatTrail
Twitter: @TheGreatTrail
Instagram: @thegreattrail
Remember that our team is here to help you.
Thank you for everything you do!
---