30 November, 2021
In Memory of Cory Trépanier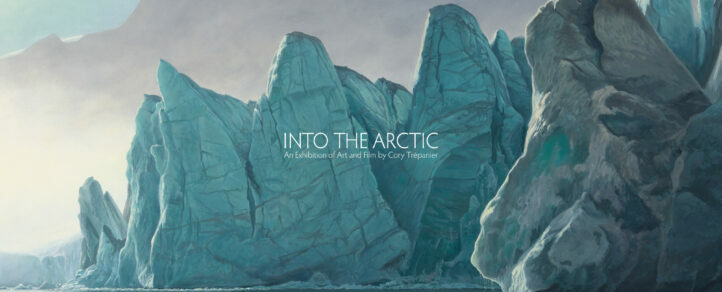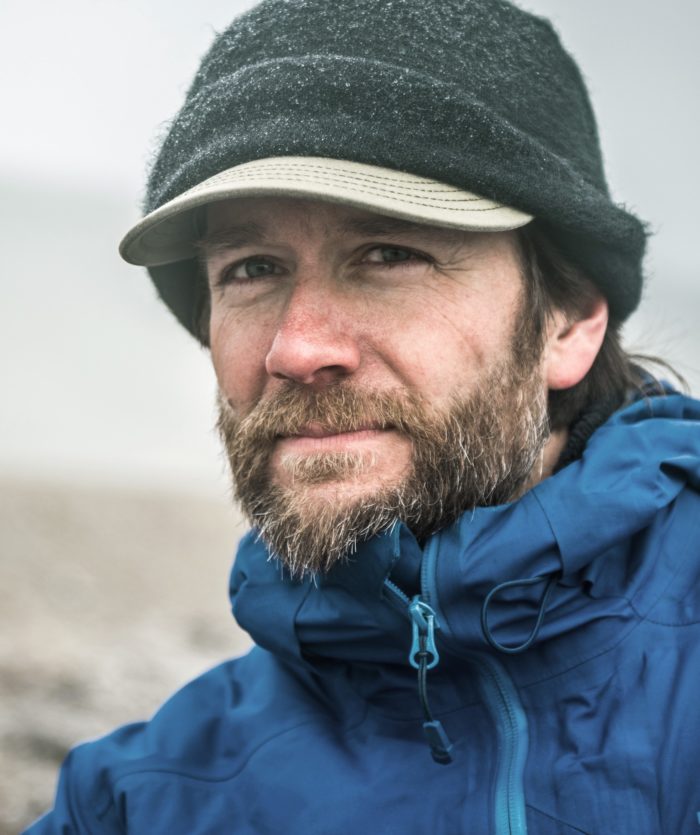 We were so sorry to learn that Cory Trépanier passed away on November 5, 2021.
Cory was an internationally renowned Canadian landscape painter and filmmaker, as well as a great friend and Champion of Trans Canada Trail.
His work is treasured around the globe. A launch event for this most recent book, INTO THE ARCTIC: Painting Canada's Changing North, was held in October. Among the many people attending this special book launch were Eleanor McMahon, our President & CEO and Cheryl Hanson, our Vice-president, Chief Development Officer. They shared our appreciation and gratitude with Cory for his belief in, and support of, Trans Canada Trail over the years.
In 2017, Cory was on hand to celebrate the national connection of the Trans Canada Trail and welcomed the crowd in Caledon, Ontario, where he made his home.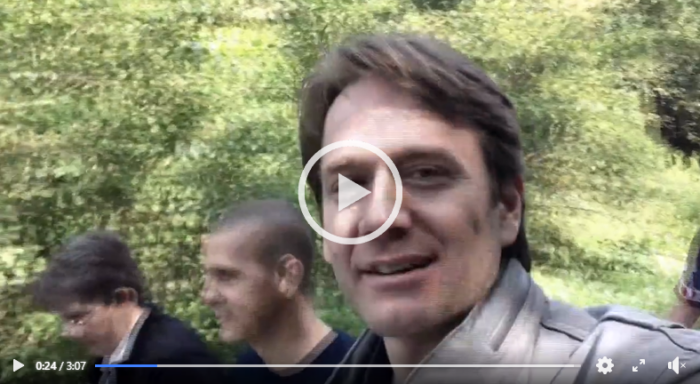 Cory shared that his family's first appearance on national television was in almost the same spot along the Trail, years before. In the late 1990s, veteran newscaster Llyod Robertson was delivering a report about the first pavilion to be opened on the Trans Canada Trail, in Caledon, and how Canadians were supporting the development of the Trail across the country. Cory and his family were asked to set up in the background of the video shot; they can be seen painting throughout the segment.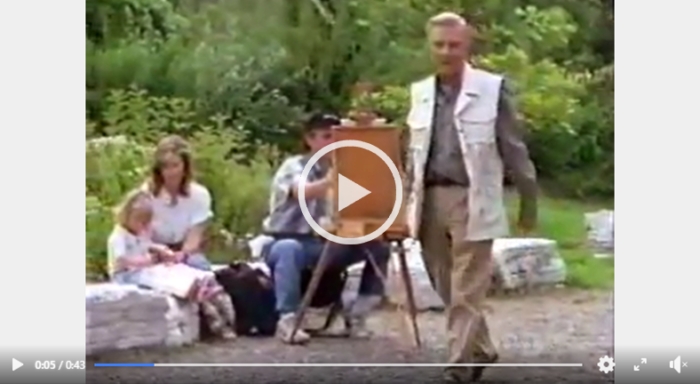 Cory's immense artistic talent, love of the great outdoors, and passion for everything in life will be greatly missed.
Our thoughts are with Cory's family including his wife Janet and their two daughters, his friends, and all who knew and loved him.