16 March, 2023
It's That Time… Maple Time!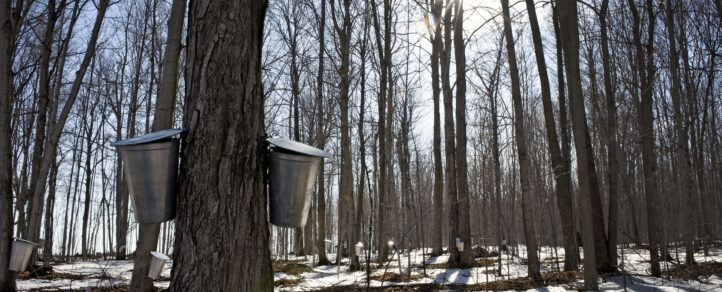 The spring thaw is here in central and eastern Canada, which means it's maple time! Cabanes à sucre – or sugar shacks – can be widely found throughout Quebec, quite often in close proximity to the Trans Canada Trail! 
Maple syrup is not only delicious; it's also nutritious: one 30 mL serving of pure maple syrup contains 35 percent of your manganese for the day and 15 percent of your riboflavin! Conclusion: the sugar shack awaits. 
Best spots to hit the Trail and enjoy some sweet maple treats 
Sugar shacks abound in Quebec and can also be found in parts of Ontario and New Brunswick. From the Laurentians to the Eastern Townships to Outaouais and beyond, you're sure to find delicious maple goodness. The best time of year to visit a sugar shack is from late February to late April, when the sap is flowing and it's not too warm out. So, head out to the Parc linéaire le P'tit train du nord, la Montérégiade, the Parc linéaire des Bois-Francs and many other regions of Quebec, hit the trails, and then stop for a maple-heavy meal before heading home. Or, bring the sugar shack experience to you and try these maple-filled recipes at home! 

The maple-iest of treats: maple taffy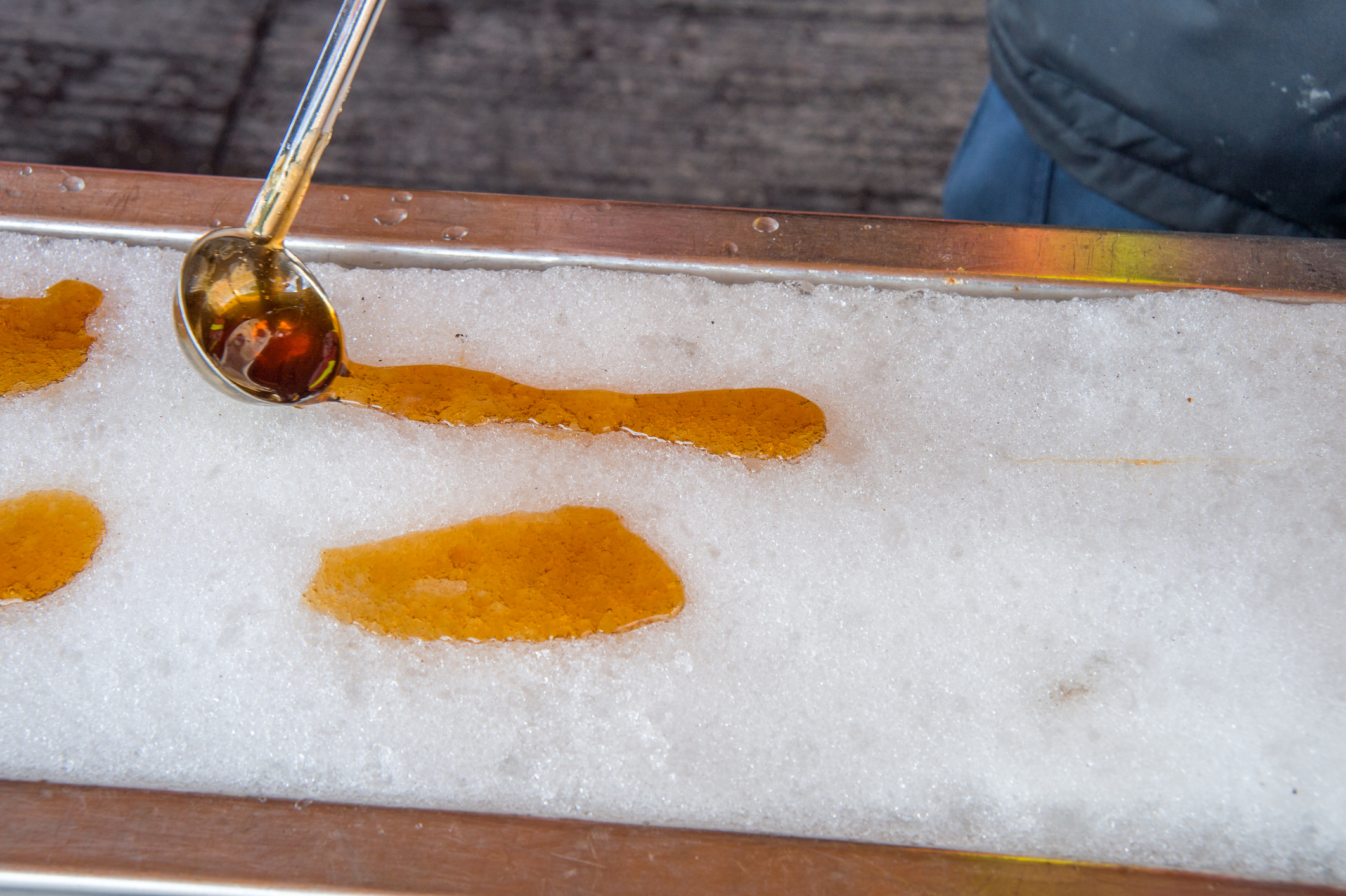 Prep time: 5 minutes  
Cook time: 15 minutes  
Ingredients 
• One 540 mL can of grade A maple syrup (we recommend amber) 
• One 1/2 teaspoon of butter
• Snow 
Tools 
• Medium pot 
• Candy thermometer (optional) 
• Popsicle sticks 
• Square pan, 9 by 13 inches 
• Spoon or ladle 
 How to prepare 
Fill the square pan with snow. If it is cold enough, leave it outside. If not, place it in the freezer. 
Pour maple syrup into pot and bring to a boil. Add butter. 
Keep syrup at a boil for approximately 10 minutes, or until temperature reaches 115 Celsius (238 Fahrenheit). Remove from heat.
Retrieve your pan of snow.  
With your spoon or ladle, pour a line of boiling syrup over the snow.
Wait a few seconds, then roll up the maple taffy with your popsicle stick so that it resembles a large, round lollipop. 
Enjoy! 

From marinades to blended goodness, maple is your friend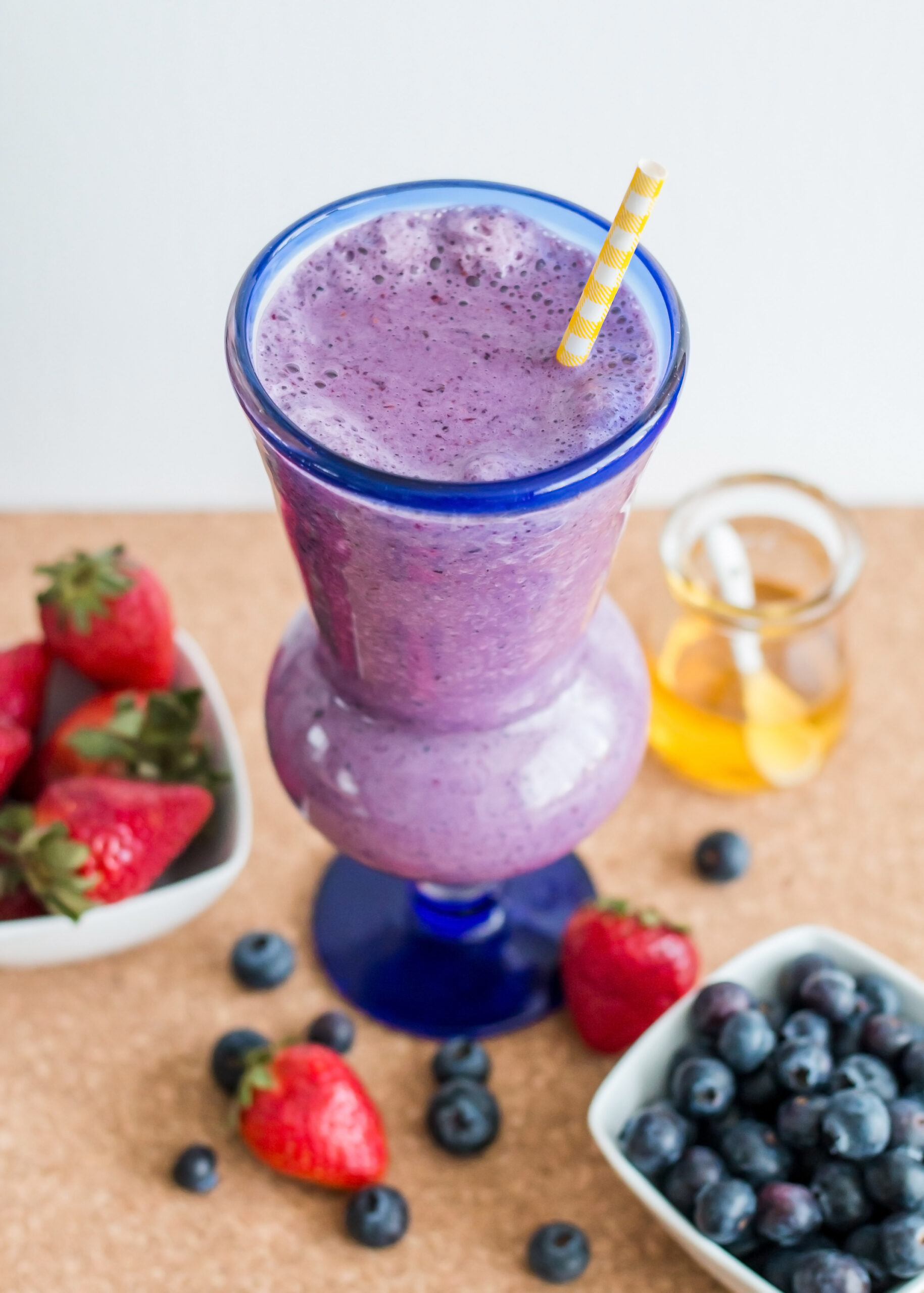 Looking for more ways to use maple syrup in your dishes? Here are some suggestions: 
• Make a sweet sesame marinade – combine maple syrup, sesame oil, tamari or soy sauce, and a pinch of ginger for a sweet and savoury marinade that works wonders with salmon, chicken or tofu. 
• Use it in a smoothie! Mix frozen berries, Greek yogurt, maple syrup and orange or cranberry juice for a great morning pick-me-up. 
• Cocktail-ify your maple – Mix scotch, bitters, maple syrup, orange zest and ice cubes for a sweet take on an old fashioned. 
Maple syrup is an ultra-versatile and tasty ingredient – and it tastes even better after a day on the Trail!  
Maple taffy recipe adapted from: https://www.ricardocuisine.com/recettes/6154-tire-d-erable 
Additional suggestions adapted from the following recipes:  
Maple-miso glaze for salmon, trout, pork or chicken 
Maple-fruit smoothie (in French)