13 February, 2023
Melissa's Trans Canada Trail: From My Backpack to Yours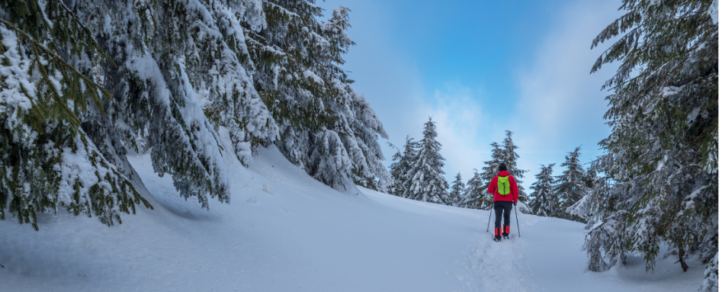 Written by Melissa Waterman 
Before hitting the Trans Canada Trail, or any other favourite trails, it's best to make sure you have the proper essentials needed for a pleasant journey. One can never be too prepared. In this article, I will highlight five essential items to pack before heading out on a hiking adventure, especially if you'll be out for the entire day.
Your backpack checklist:
Wireless battery charger
I never leave home without my trusted wireless battery charger. Before I set foot outside, I like to make sure my phone is fully juiced for safety purposes. For peace of mind, my battery charger is the first thing that goes into my backpack. I charge it the night before and then I'm good to go. There are some pretty good brands out there; I use Mophie. Look for a battery pack that will last up to 12 hours or more. If you plan to hike for more than a day or two, you can charge your wireless battery charger at any electric outlet. Don't forget to bring your USB cord charger as well! I will never part with mine.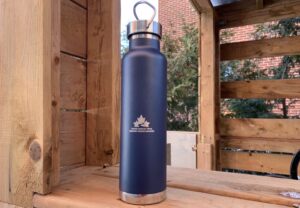 Water bottle
I remember making the mistake of not taking a water bottle with me on hiking expeditions. It was a horrible habit I cultivated when I first started out. I feared having to go to the bathroom and not finding one in sight. I learned very quickly how essential it is to always bring a bottle of water no matter the length of time you'll spend on trails. Whether you're hiking for a short distance or planning a long trek, staying hydrated will keep you alert and energized. So, hydrate! Hydrate! Hydrate! Your body will thank you for it.
Extra clothing
Depending on the weather conditions, you want to make sure to bring extra articles of clothing to layer up. On winter hikes, I usually bring an extra pair of wool socks, a long cotton shirt, jogging pants or a thick pair of leggings and even a pair of underwear. In the warmer months, I usually bring a hoodie, a T-shirt, or a light jacket.  At the end of the day, it's all about safety and comfort. Having extra clothing available will make sure you can dress appropriately for the weather conditions and for your body temperature throughout your hike.
Snacks
Hiking can build up an appetite. To maintain and keep your energy levels up, it's important to bring some hearty snacks with you. It's a good idea to pack a little more than you think you'll need, just in case you end up being out longer than anticipated. Foods packed with protein are key to elevate your blood sugar and propel your energy. My all-time favourite snacks are honey-roasted pistachios. Because I have a major sweet tooth, I like to bring sweet protein bars. I also like to bring along fruit like apples, cherries, mixed berries or grapes, and sometimes I bring cheese and crackers. Remember, a happy belly equals a happy hiker!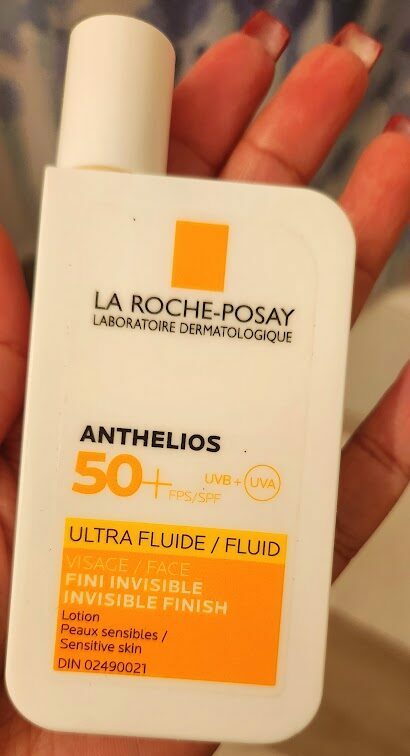 Sunscreen
It is always advisable to protect your skin from the sun's rays so a bottle of your favourite sunscreen should be at the top of your packing list. Apply sunscreen every few hours to protect yourself against UVA and UVB rays. Whether the sun is out or not, I make sure to bring a bottle of sunscreen and put on a fresh coat regularly. I use an SPF 50 level of protection and my go-to sun protection is La Roche-Posay Anthelios. I also bring a can of the Ombrelle SPF 60 spray on those hot summer days.
These are the key items I take with me whenever I head to the Trans Canada Trail or on another outdoor adventure. I hope it helps you to plan for your next excursion, exploring nature and enjoying trails!
Watch  for more stories from Melissa where she shares her Trail experiences! You can also follow her adventures on Instagram @singlemomonthemove.