17 May, 2021
Muriel Olive Yost: Leaving a Legacy for Future Generations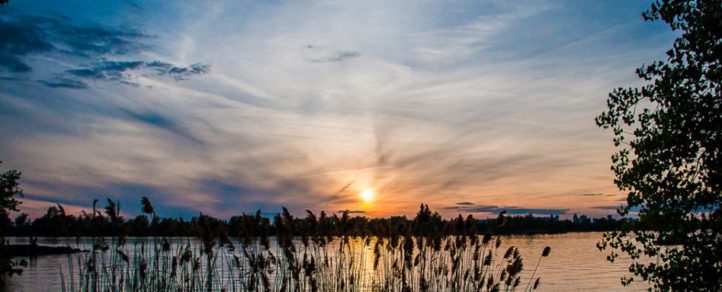 Muriel Olive Yost loved to walk the Trail because she knew how beneficial it was for her health.  
Being able to breathe fresh air, marvel at tall trees, enjoy the scent of blooming flowers, and maybe catch a glimpse of an animal on your way, there are few things as special as a walk on the Trail. 
Muriel believed that everyone could benefit from outdoor activity as a way to enhance their mental, physical and emotional health. She encouraged people to stay healthy whenever she had the opportunity. 
"The greatest thing that you can do is help others." – Muriel Olive Yost
Not only did Muriel enjoy time outdoors herself, she also wanted to share the joy of the Trail and good health, noting that "the greatest thing that you can do is help others."  
She generously left a planned gift to Trans Canada Trail in her will, as a legacy to her family, friends and everyone in Canada who will enjoy the Trail in the future. Her thoughtfulness will help us continue to protect and enhance the Trail for future generations and we are grateful for her kindness and consideration. 
For more information on leaving a gift to Trans Canada Trail please visit our Planned Giving page.