28 April, 2017
My Happy Place is a Journey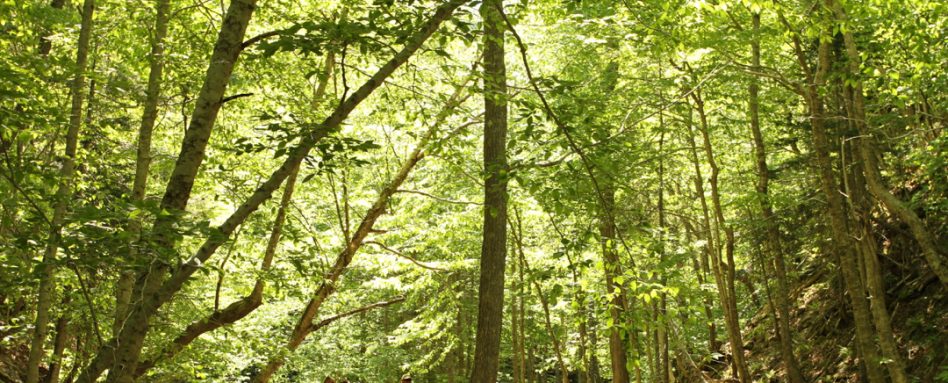 Do you have a favourite spot that brings you a sense of joy, zen or serenity? There are so many places across this fine country and especially along the Trans Canada Trail where one can take in a beautiful view, get close to wildlife, exercise or simply take some time to enjoy the day. And, that got me thinking about my "go to" trail, or as I like to call it, my happy place. The pathway I'm referring to runs through A.E. Wilson Park and continues to Wascana Creek and Park. It's a well-used and well-loved trail located in the north end of Regina, enjoyable at any time of year.
Just thinking about my happy place along the Trail makes me – well, it just makes me happy. I don't think there's a clearer way to put it. Whether I'm out on foot or bike, with my kids or on a solo venture, I always feel a sense of gratitude that The Great Trail passes through my home town, making it so easy to be active and in touch with nature.
It's because of things like accessibility, a variety of pathways, wildlife and great places to view sunsets that I return time and again to the place that makes my heart sing.
Another reason this trail speaks to me is because of its connectedness – I'm not just referring to the physical trail itself, rather the sense of community found along it.
Spot on for birding
In the early spring my favourite thing is to dust off my binoculars, and then slowly make my way through the heavily treed pathway to spot migrating visitors who call Regina home for the summer. A.E. Wilson Park definitely tops my list for inner city birding.
A huge diversity of birds can be found from brown thrashers, northern flickers, Baltimore orioles, cedar waxwings and vireos to loons, Clark's grebes, gadwalls, mallards, northern shovelers, mergansers, merlins, black-bellied plovers and many more! It's truly a great part of the Trail to wander and birdwatch at the same time.
You guessed it, birding makes for my happiest moments on the Trail! That realization got me thinking: What does happiness on the Trail look like to others?
8 favourite places on The Great Trail
All it took was a quick informal question to my Facebook friends. Recommendations poured in after mere minutes of asking about favourite places along The Great Trail. Whether the places are compelling reflective or amaze with their scenic beauty and tranquility, these happy places are found from coast to coast.
So, in no particular order, here are some Trail sections you may want to visit, explore and take some time for wellness. Whether that comes in the form of sitting quietly, via yoga mat or meditation session, or even over a quiet lunch (or birding!), one thing is for sure, these parts of the Trail are much loved.
*Please note there is no intentional omission of any sections of the Trail or provinces or territories for that matter – these are simply word of mouth recommendations.
Jenn Smith Nelson is a freelance writer and photographer. Catch up with her via her blog www.travelandhappiness.com.
---