20 April, 2023
Our Top Spots on the Trans Canada Trail to Make You Love the Planet Even More for Earth Day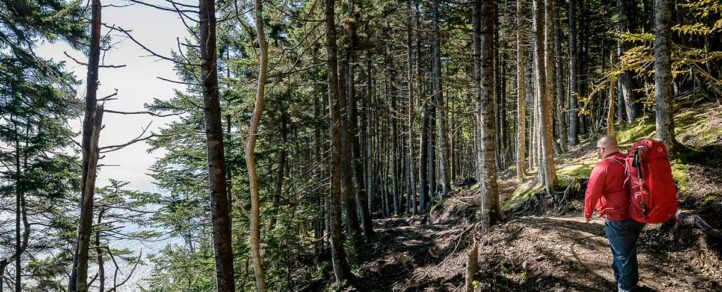 Earth Day is April 22, and we're reminded of all the times the Trans Canada Trail has helped us to fall in love with the planet again and again and again. From the lush West Coast rainforest to the shores of the Atlantic, we've got the goods.
Cowichan Valley Trail, British Columbia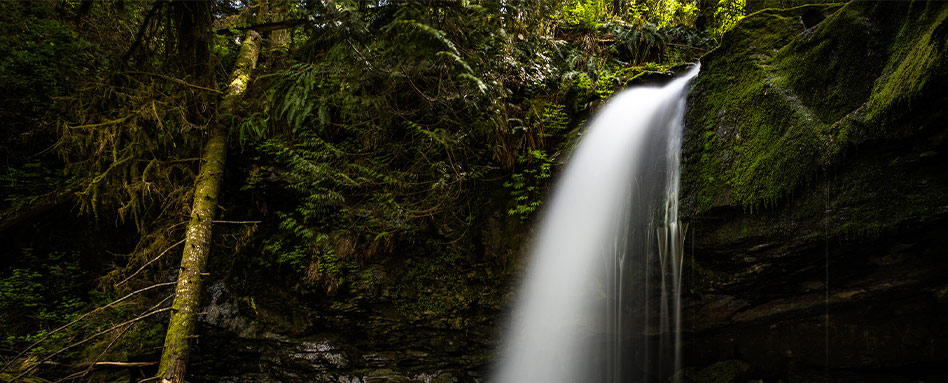 On the Cowichan Valley Trail, waterfalls, moss, ferns and towering evergreens make for an exceptional West Coast experience on Vancouver Island.
East Coast Trail, Newfoundland and Labrador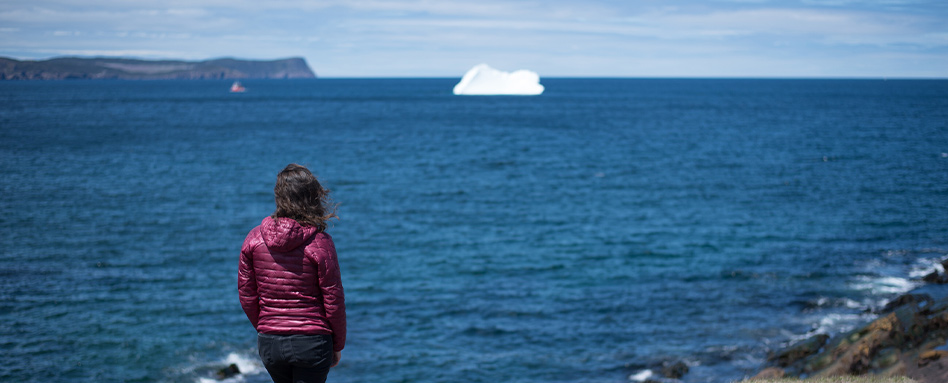 Check out the views at Cape Spear, glaciers and all, and enjoy the endless Atlantic vistas on the East Coast Trail.
Itijjagiaq Trail, Nunavut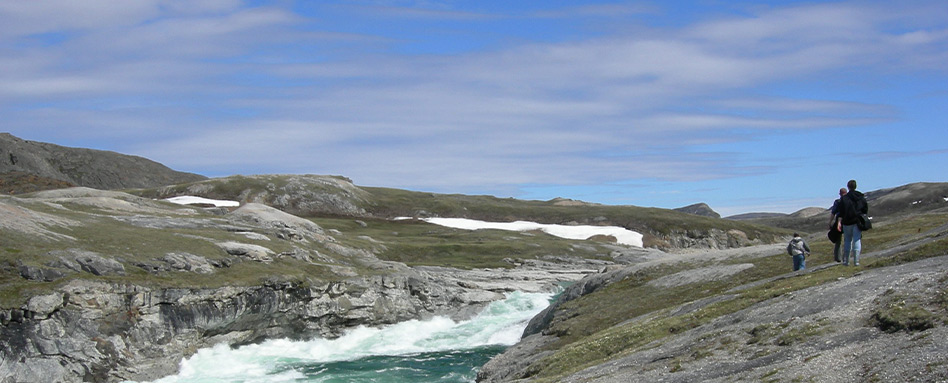 The beauty of the North is truly a sight to behold. The Soper River along Itijjagiaq Trail in Nunavut is surrounded by the sloping hills of the tundra.
Lake Superior Provincial Park, Ontario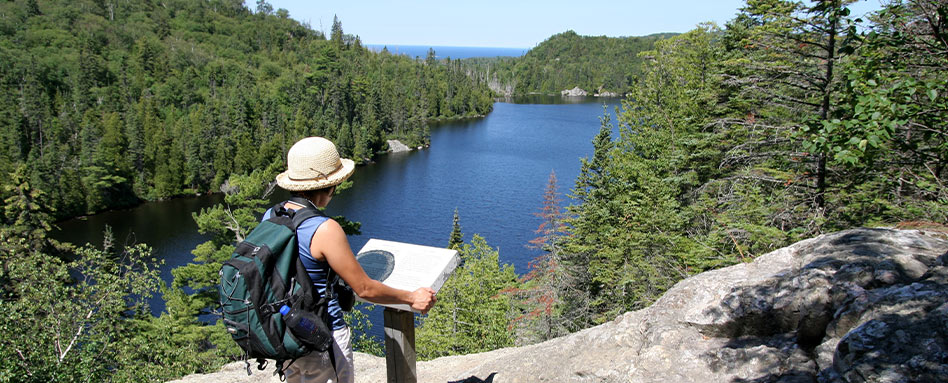 The largest of the Great Lakes sits at the edge of boreal forests, rugged landscapes and everything that makes for a quintessential central Canadian view. Lake Superior Provincial Park is so striking that it inspired painters from the Group of Seven.
Town of Outlook Trail, Saskatchewan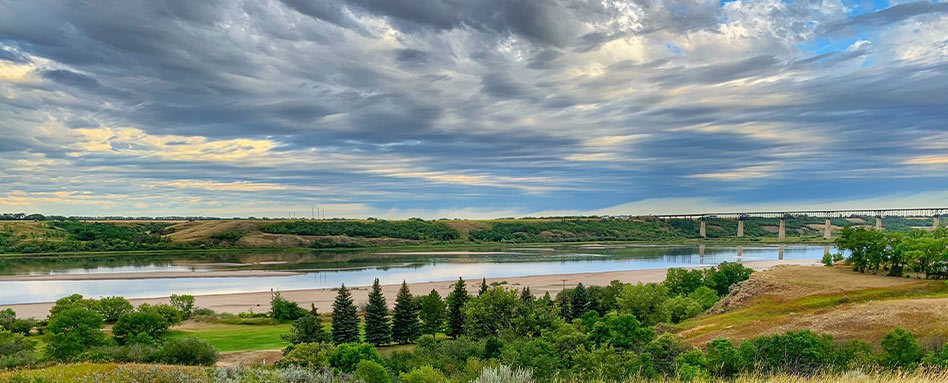 On the Town of Outlook Trail, prairie landscapes just south of Saskatoon promise endless skies, greens, yellows and blues, and extraordinary views of the horizon.
Explore your local Trail sections with the help of the Trans Canada Trail map and head outside to celebrate Earth Day!