1 May, 2018
Reconnecting to nature: Why TCT donor Rodney Briggs supports The Great Trail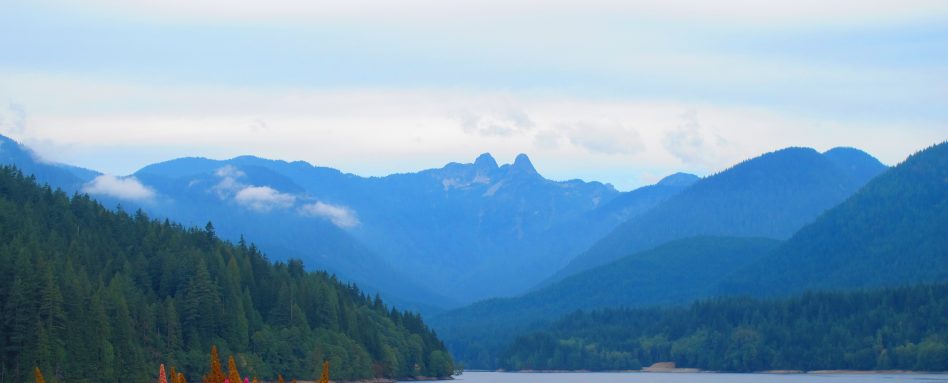 Encouraging Canadians and visitors to connect with the natural world and to discover our country's landscapes has been a determining factor in Rodney Briggs' decision to support The Great Trail.
Rodney has given generously towards the development of the Trail as a leadership donor since July 2017.
"Like everyone else, I think the Trail is a wonderful idea," he says.
For Rodney, the reason for supporting the Trail's development across Canada is a simple one – to bring Canadians of all ages back to nature.
"We are becoming more disconnected from nature as the world becomes more digital. I think having a trail like this provides easy access to go out and enjoy the world around us," he explains.
"When you have a young family, for example, it's easy to get on the Trail near you," he adds.
Rodney believes the recent connection of the Trail will also help to boost domestic tourism while attracting more international visitors to Canada.
"I think it provides an opportunity to see more of Canada, to do the Trail in Manitoba – my home province – or in Newfoundland," he says. "Knowing that the Trail is there will encourage us to see more of our country."
Based in British Columbia, Rodney enjoys the Trail near the Capilano River whenever he has time. However, he hopes to experience other Trail sections across the country soon.
"It's my goal to do hikes and bikes on the Trail in British Columbia," he says, adding that he plans to explore the Trail from Squamish to Whistler in the near future.
"I have been looking at the map at the various sections of the Trail, and have been dreaming about seeing more of it."
We are so grateful for the contributions of donors like Rodney. Follow his lead and discover how you can support the Trail by visiting thegreattrail.ca/GIVE