23 July, 2021
Saskatoon Globe Walkers walk 17x the length of the Trans Canada Trail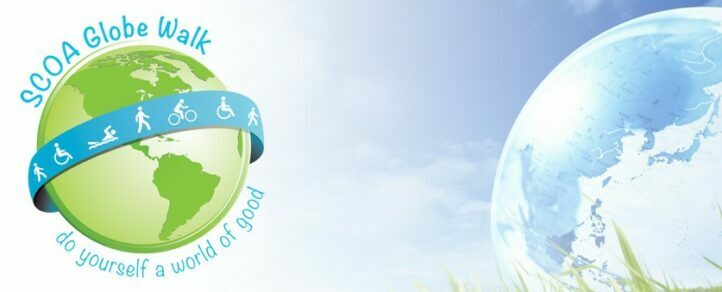 Congratulations!
Congratulations to all of the participants in the 8th annual SCOA Globe Walk!  
962 globe walkers (including 15 people 100+ years old!) from 51 teams aimed to cumulatively walk the length of the Trans Canada Trail and they surpassed that goal 17 times over!  
Safe and active 
Walking more than 442,000 km in total, between January and April, this group certainly took seriously their efforts to stay safe, active and socially connected over the winter months. 
Taking action
This event was created by the Saskatoon Council on Aging (SCOA) in response to requests heard during community consultations. Taking action on those requests, SCOA created the Globe Walk Challenge and it's been a hit ever since. 
Way to go!