22 June, 2022
Strolling Their Own Way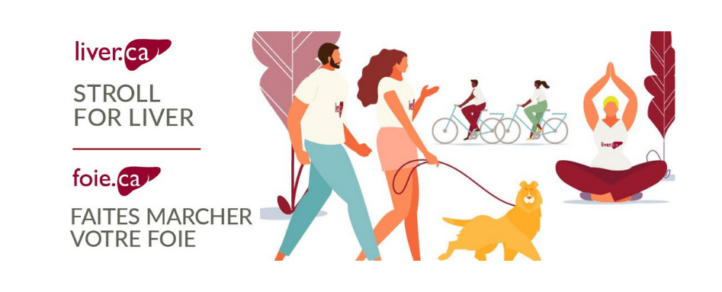 This year, the Canadian Liver Foundation's Stroll for Liver event is happening in partnership with Trans Canada Trail. As participants stroll their own way together (virtually) across Canada, they will attempt to cover the 28,000 km length of the Trans Canada Trail.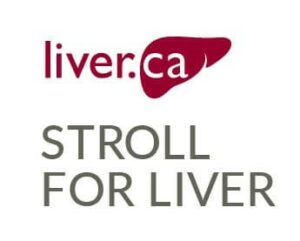 You can register as an individual or as part of a team, and then on August 28, join in the fun in your region, either at your local Stroll for Liver event, or from your neighbourhood, backyard or local section of the Trans Canada Trail.
With 80% of people living in Canada being within 30 minutes of a section of the Trans Canada Trail, there are plenty of trail options to explore during this fun challenge!
This Canadian Liver Foundation event will raise awareness and vital funds to propel life-changing research forward, helping to find cures and better treatment options for people living with a liver disease in Canada so they can access the support they deserve.