15 December, 2017
TCT Donors Lorraine and Hartley Markusson See How Their Donations Shape the Trail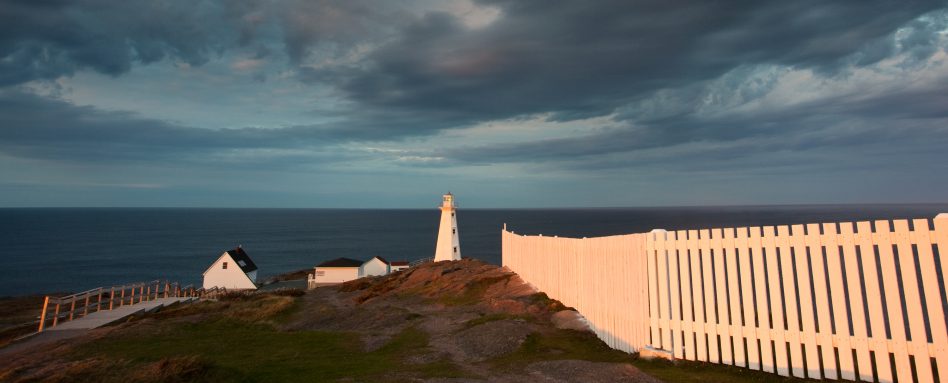 For over 15 years, Hartley and Lorraine Markusson have been steadfast and generous donors to Trans Canada Trail. The couple have their names on two pavilions in Regina and Ottawa, and have been active Trail enthusiasts in their home province of Saskatchewan.
But as Canada 150 and the Trail's connection date approached, they wanted to go even further.
Their plan? To walk or hike sections of the Trail they helped to create, visiting every single province and Yukon.
"With Canada 150 being the deadline to have the Trail connected, it made me think that I'd like to walk parts of the Trail in every province," Hartley explains. "It was our way to celebrate Canada's 150th."
What made their trip extra special was the fact they had never been to three of Canada's provinces, or Yukon.
From One Mile Zero to Another
Beginning their journey in May 2017, they travelled from one Kilometre Zero to another – from the most westerly point of the Trail in Victoria, B.C., to the easternmost point at Cape Spear, Newfoundland.
Along their journey, they explored the Klondike Millennium Trail in the Yukon, before making their way to Dawson City and later, Whitehorse.
They then made it to Ottawa for Canada Day before walking the Trail in Major's Hill Park and the along Capital Pathway, before moving on to Gatineau Park and parts of Quebec.
Winnipeg Trails in Manitoba, the Confederation Trail on Prince Edward Island and sections of the Trail in New Brunswick, Nova Scotia, Saskatchewan and Alberta also featured on their itinerary.
"I've been living in Canada all my life, and from our experience this year I realize how beautiful all of our country is," Hartley says.
'Newfoundland will always hold a special place in our hearts'
However, it was their five-day sojourn in Newfoundland – and their arrival at Kilometre Zero at Cape Spear – that really made an impression.
"Just by coincidence, that day there was a celebration for the Trail. That was really beautiful, and it was the first time I had been to Newfoundland," Hartley says. "So we joined in with the festivities, and had a piece of celebration cake!"
"Newfoundland will always hold a special place in our hearts, because of its beauty but also because of its people, their hardiness and their free spirit."
Hartley used The Great Trail app throughout their adventure, often discovering new and unexpected sites on the Trail as a result.
"The app is really handy. At different times on our journey, we found it really useful," he says. "Thanks to the app, I started walking, investigating and finding really interesting places."
New discoveries close to home
However, the new horizons that Hartley and Lorraine explored weren't just in faraway provinces. Some were discovered while visiting their children and grandchildren in Edmonton, Alberta.
"They never knew about The Great Trail and the bridge going across to northern Saskatchewan," Hartley recalls. "So, we made an adventure using the app, and had a wonderful time with our family."
Proud to be a donor
This adventure across Canada would have been wonderful for anyone. As donors, however, Hartley and Lorraine felt incredibly proud to see what their support had helped to create – a cross-Canada Trail that links 15,000 communities.
After this monumental journey, Hartley feels his passion for the Trail has been stoked even more. Hartley plans to continue to support the Trail, and to return to the nation's capital to see their names on the Ottawa Pavilion.
"I would like to see more of my country as I go on," he says. "The Trail is a story that Canada can tell the world."
"This year, we got to see parts of all of the provinces, and Yukon," he adds. "If it weren't for the Trail, I don't think I would have done it."
"I'm very proud of the Trail, and it's amazing for Canadians. I think it's going to be a huge tourist attraction for people here and around the world."
We are so grateful for donors and supporters like Hartley and Lorraine. Follow their lead and discover the various ways you can contribute, or visit thegreattrail.ca/GIVE.