22 June, 2016
The Great Trail: A National Icon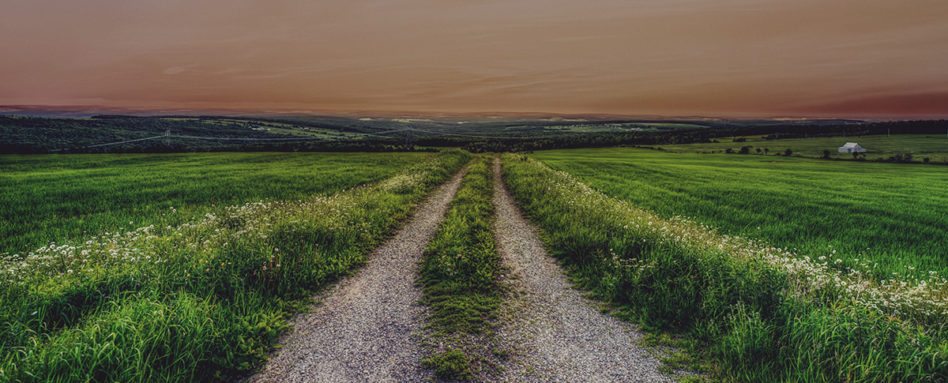 25 years in the making, and we're just getting started.
Canada is home to the greatest trail in the world. Our epic trail of trails was created by thousands of dreamers, can-doers, volunteers, friends and partners sharing the same audacious goal of connecting our country. Though Canada is as diverse as it is vast, we can all find common ground on the Trail.
When we stand on The Great Trail, there is one common element that unites us from coast-to-coast-to-coast. It's the view that all those travelling the Trail share – the horizon. This view is full of possibilities, discovery and adventure, linking 15,000 communities along 24,000 km. To follow the horizon along The Great Trail is to discover the beauty of Canada. Its vanishing point leads us across our country, through the wild, the rural and the urban, by waterways, roadways and footpaths.
Whether you are looking for a place to take a leisurely stroll, kayak along the coast or commute to work, people from all walks of life can find an experience that resonates with them. The Trail is a free resource open to all and chances are it can be found in your neighbourhood. Regardless of how we choose to experience it, the result is a connection with the outdoors, one another and ourselves.
The Trans Canada Trail is a not-for-profit organization, created in 1992. For 25 years, our donors have kept alive the dream of building the longest trail in the world. Though we are now connected, our work is far from over. Your generous support will help us continue to develop more greenway, and keep the Trail beautiful, welcoming for all so that our children and their children can continue to enjoy the greatest Trail in the world.