15 June, 2023
Three Strawberry-Filled Healthy Breakfast Options to Get You Energized and Ready to Hit the Trail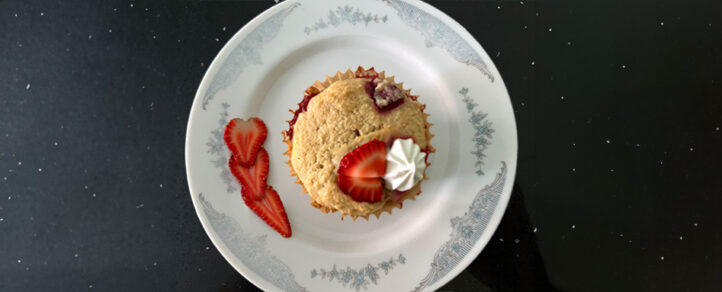 Warm weather is here, and you know what that means… strawberry season! Here are some delicious and nutritious breakfast options to start your day off right. With strawberries, of course! Strawberries are high in vitamin C and antioxidants, plus they provide a good amount of fibre. 
Pick some up or pick your own!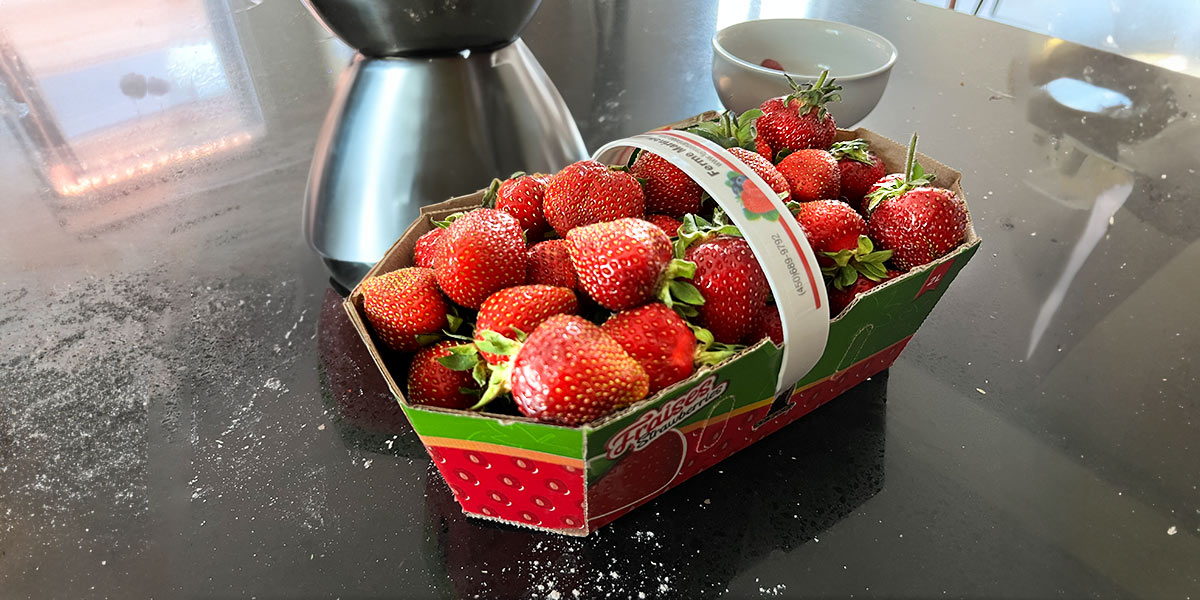 Find strawberries at your local farmers market, grocery store, or even along the Trans Canada Trail. Several U-pick strawberry farms are up and running for the season and can be found near the Trail across southern Canada, so why not make a day of it? Pop out to the Trail for a walk or bike ride, then stop at a farm and pick your own strawberries – the kids will love it!  
Strawberry smoothies for everyone 
First things first: smoothies! Put bananas, strawberries and enough milk of your choice to cover the fruit into your blender and mix it up. Smoothies are endlessly variable, so add other berries, hemp seeds, or whatever else strikes your fancy.  
Refreshing strawberry overnight oats: the ultimate portable meal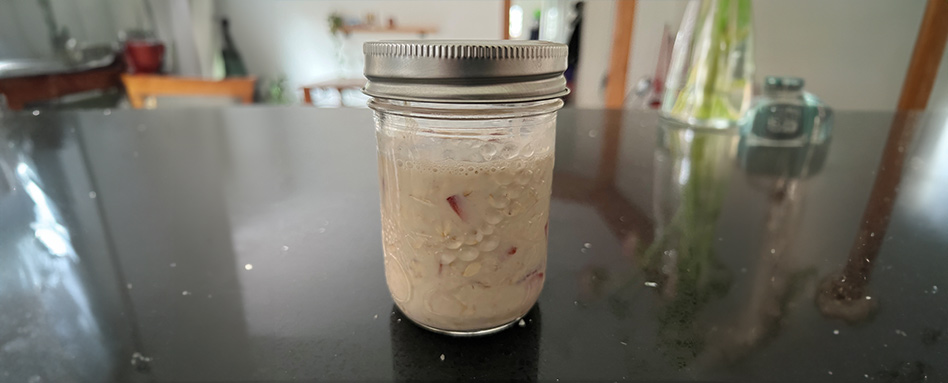 This easy overnight recipe makes for a delicious pudding-type breakfast that you can easily pre-portion and grab the next morning on your way to the Trail. Or take it with you for a snack! 
Ingredients 
• 1/4 cup rolled oats 
• 1/2 cup chopped strawberries, plus 2-3 extra strawberries as topping. 
• 1/4 cup chopped banana (optional, for sweetness) 
• 1/2 cup milk of your choice or plain yogurt 
• 1 tsp maple syrup or honey
• 1 tsp chia seeds (optional)
How to prepare 
Combine all ingredients. Refrigerate overnight. Add chopped strawberries as topping the next morning and enjoy! 
Sweet and tart strawberry muffins: energy boosting treats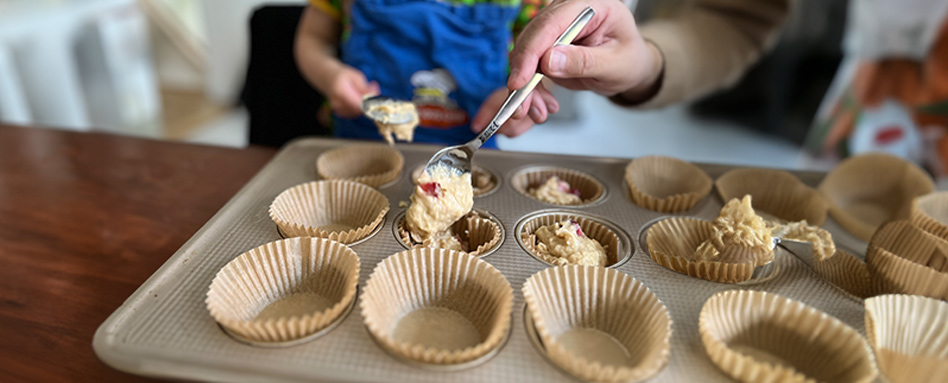 Ingredients 
• 2 1/2 cups all-purpose flour 
• 1 cup sugar 
• 1 tsp baking powder 
• 1/2 tsp salt 
• 1 cup plain Greek yogurt or alternative 
• 1/2 cup milk or alternative 
• 3/4 cup canola oil 
• 2 eggs 
• 3/4 cup fresh strawberries, chopped 
• 1 tsp vanilla 
How to prepare 
Combine flour, sugar, baking powder and salt in one bowl, and yogurt, milk, oil, eggs and vanilla in a second bowl. 
Set aside 1 teaspoon of the dry ingredients, and quickly mix the rest into the wet ingredients. Do not overmix – a few lumps are fine! 
Mix strawberries with the reserved teaspoon of dry ingredients and fold into the batter. 
Bake for 25–30 minutes or until golden brown. 
Recipes adapted from: 
https://www.troisfoisparjour.com/en/recipes/breakfasts/breads-muffins/jam-filled-yogurt-strawberry-muffins/
https://www.healthylittlefoodies.com/strawberry-overnight-oats/