31 August, 2021
Tim Hortons® Foundation campaign on the Trail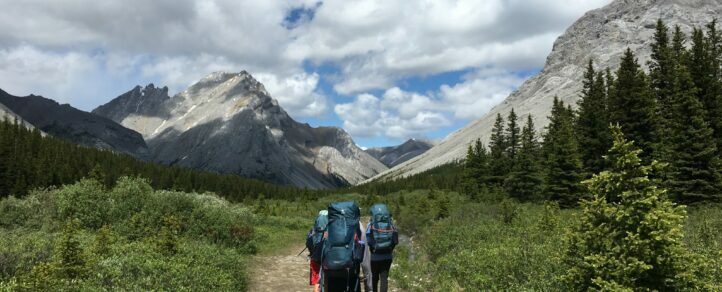 This year we became an event partner for Tim Hortons® Foundation Camps' "Coast to Coast for Camp Day". They (Tim Hortons® Foundation Camps) aimed for participants to collectively hike the entire distance of the Trans Canada Trail through the course of the event.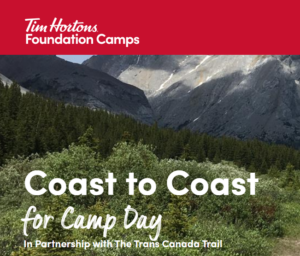 They reached their goal! 
More than 50 teams, with 300+ participants, hiked a total of 29,184 km on the Trans Canada Trail, their favourite local trail or in their neighbourhood, in support of Tims Camps. 
The funds raised during the event for Tim Hortons® Foundation Camps will support initiatives that empower kids from disadvantaged circumstances to change their stories for the better and ultimately break the cycle of poverty. 
Congratulations to everyone who participated!