9 June, 2020
National Survey Results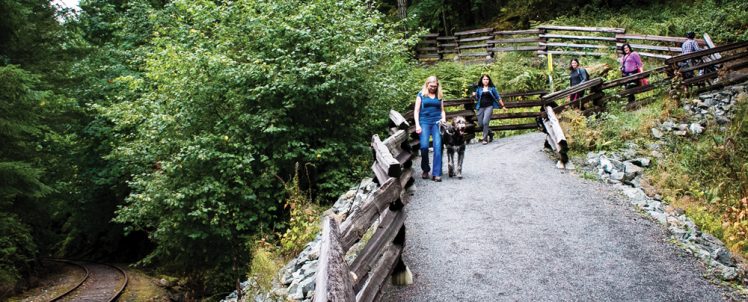 Taking the pulse of Canada's trail sector
Trans Canada Trail (TCT) is pleased to share the results of its latest national survey of trail operators across Canada. The survey examined the capacity of trail operators to carry out maintenance, the need for financial support for shovel-ready trail projects, the potential for trails to support local tourism, among other topics.
Thanks to this survey, shaped by the responses of trail partners within The Great Trail of Canada network and operators outside of our network, TCT and its partners will be able to make a compelling case for the need to support trail infrastructure and managers across the nation. It will also highlight the potential of trails to support Canada's social and economic recovery.
---
Thanks to everyone who took the time to respond to the survey!
---
Download the highlights of our national survey below.