13 March, 2023
Ways to Go Green for St. Patrick's Day on the Trans Canada Trail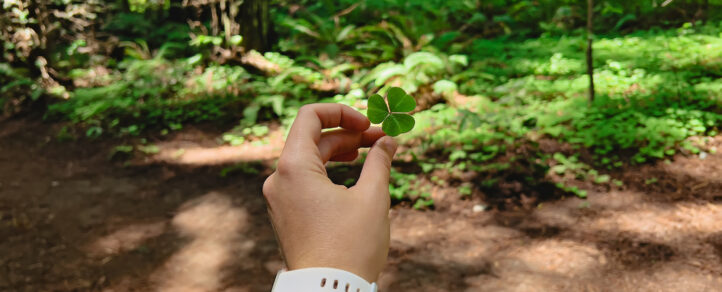 Double the green fun with green-themed and eco-friendly activities
St. Patrick's Day is just around the corner and it's the perfect opportunity to celebrate all things green! This year, why not try something different and go green two ways? From green-themed hikes to eco-friendly picnics, there are plenty of ways to go green this St. Paddy's Day while also being mindful of the impact we have on the environment.
Here are some St. Patrick's Day activities that you can get your green on while enjoying the beauty of the Trans Canada Trail.
---
Take a green hike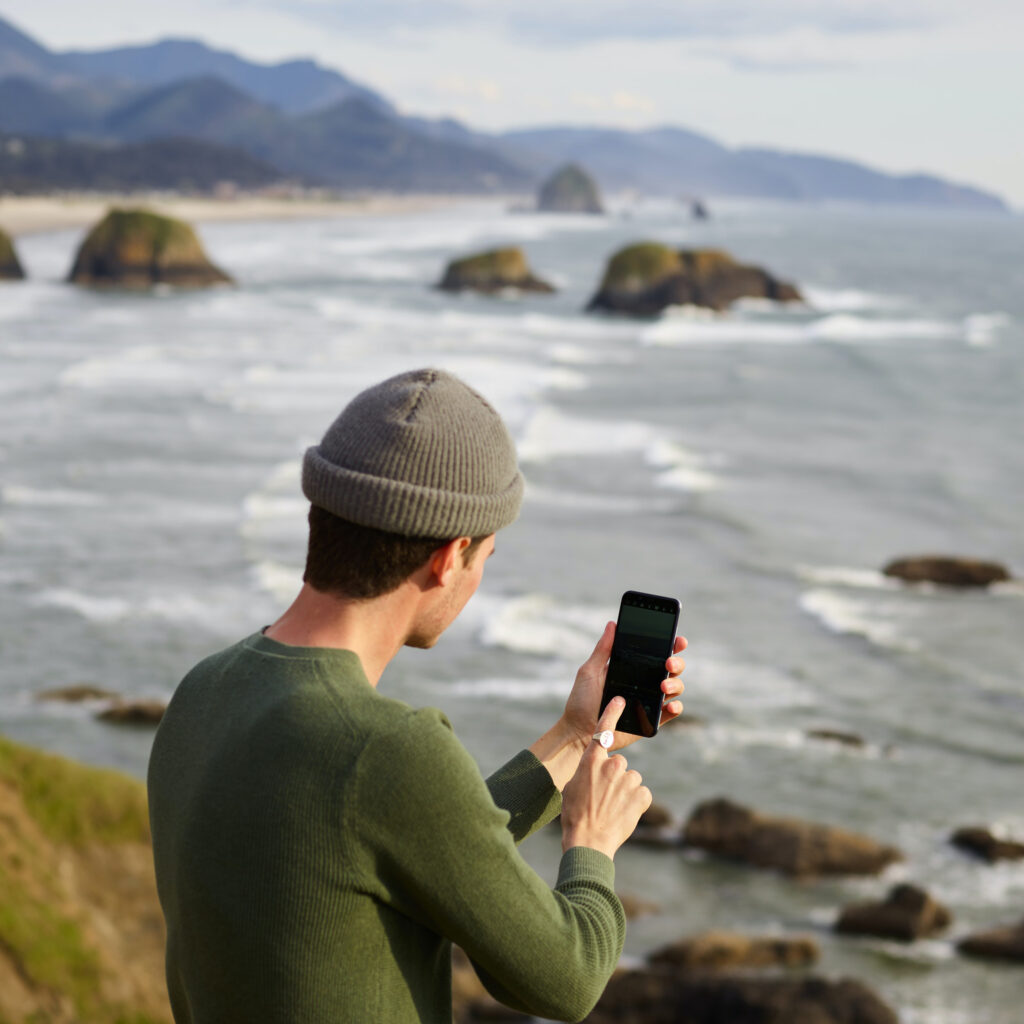 Green-themed: Go for a hike along your local section of the Trans Canada Trail and challenge yourself to spot anything green along the way – whether it's a patch of clover or a tree leaf, get creative and have fun. You could even wear green clothing or accessories to match the theme!
Eco-friendly: While enjoying your hike, be mindful of your impact on the environment. Bring along a reusable bag and pick up any trash you come across – it's always nice to leave things better than how you found them.
---
Have a green picnic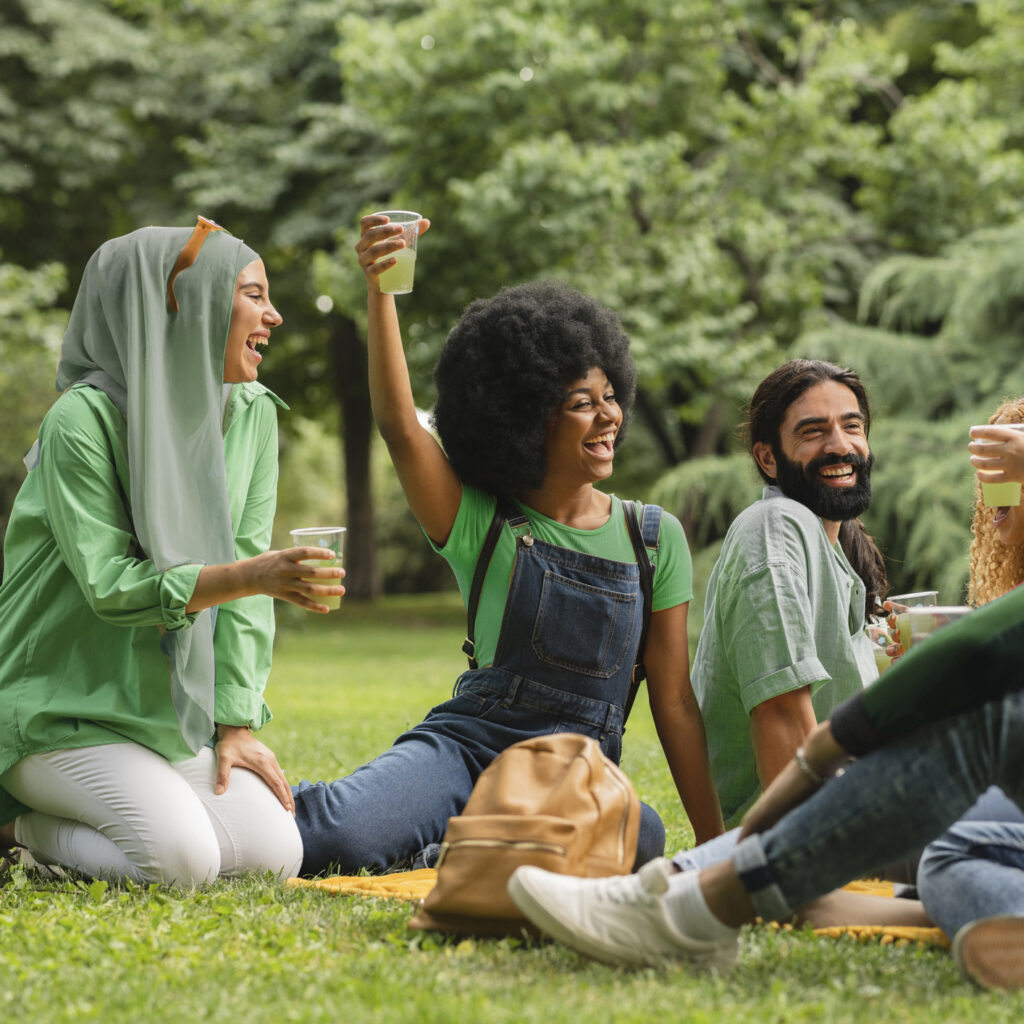 Green-themed: Pack yourself a picnic basket filled with delicious and nutritious green foods such as apples, grapes, cucumbers, celery, popcorn and more. Find a scenic spot along your local Trans Canada Trail to have your picnic and take in the beauty of nature while enjoying your green-themed feast.
Eco-friendly: Whenever possible, opt for locally sourced or organic foods as well as sustainable packaging and/or reusable containers and utensils instead of disposable ones.
---
Be green on wheels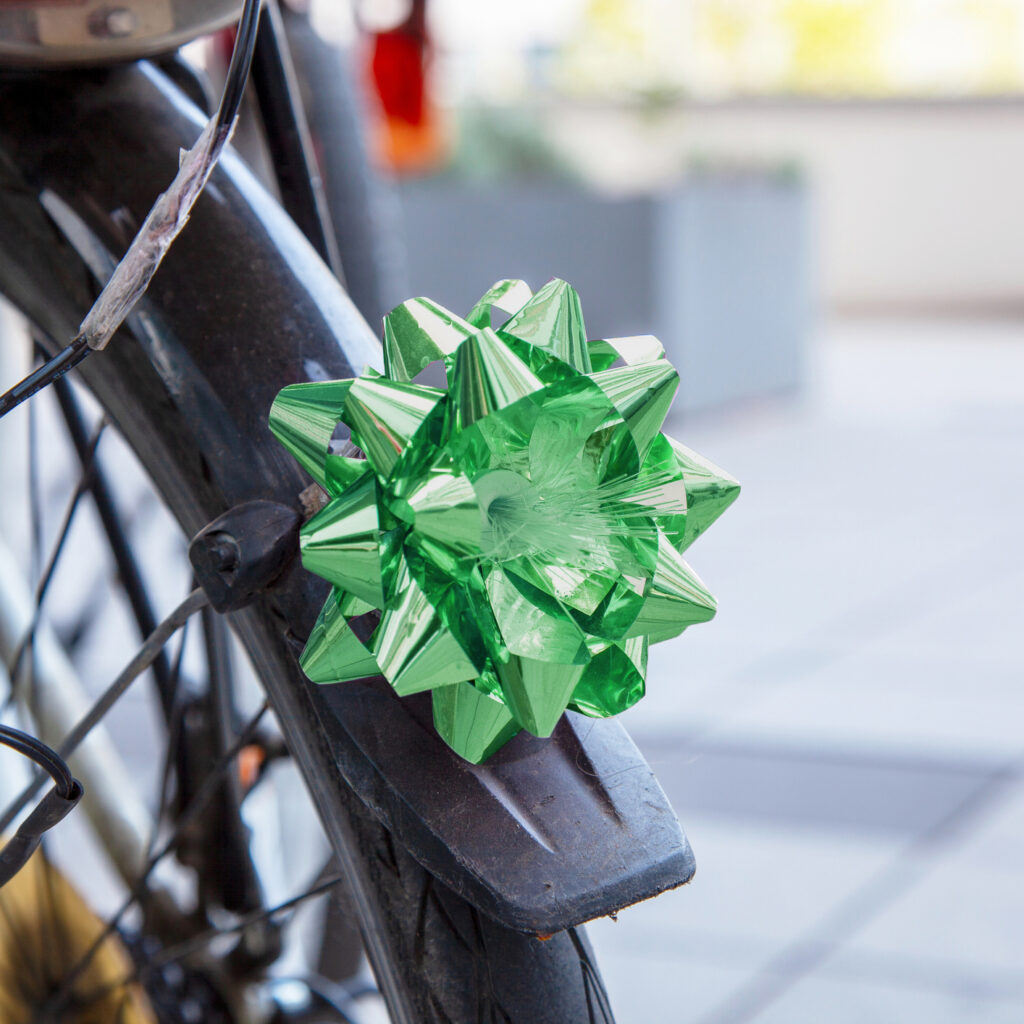 Green-themed: Decorate your bike with green ribbons, shamrock stickers, a bright green bell or even a green helmet – it's sure to turn heads as you cruise along the Trail!
Eco-friendly: If you don't own a bike, consider renting one from a local company that has eco-friendly options, such as electric bikes or ones made from recycled materials. Biking is also a great way to reduce your carbon footprint and get some exercise, while having fun at the same time!
Whether you're looking to get outside and enjoy the beautiful green scenery, or you want to celebrate St. Patrick's Day in a more sustainable way, get out on the Trans Canada Trail for some good green fun.
Happy (green) trails everyone!