THE TRAILBLAZER
A report on the incredible impact of your gifts in action
Your 2022 Impact on the Trail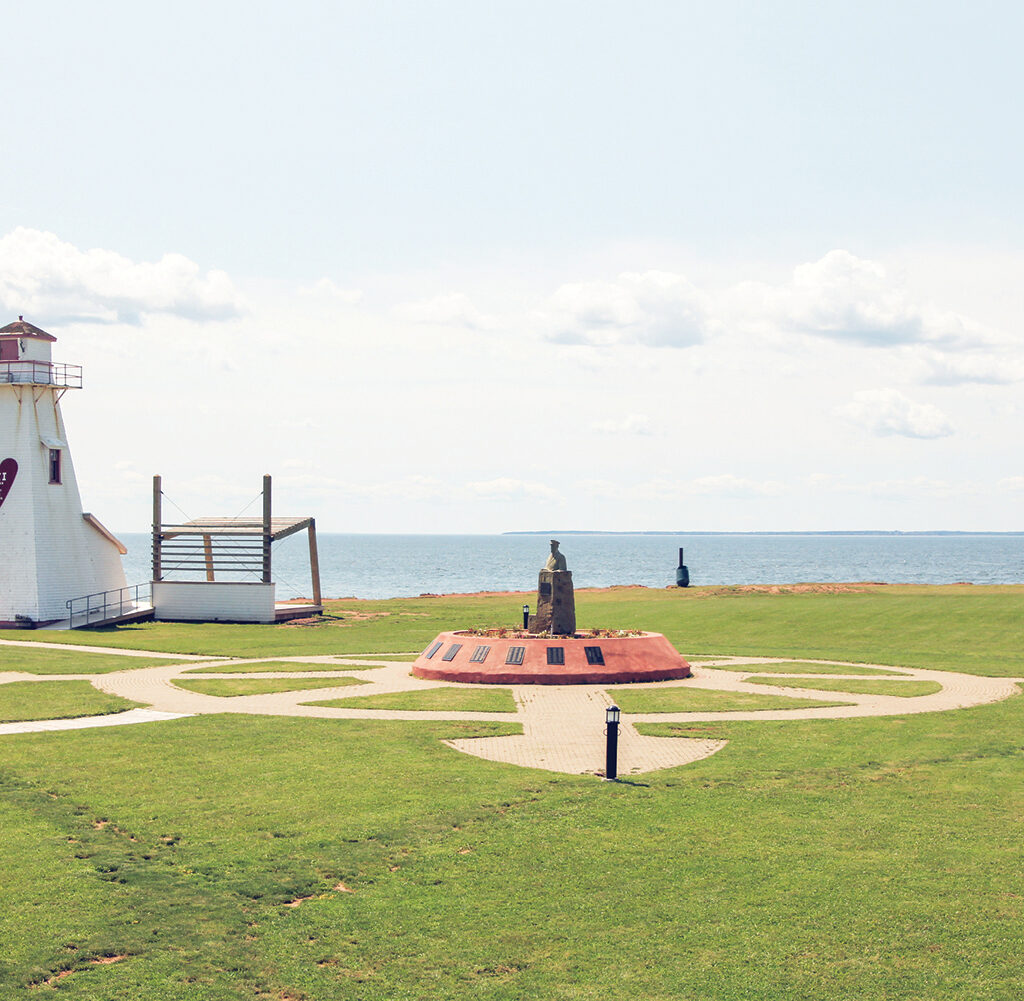 The Trans Canada Trail is a national legacy connecting Canadians to nature and one another – thanks to you. 
As a steward of the Trans Canada Trail, you're helping to inspire people to embrace the outdoors, to discover the diversity of our land and people, and to enhance their health and well-being as they explore nature with family and friends on the Trail.  
Your well-trodden Trail
Trail use has been up right across Canada by an estimated 50% during the pandemic. Thanks to you, this national treasure continues to provide vital connections to nature, allowing people to safely connect with one another, too.  
Your support is helping to protect and enhance this iconic trail, making it available to people across the country. 
Scroll to see the impact YOU'RE making!
You're growing the Trail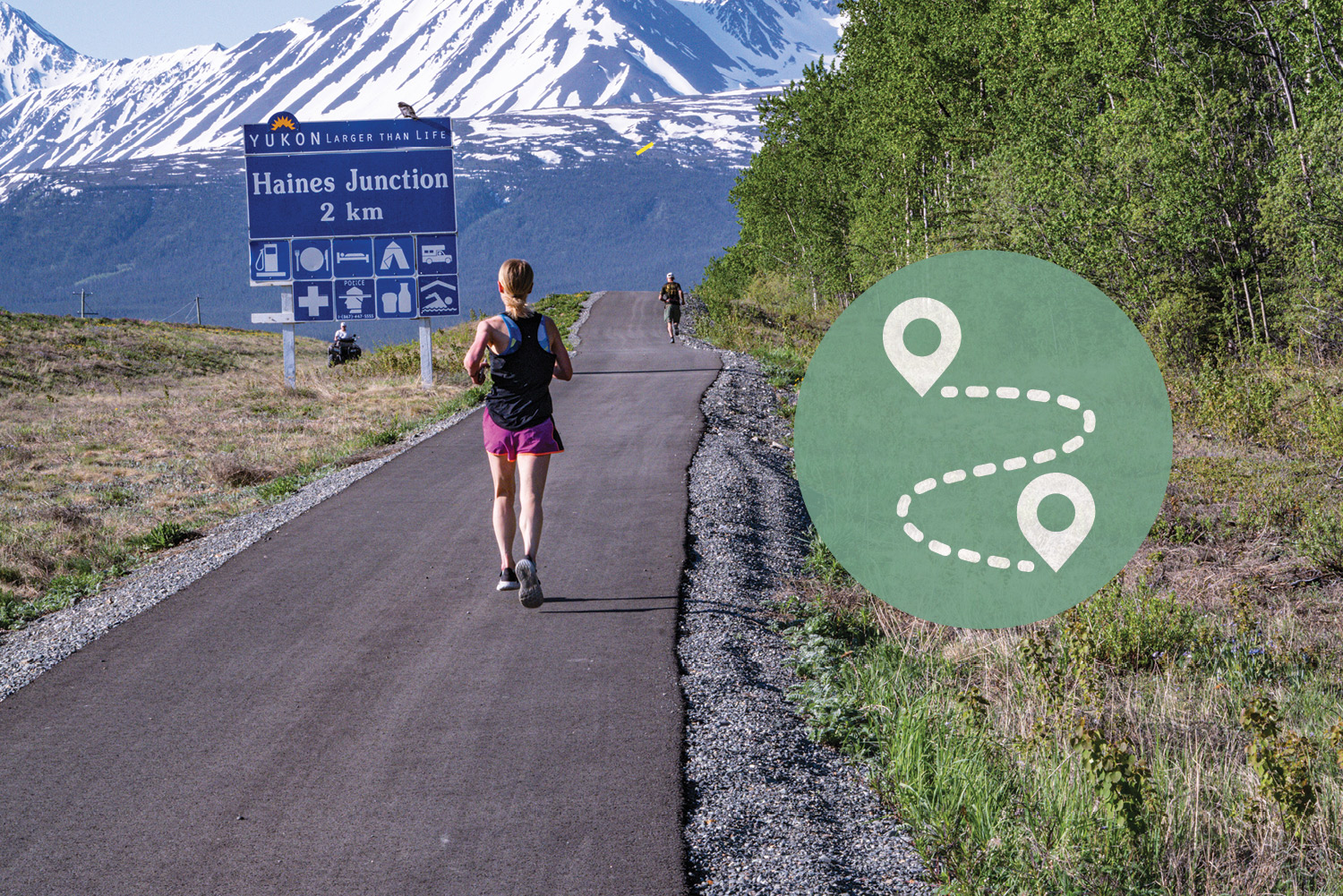 From realigning 10.9 km of roadway to 7.63 km of multi-use trail in the Yukon, to the creation of a Trail section that connects urban and rural municipalities near Fort Saskatchewan, rebuilding old boardwalks and bridges in Nova Scotia, and dozens of other projects completed and currently in the works, your support is helping to enhance and protect the Trail right across Canada.
You're making the Trail accessible
Your support enabled us to continue with our Accessibility Mapping Program, in partnership with AccessNow, in all 13 provinces and territories, and to continue to map sections of the Trail using photographs, descriptions and data. This helps Trail users make informed decisions about the Trail so they can more comfortably and safely explore and take advantage of everything the Trail has to offer.
You're making the Trail stronger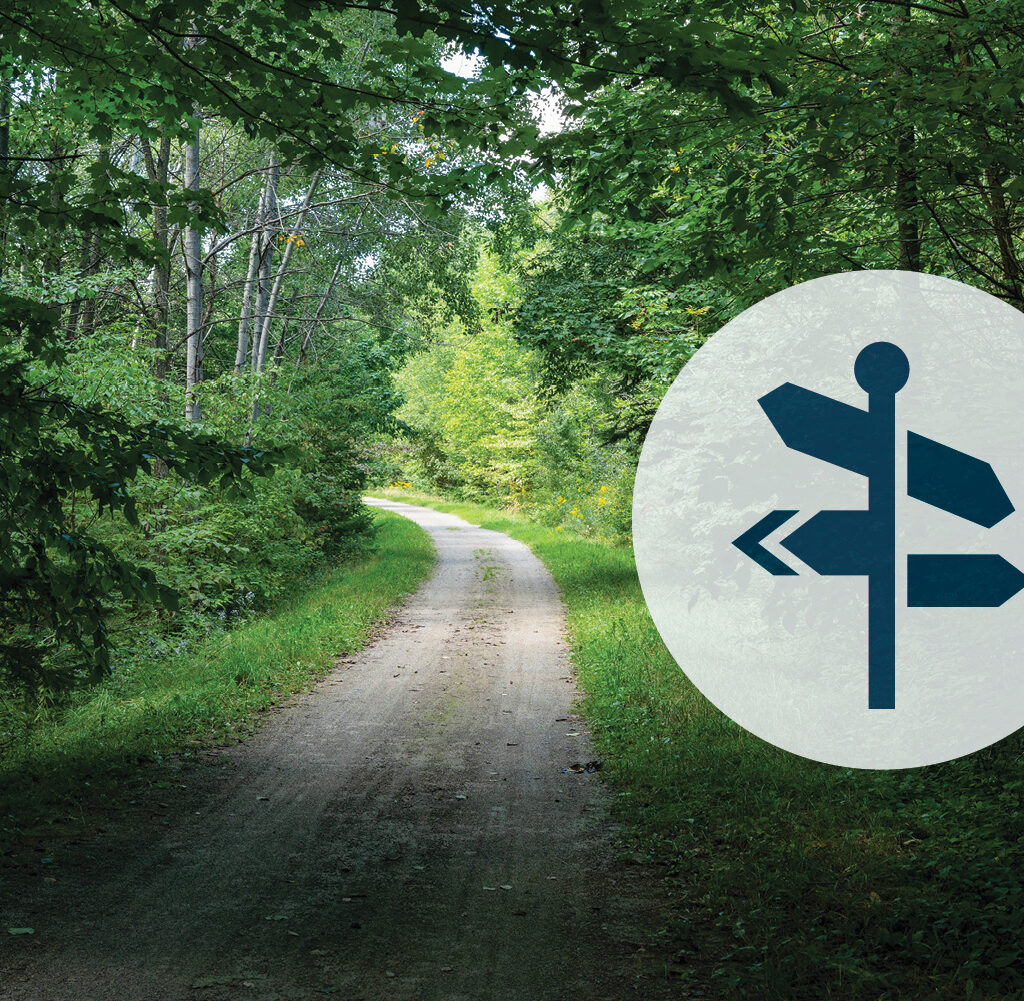 We want to be able to maintain the Trail for future generations, and with your support and advocacy efforts we were able to ensure that our federal funding was renewed after a successful #ISupportTCT campaign. Showing your overwhelming support for the Trail and encouraging local candidates to get involved by making their own pledges of support made all the difference.
You're connecting youth with nature
Growing the next generation of stewards starts with engaging youth. Your support allowed us to continue our Youth Employment Program, which provided over 50 young people across the country with jobs as trail builders, bike valet staff, maintenance crews and more. We were also able to expand our Outland Youth Employment Program for Indigenous high school students that focuses on land-based training and work experiences.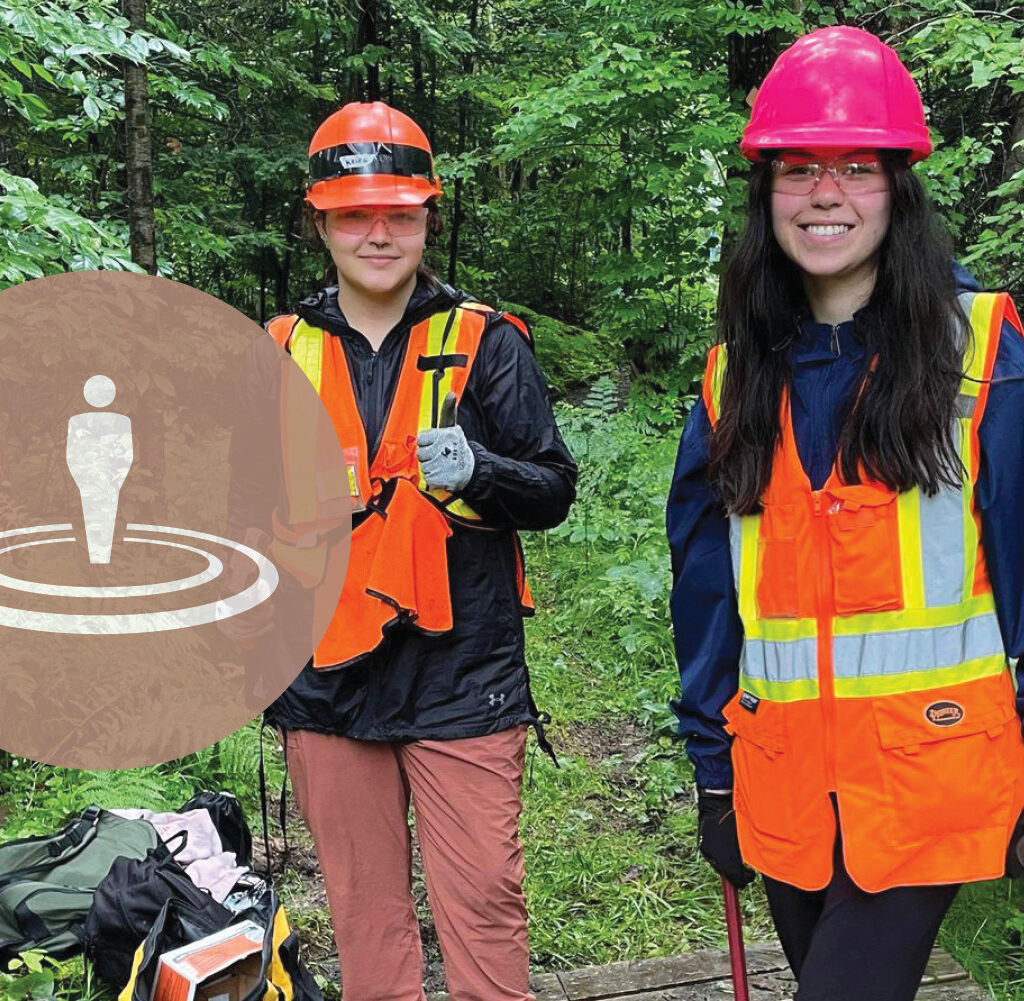 THANK YOU
"Thanks to the generosity of thousands and thousands of donors, we are blessed with a national trail that now stretches over 28,000 km – and continues to grow – connecting us from coast to coast to coast across our beautiful country."
– Eleanor McMahon, President & CEO, Trans Canada Trail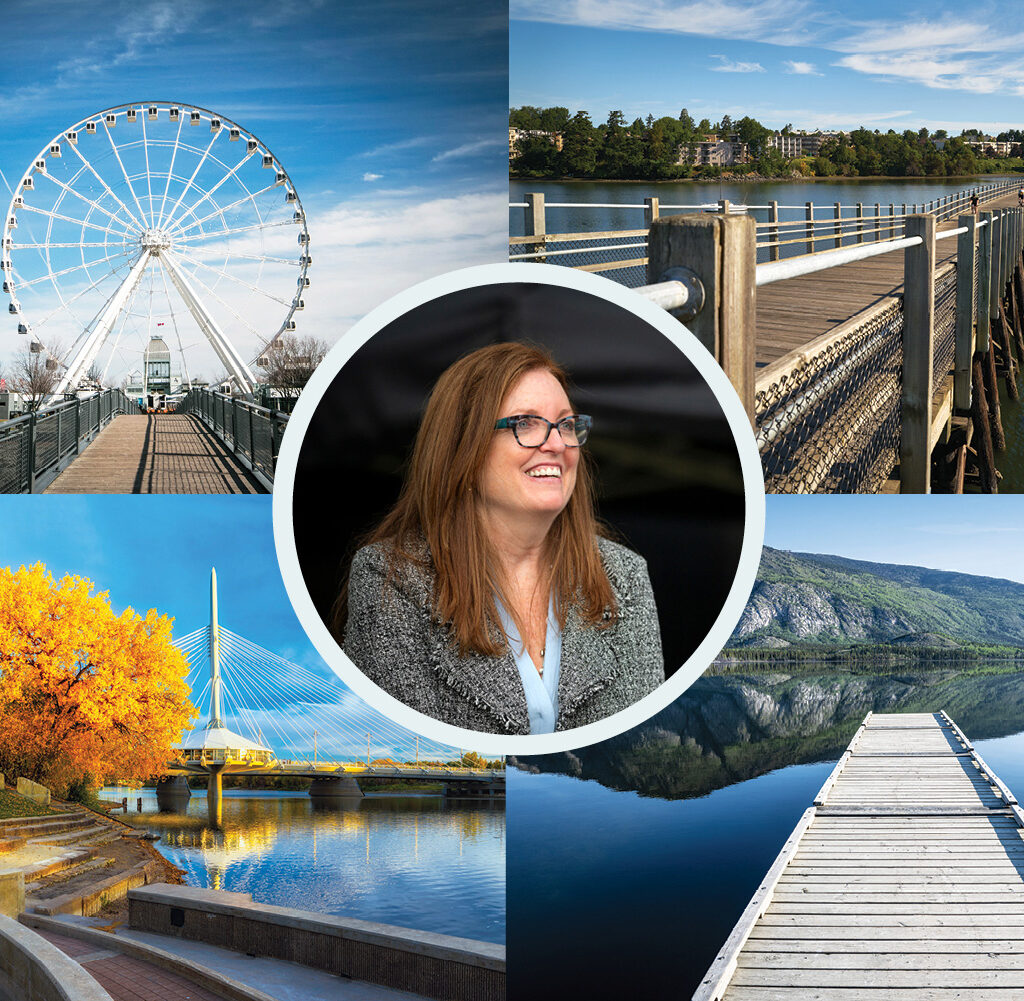 Thank you again for your kind and generous support of the Trail in 2022. You are a true trailblazer, and we're grateful for your support.  
Please renew your support in 2023 to help ensure that the Trail will continue to be around for generations to come.