Year in Review
January – March 2023
January to March 2023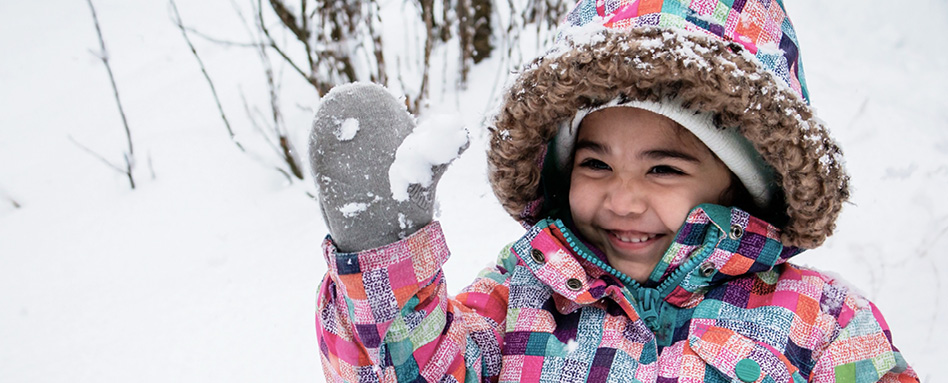 We encouraged people to beat the winter blues by spending time outside on the Trans Canada Trail during our third annual Blahs to Ahhhs winter wellness campaign. We also launched our new speaker series, Trail Talk Live! The #Blahs2Ahhhs edition was our first instalment. Watch it here.
---
January 2023
Father and son duo Scott and Trevor Haldane hosted an online photography presentation and fundraiser for Trans Canada Trail: Wild Places, Wild Faces, showcasing wildlife, landscapes and stories from across Canada.
---
February 2023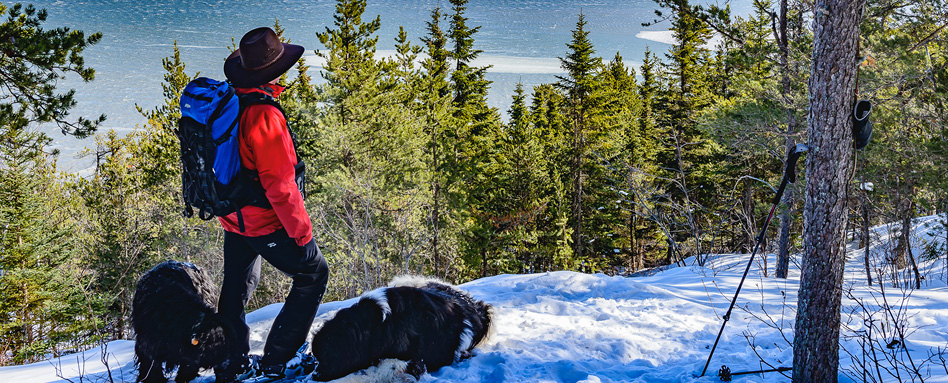 Trans Canada Trail commissioned a Léger survey on trail use and the results show that it continues to increase in 2023.
---
March 2023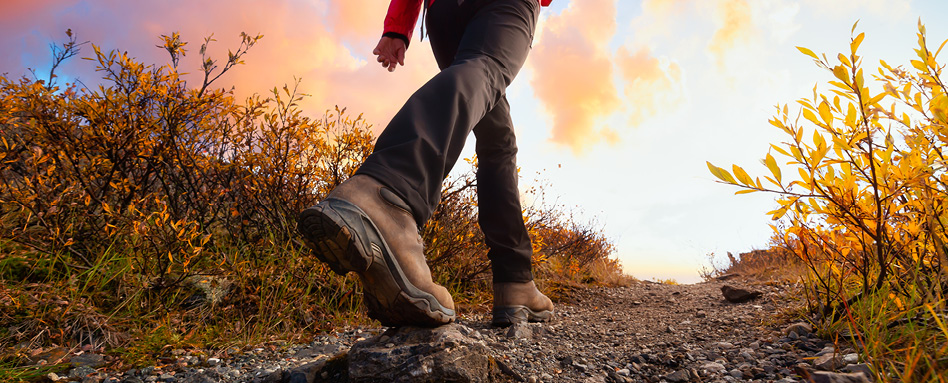 We signed a Memorandum of Understanding with the Indigenous Tourism Association of Canada, which outlines the two organizations' commitment to work together and share resources, knowledge and expertise to improve, develop, support and promote tourism destinations inclusive of authentic Indigenous experiences and trail experiences.