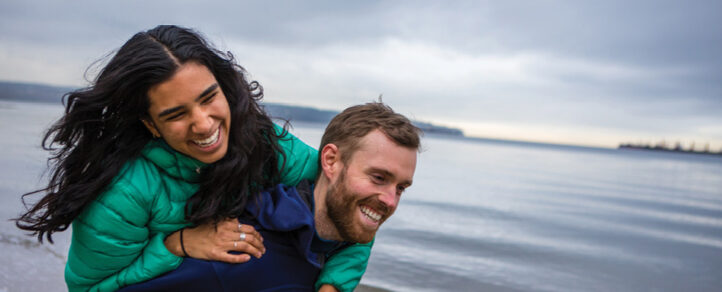 Trans Canada Trail is grateful for the generous contributions  of the following donors.
---
$1

million

+
Jack Cockwell, C.M., in honour of Daphne Cockwell
---
$100,000 to $999,999
Estate of Valerie Argue
Manulife Financial
Michael Paterson and Gail Asper, O.C., O.M.
Hartley and Heather Richardson
Richardson Foundation
Tracy and Bruce Simpson
Weston Family Foundation
---
$10,000 to $99,999
Altitude Sports
Robert and Mary Pat Armstrong
BMO Financial Group
The Bill & Wendy Volk Family Foundation
Canerector Foundation
Columbia Sportswear
Dr. Janice L. Pasieka Foundation
Flair Foundation
Gavelin Family
Great Canadian Trails
David and Nina Hoffman
Hydro One Inc.
The John O'Day Foundation
Donald K. Johnson
Lois McDonald
Ross Mitchell
Barbara Parker
Michelle and Ian Pearce
Jane Pepino
Power Corporation of Canada
Anthony Pringle
Quesada Burritos & Tacos
Rogers Communications
Valerie and David Shannon
Gregory F. Stack
TD Bank Group
TD Friends of the Environment Foundation
Thomas Sill Foundation
Ingrid Vermegen
Julia West and Richard Wernham
Anonymous (4)
---
$1,000 to $9,999
Norman Abbott  

Alpema Foundation  

Airlie Foundation  

Y. Audemars and H. Rivero 

Karen and Bill Barnett  

Vern Barney  

Barrett Family Foundation 

Beaman Family Charitable Fund  

The Bergeron Foundation  

Helena Borges  

Roland Brown  

David and Colleen Brown  

John and Nancy Burge  

David Burt  

John E. Cleghorn 

Tracy Cooper and John Friedrichsen 

Diana Cottingham  

Norma Croxon  

Michael B. Cruickshank  

Ian Cullwick  

Chandra Davis  

Marion Ellis  

Adrian Fankhanel  

Fletcher Family Foundation  

Abbigael Foster  

Luann Foster  

Geoffrey Francis  

Rhianna Garland  

David S. Goldbloom, O.C., MD, FRCPC  

Herman Gonzalez  

Beth Gordon  

Anna and James Goulden  

Lori Gove  

The Great Canadian Sox Co Inc.  

Dr. Sheldon I. Green  

Janis Hamilton  

Nancy and Richard Hamm  

Cheryl Hanson  

Peter Harnetty  

Stephen and Laureen Harper  

Michael St. B. Harrison  

Dick and Lois Haskayne  

The Hay Foundation  

Eric Hosking  

Paul and Catherine Hyde  

Jacma Foundation  

The Joan and Clifford Hatch Foundation  

Audrey and Tim Kenny  

Cheryl Kim  

Robert and Verna Kuling  

Mhairi Lang  

Cary Lavine  

Natalie Lazarowych  

Estate of Dorval Ledoux  

Phil Lind  

Michael and Carly Lindsay  

In memory of Barbara McCaw  

Margaux McDonald  

Nancy and John McFadyen  

Michele McKenzie and Christopher Witkowski  

Paula Steinbach Mitchell  

Margaret Motz  

Sharon Mould  

Diane J. Neimanis  

Norman and Margaret Jewison Charitable Foundation  

Estate of Helen O'Brien  

Oriole Foundation  

Judy Palmer  

Peace by Chocolate  

Jane Pearse  

Pelletier Flaten Family Fund  

Patricia and M. Paul Picherack  

Nicholas and Janis Poppenk  

R. Howard Webster Foundation 

Catherine Rand  

Aidan Richardson  

Jane Rodd  

Bill Ross  

Anthony Rubin  

Grace and Arnold Rumbold  

Ryan Affaires publiques Inc.  

Geoff Rytell  

Peter Sacks  

Robert O. Sanderson  

Christine and Peter Schmidt  

Nancy and Bernie Schroder  

David Schulte  

Tom and Pamela Scoon  

Llewellyn S Smith  

Wilma Spence  

Donna and Steve Spooner  

Sundance Foundation  

Gerald D. Sutton  

Michael and Renae Tims  

Mark S. Tremblay  

Gail Weiler and Dave Tyrrell  

Jantje Van Houwelingen  

Diane Wildeman  

Willfora  

Anonymous (14)  
---
Legacy Gifts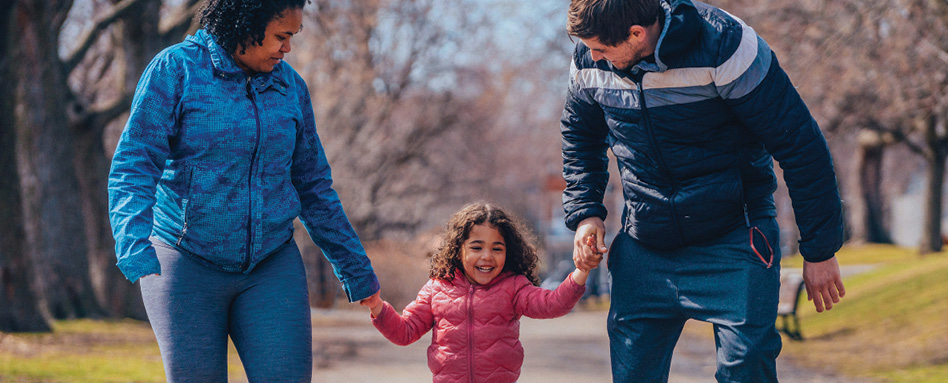 We are grateful to the 56 donors who informed us that they have included Trans Canada Trail in their estate plans.
Their future gifts will help to ensure that the Trail remains a vital part of communities across Canada, connecting people to nature and to one another.
Thank you!