A message from
Michael Lindsay
Chair, Trans Canada Trail Board of Directors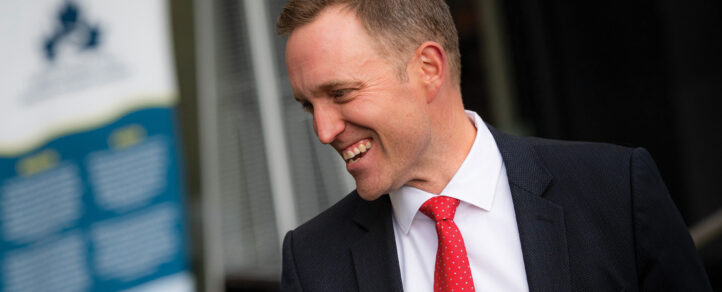 Whether in life, or on a trail, to figure out where you are heading, it can be helpful to look back and see where you've come from. 
Thirty years ago, a small and dedicated group of Canadians committed themselves to one of the biggest and most ambitious goals ever to be attempted in Canada – developing a national trail that would reach from coast to coast to coast. 
We made it happen with the indispensable support of community-based trail groups across the country, and countless generous donors and volunteers.
Knowing what we are capable of building together, I am profoundly excited about our new Strategies for Success. We'll continue to invest in trail infrastructure projects, we will develop the skill sets of a future generation of trail builders, and we will focus on increasing accessibility of the Trail. 
But perhaps most importantly, we will continue to create opportunities for more people to spend time on the beautiful and iconic Trans Canada Trail. After a few years of living through unprecedented and anxious times, I know that people from around the world will discover the wonderful mix of energy and tranquility that is on offer over 28,000 glorious kilometres. It is always restorative – and it is always fun.   
Just like 80% of people in Canada, I live near the Trail, and every time I'm on it, I think of the thousands of volunteers, partners and supporters who make all this happen. If you are one of those champions and you are reading these words, please accept my very deep thanks. I hope to shake your hand at a kilometre marker someday very soon. 
I want to particularly thank the knowledgeable, skilled and passionate members of the Trans Canada Trail's national Board of Directors. I consider it one of the great privileges of my life to collaborate with Emma Mohns, Eric Gionet, Frédéric Gonzalo, George Lafond, Ian Cullwick, James Goulden, Jane Pearse, Jane Pepino, Japman Bajaj, Judith Kasiama, Margaux McDonald, Michele McKenzie, Patrice Ryan, Sarah Young and Tony Pringle. 
Special recognition is also owed to several Board members who completed their terms this year, and who rendered exemplary service in aid of this incredible national project. Thank you to Gillian Winckler, Graham Green and Robyn Seetal. Don't go too far! 
Finally, I salute the incredible employees of the Trans Canada Trail. Like all explorers, yours is the task of blazing a trail across a varied and new landscape, and then beckoning the world to follow. You do it so very well. 
See you outside!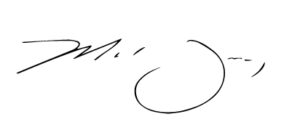 – Michael Lindsay
---
Trans Canada Trail Board of Directors

Annual Report 2021-2022
Our 2021-2022 Annual Report looks back on the many accomplishments and progress made over the past year, all of which are worth celebrating.