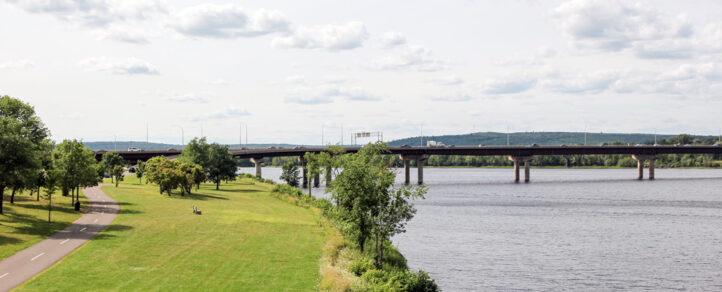 NEW BRUNSWICK
Coastal Link Trail – Spruce Lake Shoreline Engineering Study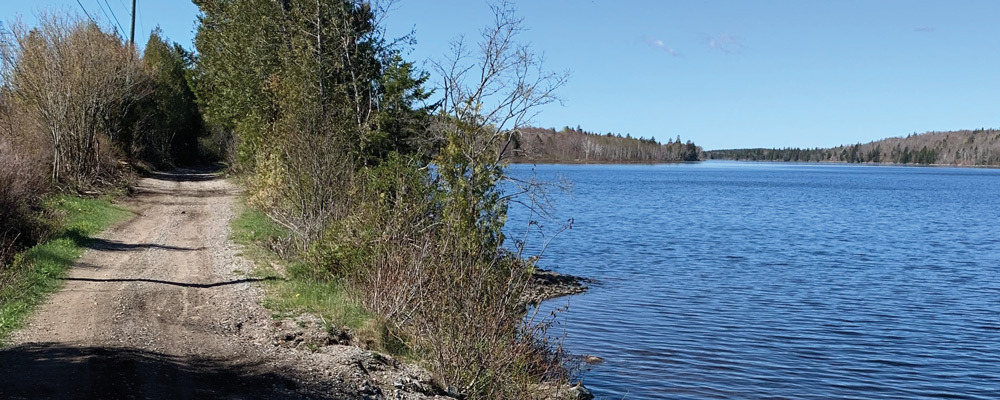 This project provided funding to design new grading and draining improvements to mitigate overland flooding and washouts.
---
Lincoln Trail – Trail Improvements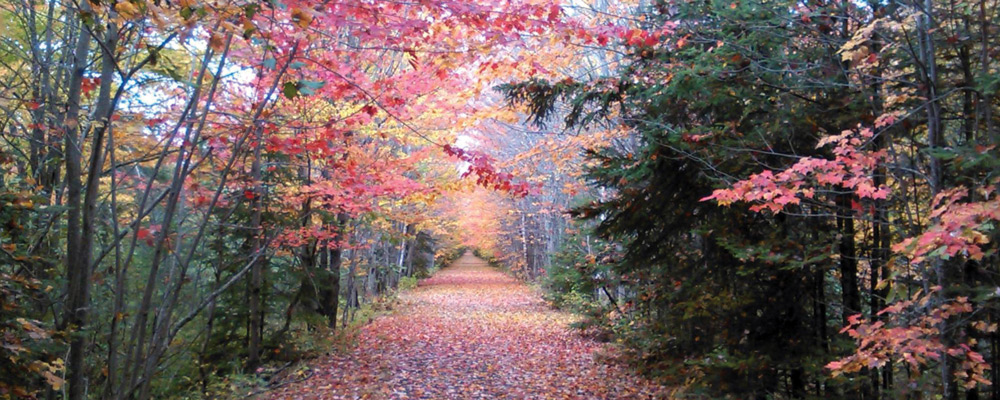 This project fixed several washouts and resurfacing of the trail. Completed work included vegetation management.
---
Lower River Passage, Wolastoq River – Trail Upgrades 
The project is an upgrade to the Whites Bluff Wharf to a safe and secure standard, in order to guarantee continued safe water access for the public.
---
PRINCE EDWARD ISLAND
Hillsborough Bridge Realignment  
This project involved the realignment of 1.5 km of higher risk roadway to the newly built adjacent active transportation multi-use greenway across the bridge. This will help to reduce the total roadway routing on PEI to under 2 km.
---
NEWFOUNDLAND AND LABRADOR
Newfoundland T'Railway – Re-signing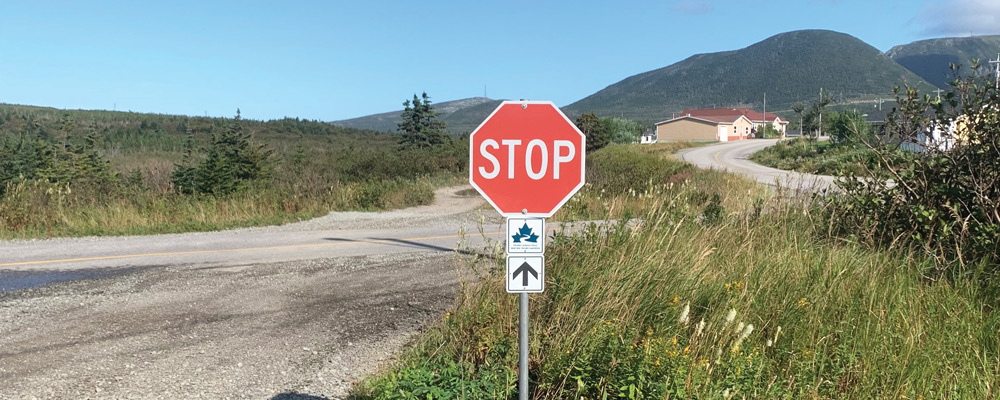 This project saw the re-signing of over 888 km of the Trail with the new TCT branded wayfinders.
---
East Coast Trail – Tinkers Point Path Emergency Maintenance 
As a result of Hurricane Larry, there were over 2,800 fallen trees, which required removal.
---
Pioneer Footpath – Trail Construction & Study 
A project to construct a 3-km Gateway Trail and undertake an engineering study on a river crossing.
---
NOVA SCOTIA
Salt Marsh Trail – Embankment Stabilization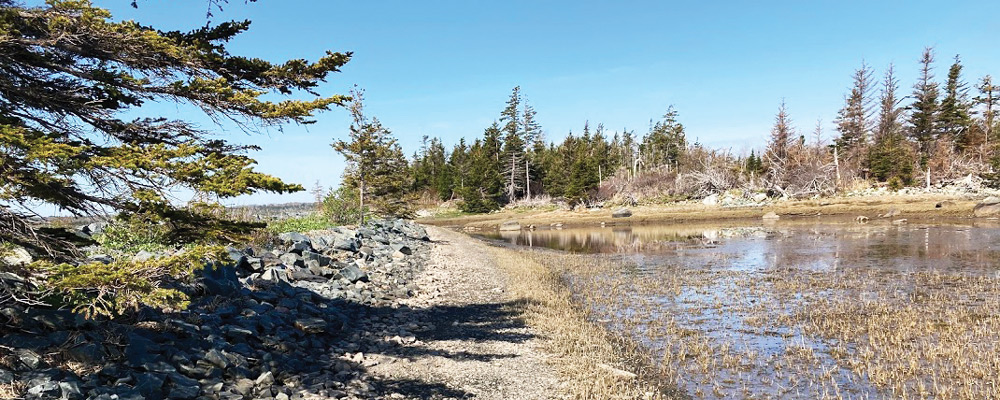 This project involved the placement of armor stone as a base, with the addition of 6" rock as fill with a rip-rap rock finish. The trail can now withstand extreme weather events.
---
Gully Lake Trail – Trail Improvements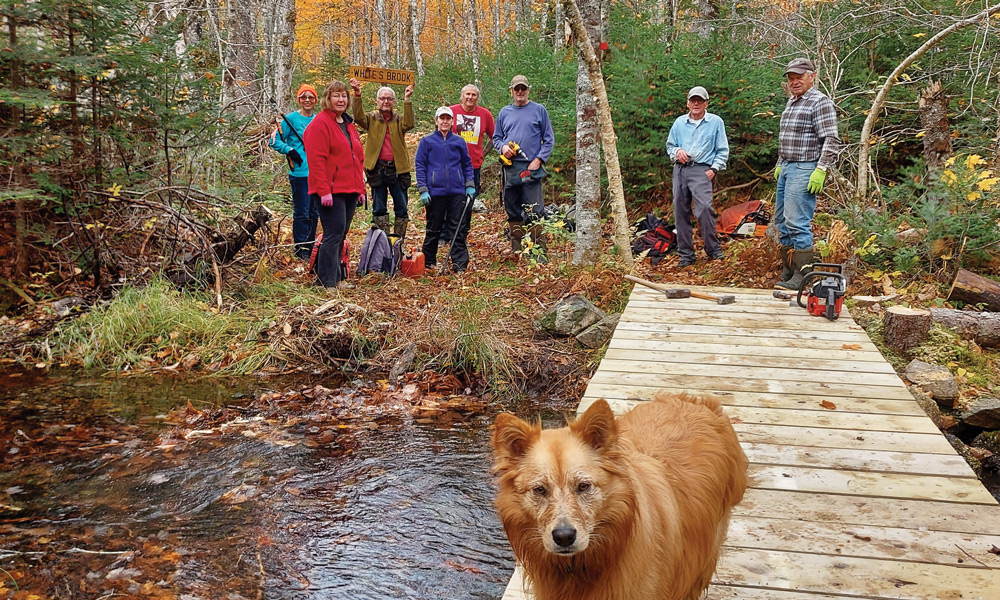 The project required the removal and rebuild of old boardwalks and bridges, with the work done by volunteers.
---
Bras d'Or Lake Water Route – Eskasoni Goat Island  Trail Improvements 
The project is to enhance and upgrade some areas around the Goat Island land trail and to implement a few changes, refinements and repairs to make the three docks more accessible to all persons.
---
Short Line Railroad Trail – Resurfacing Project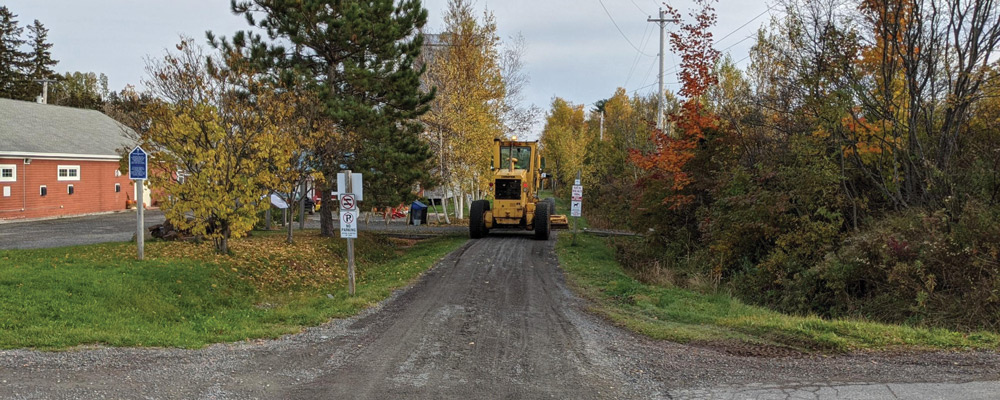 The existing trail was resurfaced and four educational interpretive panels were installed. Wayfinders were also updated to reflect the new Trans Canada Trail brand.
---
Coastal Link Trail – Accessibility Upgrades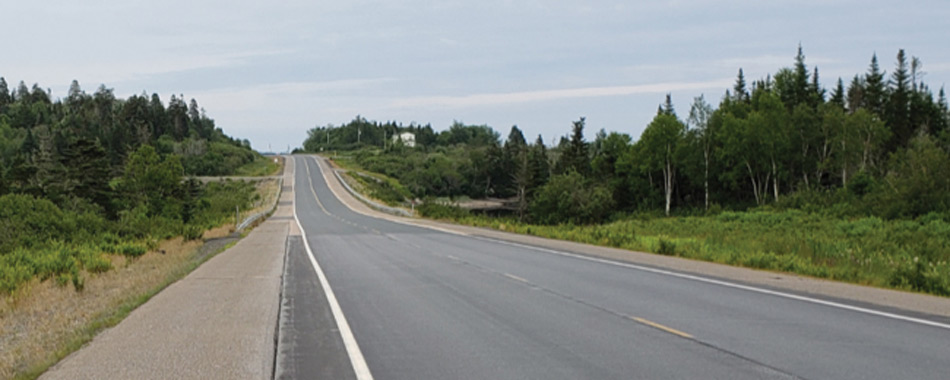 The existing trail was renovated to ensure proper drainage and to convert the slope to meet accessibility standards.  Work also included installation of two crosswalks, line and road markings, and trail and traffic signs.
---
Shelburne Rails to Trails – Trail Improvements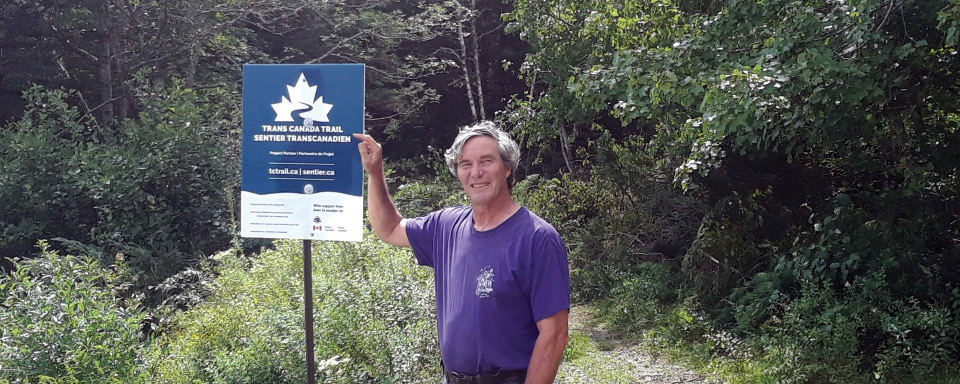 The Jordan River Trail reconstruction included work to refurbish three bridges following engineer inspection recommendations. The project also included resurfacing and refurbishment to the trail.
---
Whycocomagh Land Trail – Trailhead and Information Centre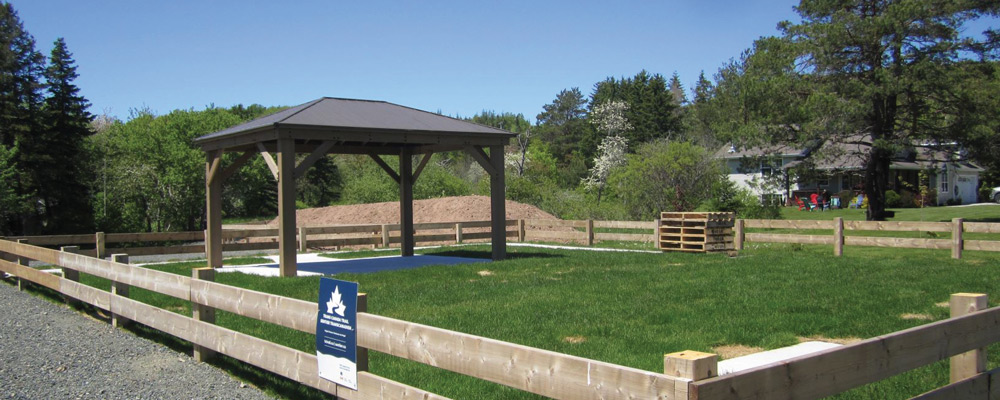 This project is a redevelopment of the trailhead area, including a small shelter with picnic tables and a water bottle refilling station.  The renovations include a new access to the Trans Canada Trail, along with additional lighting and signage.
---
Annual Report 2021-2022
Our 2021-2022 Annual Report looks back on the many accomplishments and progress made over the past year, all of which are worth celebrating.