Max's Legacy of Exploration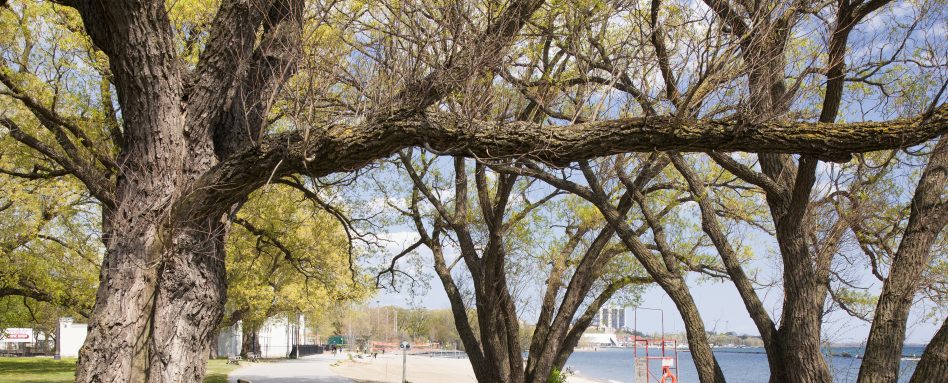 My wife, Marion, and I have had so many extraordinary experiences on The Great Trail of Canada. We've made memories we'll cherish forever. So, a gift in our will made sense to us, to pass along those wonderful opportunities we had.
We've always been outdoors people. When our son was young, we camped and travelled. And when we retired, we took up cycling.
We'd pack up the RV and use it as a home base for cycling the Trail – in Ontario, Quebec, Prince Edward Island and British Columbia over the years. We love that the Trail is so safe to use and well signed. We never got lost in all our travels! And of course, it's incredibly scenic.
Looking back, I think the most breathtaking view we ever saw was in P.E.I., looking out over the Atlantic Ocean. Although Marion might tell you it was the time she turned a corner and came face-to-face with a heron on the Trail! She is a long-time bird watcher – in fact, she used to cycle with her binoculars around her neck and her bird book in the pannier of her bike.
Today, we don't bike as much as we used to. But our dog, Cody, still gets us out on the Trail every day, rain or shine.
Marion and I have always enjoyed the environment. That's a big reason that we included Trans Canada Trail in our estate plans – to protect the access to nature and the countryside that the Trail provides Canadians. Our son is all grown up now, and completely independent. This gift is our gift to all the children of the future who will be able to use the Trail.
We really believe the Trail helps build a connection to nature, and we think that's a good thing to leave behind us.
Max Scholz
Trans Canada Trail legacy donor, Ontario
/*php _e(' [:en]Canadians like you [:fr]L'héritage du sentier Transcanadien ', '_tk') */?> More stories