25 April, 2017
4 Things You May Not Know About The Great Trail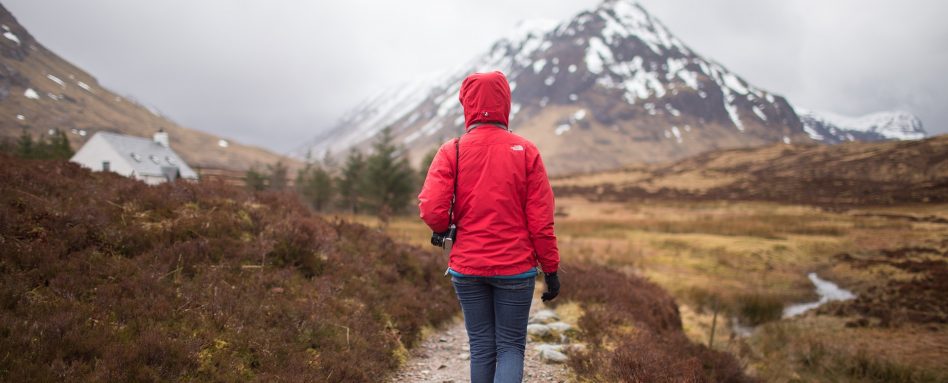 There are a few things we all know about The Great Trail: it's a 24,000 km network of trails stretching across the country, a haven for outdoor enthusiasts and a point of pride for Canadians. But there are a few facts about this coast-to-coast-to-coast route that you may not have known. We've rounded up some of the misconceptions about the Trail.
THE TRAIL IS NOT:
Finished or Completed
2017 was a year of celebrations and achieving Trail connection milestones, but connection did not mean "finished". Rather, connection is the beginning of the next chapter in The Great Trail's story, one that will see us improve on what was created. The Great Trail is ever-evolving and will continue to improve and grow, as TCT continues to invite Canadians and visitors to experience the Trail, and support the ongoing need to sustain its integrity for future generations.
"Car-Free"
The Great Trail has something for everyone, with greenways, waterways and roadways. This means it is not "car-free", as Trail users on roadways share them with motorized vehicles. The majority of roadways are on secondary or rural roads that have significantly less traffic than major highways. In some areas, roadways are the preferred route of The Great Trail; in others they are interim links until greenways or waterways can be developed.
One Long Continuous Cycling or Hiking Path
The Great Trail is a national network comprised of many unique trails on both land and water. Together, these sections promote six preferred activities: walking/hiking, cycling, paddling, horseback riding, cross-country skiing and snowmobiling. Designated activities depend on the Trail sections, and some allow shared-use while others do not.
Owned by Trans Canada Trail, The National Not-For-Profit Organization
The Great Trail is comprised of 432 individual trail sections (which is why we call it an epic "trail of trails"), which are owned and operated locally by trail groups and/or municipalities.