20 September, 2022
The Amazing Race Canada Features the Trans Canada Trail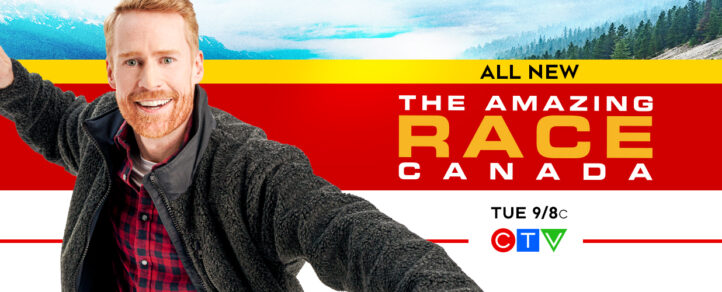 Canada's most-watched summer adventure series, The Amazing Race Canada, came to the Trans Canada Trail this season! 
On the show, 10 teams of two people embark on the race of a lifetime by completing challenges as quickly as possible in cities all around the country. They're vying for weekly prizes as well as the grand prize by being the first to meet host, Olympic champion Jon Montgomery, at the finish line. 
Picture puzzle challenge
On episode four, on the edge of the Bow River near Calgary, Alberta, teams gathered on the Trans Canada Trail. Once there, they were tasked with solving one of several sliding photo puzzles – each depicting one of the diverse landscapes that can be seen from coast-to-coast-to-coast on the Trans Canada Trail. 
View this post on Instagram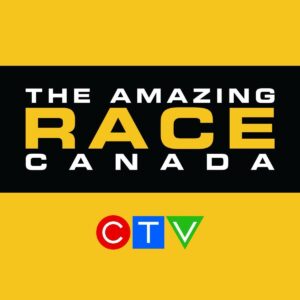 Be amazed
Be like The Amazing Race Canada participants and get out on the Trans Canada Trail this year – you'll be amazed by what you see! 
Stream the episode
Check out episode 4 to see the racers solving the puzzles and decoding a photo of a beautiful section of the Trans Canada Trail – you can stream episodes on CTV.ca and the CTV App. 
Catch the latest episode
Tune in to The Amazing Race Canada Tuesdays at 9 p.m. ET/PT on CTV, CTV.ca, and the CTV app.