4 June, 2022
Celebrating International Trails Day 2022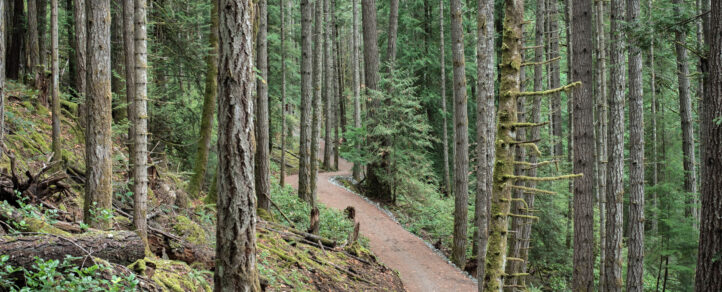 There's nothing like being outside, breathing deeply and taking in the natural beauty that surrounds you.
June 4 is International Trails Day, an annual celebration of trails and the healthy lifestyle they encourage, so take a few minutes – or a few hours – to spend some time on a trail!
Pick a favourite or try a new route
The 28,000 km-long Trans Canada Trail is a great place to start and you can find the section that's closest to you on our map. Head out to a longtime favourite or try a new spot for something a little different.
To all trail volunteers – thank you!
As an epic network of trails that are connected across the country, every section of the Trans Canada Trail is operated and maintained by volunteers in local communities and to them we say THANK YOU! Your dedication to keeping trails well maintained, safe and accessible for visitors to enjoy is truly appreciated.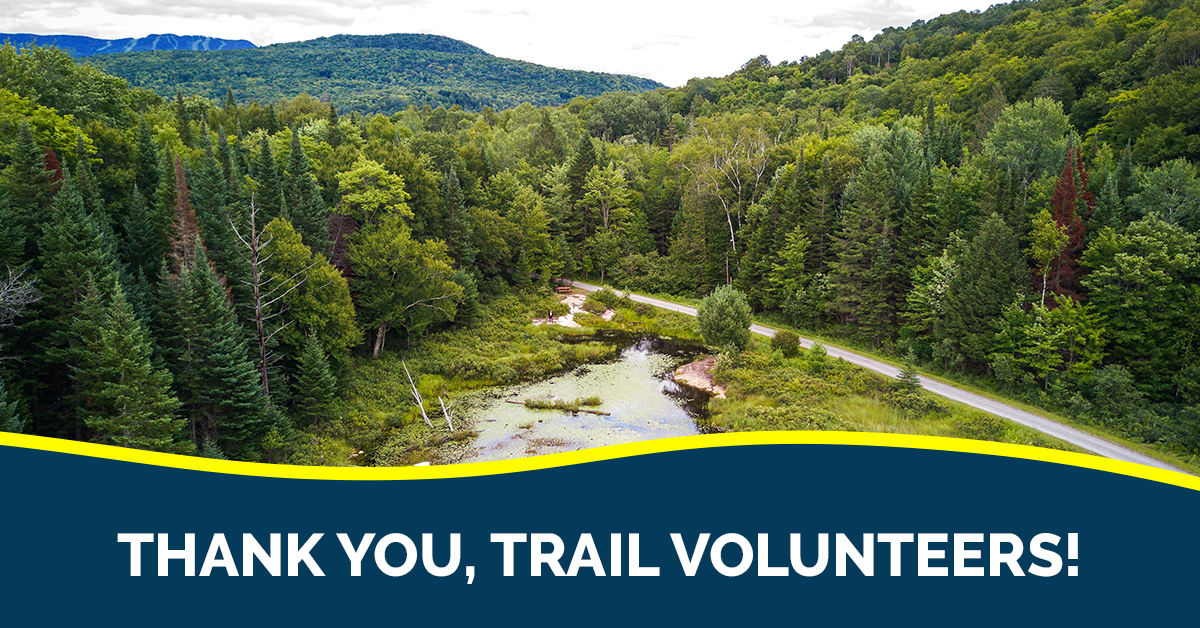 Investing for the future
This year we were proud to award Trail Care Grants supporting 166 Trail organizations and volunteer groups, across every province and territory, that operate, maintain and enhance the Trans Canada Trail from coast to coast to coast. For example:
A shoutout to all of the volunteers taking part in the Trail Care event in Haines Junction, Yukon! Their tireless efforts to keep the Trans Canada Trail in great shape are appreciated.
The Town of Innisfail, Alberta will use their Trail Care grant to work with community partners and volunteers, fostering trail stewardship and doing maintenance so that even more people can enjoy their time on the Trail!
A group of volunteers from St. Mary's Trail Association in Nova Scotia have been hard at work, putting to good use the Trail Care funding they received from our grant program – way to go, everyone!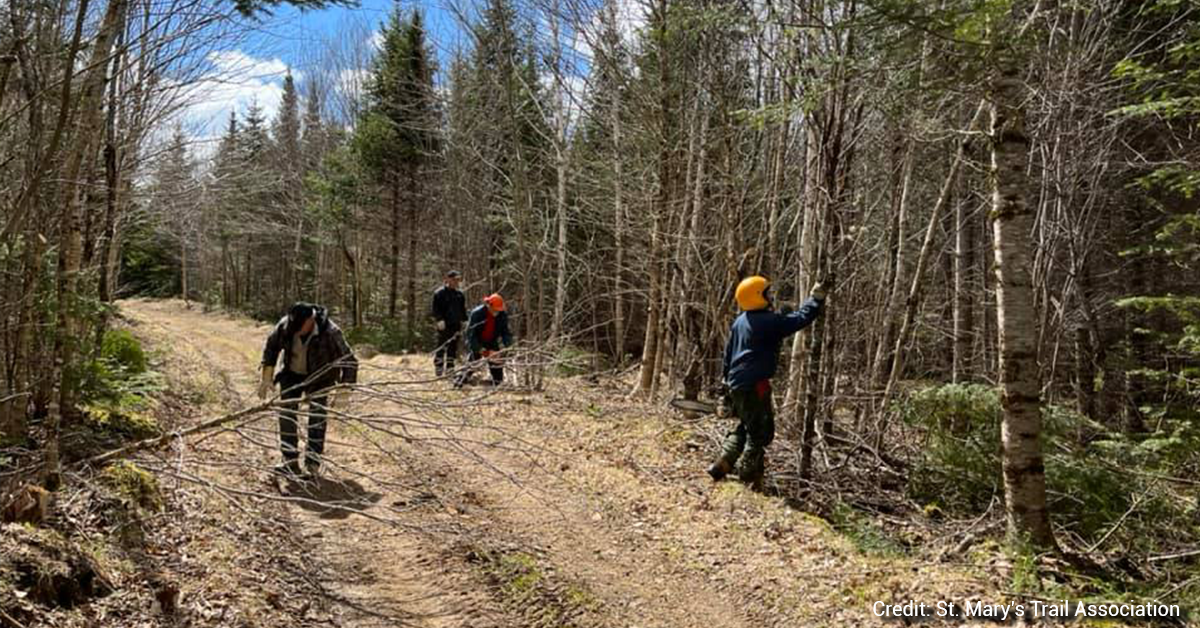 ---
THANK YOU to all of the volunteers who work hard all year long to maintain and enhance their sections of the Trans Canada Trail across the country!
And Happy International Trails Day to all!