18 August, 2015
Celebrating Pan Am / Parapan Am Games' connection to Canada's national Trail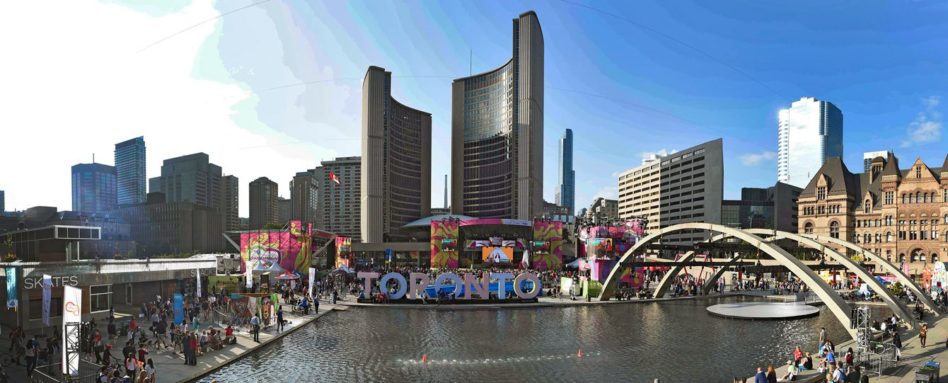 The 2015 Pan Am / Parapan Am Games were especially significant for the TCT.
They took place in Canada's largest city, and like the TCT, sought to inspire Canadians with a sense of national pride.
The 2015 Games also fostered Trail development in Ontario, thanks to a major commitment from the Government of Ontario almost two years ago.
In October 2013, Premier Kathleen Wynne announced the Ontario government's plan to connect the trail system in southern Ontario in time for Toronto's 2015 Pan Am / Parapan Am Games. Once completed, this trail system will include 250 kilometres of the TCT, thereby increasing the proportion of connected TCT in Ontario by almost 5 per cent.
"I want to ensure that all of the people of this province benefit from our investments in the Pan Am and Parapan Am Games…," Wynne said at the 2013 announcement. "Extending our trail system and connecting more communities is a great way for the excitement of the Games to live on well beyond 2015."
The TCT in Ontario is currently 73 per cent connected, with nearly 1,400 kilometres to be developed by 2017.