13 March, 2020
Covid-19 update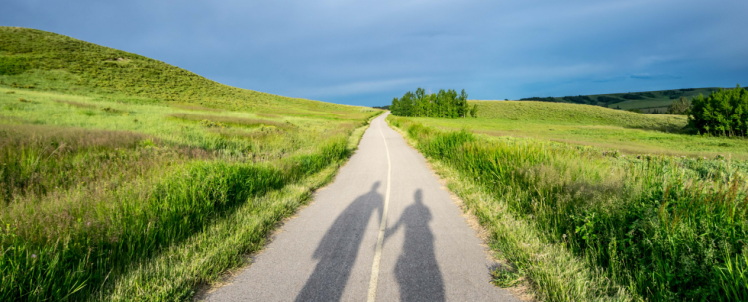 Covid-19: TCT Headquarters closed until further notice, employees working from home
In light of the unprecedented situation we all face as a result of Covid-19, Trans Canada Trail will be temporarily closing its Montreal office as of Monday, March 16 until further notice. Our staff will be working remotely and will be equipped to take your calls and respond to your e-mails.
The welfare and safety of our employees are our top priorities and are at the heart of this decision, as is our responsibility to our community. Our team is fortunate to have the technology to be able to work remotely, and we are committed to doing our part to help "flatten the curve" and to ensure our healthcare systems will not be overwhelmed.
We are monitoring the situation closely and will re-open our headquarters when it is deemed appropriate and safe for our employees and the wider community.
In times like these, we're reminded of the importance of cherishing the joys of being outdoors. As we all take reasonable steps to protect everyone's health, we reflect on the many benefits of being in nature and look forward to being able to enjoy them together again.
Sincerely,
Eleanor McMahon
President & CEO, Trans Canada Trail