18 August, 2015
Major support for Rouge Park in Toronto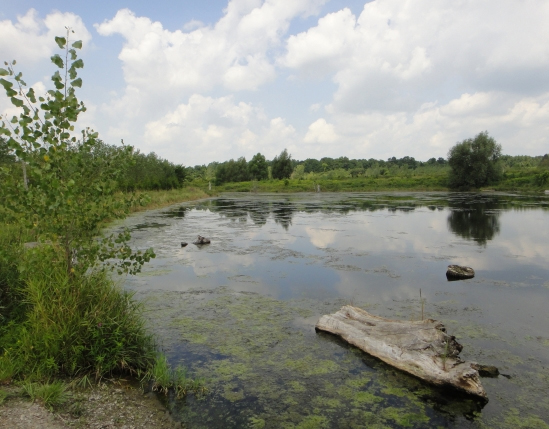 Not only is Canada's first ever national urban park part of the TCT, but it's about to get a lot bigger.
On July 11, 2015, the Government of Canada announced it will contribute to the development of an additional 21 square kilometres in Rouge National Urban Park.
This will increase the park's boundaries by over 36 per cent, making it the largest and most protected urban park of its kind in North America, 19 times larger than Stanley Park in Vancouver, 22 times larger than Central Park in New York, and close to 50 times larger than Toronto's High Park.
Not surprisingly, Rouge Park is situated in close proximity to 20 per cent of Canada's population, most of whom live in Toronto, Markham, Pickering and the Township of Uxbridge.
The additional 21 square kilometres will be located in Pickering and Uxbridge, and will feature forests, meadows, streams, important archaeological sites and large expanses of farmland, as well as the 1,700 species of plants and wildlife currently inhabiting Rouge Park.
Rouge Park is one of many national parks traversed by the TCT.
From Gros Morne National Park in Newfoundland and Labrador to Kluane National Park and Reserve of Canada in the Yukon, Canada's parks are as diverse as our national Trail, embodying local history, geography, and wildlife.