27 September, 2017
Trans Canada Trail celebrates Paul LaBarge, Chairman of the Board of Directors, as mandate ends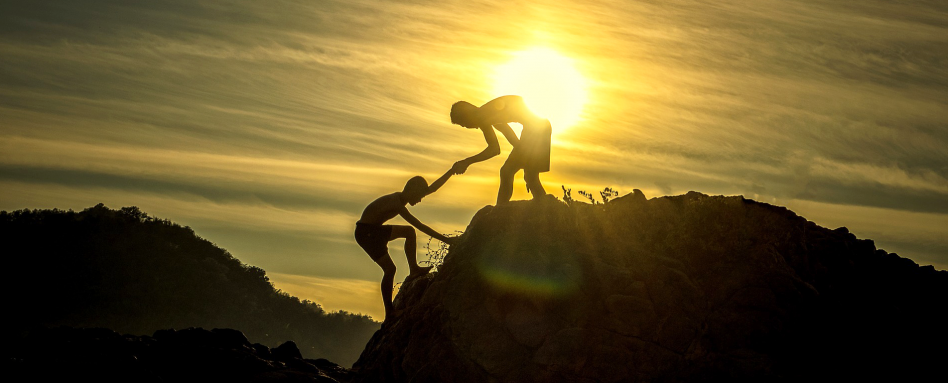 Trans Canada Trail (TCT) celebrated the end of one chapter and the beginning of another, in the Great Trail story. Paul LaBarge, TCT's longest-serving volunteer, stepped down as Chair of the Board on September 26.
His contribution over the years has been significant and although his term as Chair has expired, he says that his passion for The Great Trail will never diminish.
"Not often in a lifetime do you have the opportunity to participate in creating an icon for the future of your country. It has been an honour for me, personally," says Paul.
While we will miss working with Paul, we will be in good hands, as we welcome incoming TCT Chair, Neil Yeates, who has been on the Board since 2013. He is an outdoor enthusiast who brings great passion to TCT, along with expertise and tremendous experience in government.
And, so the next adventure begins!