7 August, 2018
Our 2017-18 annual report is now online!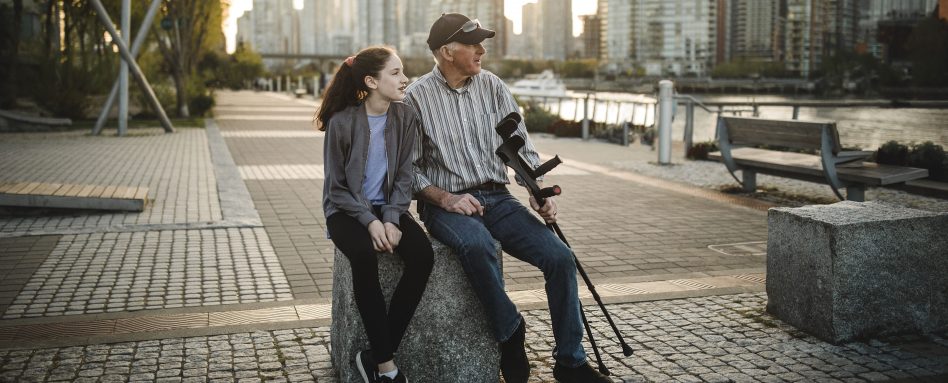 As we look back on 2017-18, we know that the past year will be one of the most important in The Great Trail's history. We not only connected the longest network of recreational trails in the world, we also the celebrated numerous achievements of our local partners and Trail groups across Canada. We have all been moved by the boundless energy, steadfast commitment and incredible generosity of thousands of Canadians that helped us to reach this milestone.
Discover the stories of our donors, volunteers, partners and government supporters from our year of connection.